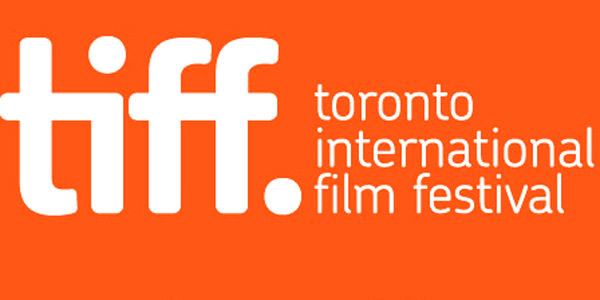 Despite being over two months away, The Toronto International Film Festival (TIFF) has just announced that it will close with the world premiere of Daniel Schechter's sly crime story "Life of Crime". Based on Elmore Leonard's novel "The Switch", the closing night Gala features a stellar cast including Jennifer Aniston, John Hawkes, yasiin bey (a.k.a. Mos Def), Isla Fisher, Will Forte, Mark Boone Jr, and Tim Robbins.
"We want to wrap the Festival with a fun ride," said Piers Handling, Director and CEO, TIFF. "Life of Crime invites audiences to enjoy the pure pleasure of watching great actors bring the words of Elmore Leonard to life."
The 38th Toronto International Film Festival runs from September 5 to 15, 2013.
Ticket Packages are now on sale, online 24 hours a day at tiff.net/festival, by phone Monday to Friday from 10 a.m. to 7 p.m. ET at 416.599.TIFF or 1.888.599.8433, or by visiting the box office in person from 10 a.m. to 10 p.m. ET at TIFF Bell Lightbox, Reitman Square, 350 King Street West, until August 19.