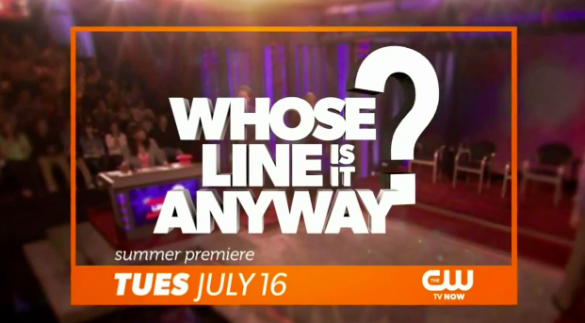 The CW will keep the laughs coming, giving its hit improvisational comedy series, "Whose Line Is It Anyway?",  a second season order of 24 all-new, half-hour episodes.   
"Whose Line Is It Anyway?" returned to the airwaves with a bang this summer, with its premiere delivering The CW's most watched show (2.9 million viewers) in its time period (Tuesday, 8 p.m.) in nearly five years, and was the network's most watched unscripted series premiere in six years.
The premiere date and time for the second season will be announced at a later date.