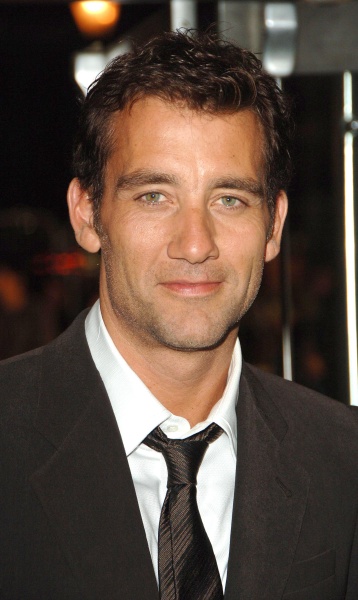 Academy Award winner and Emmy nominee Steven Soderbergh ("Traffic," "Side Effects," HBO's "Behind the Candelabra") will direct Academy Award and Emmy nominee Clive Owen ("Children of Men," HBO's "Hemingway & Gellhorn") in the entire ten-episode season of the Cinemax original series "The Knack", which begins production in New York in September.
Set in downtown New York in 1900, "The Knack" centers on Knickerbocker Hospital and the groundbreaking surgeons, nurses and staff, who push the bounds of medicine in a time of astonishingly high mortality rates and zero antibiotics. 
The series will debut on the network in 2014.