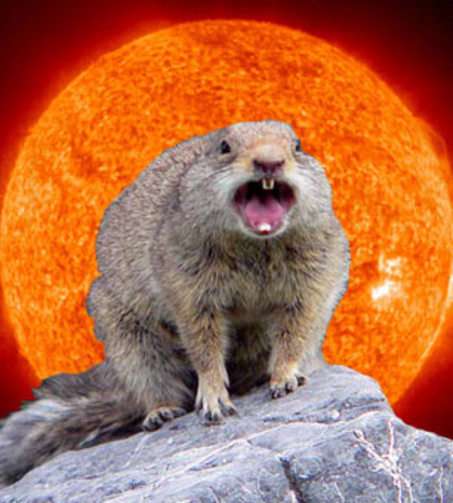 It's the dark ages all over again, because the Bubonic Plague is back! A discovery of squirrels infected with the plague has resulted in campgrounds at Angeles National Forest in Los Angeles County to be shut down.
According to CBS Los Angeles, a squirrel captured in a trap on July 16 tested positive for the plauge.
Twisted Arrow, Broken Blade and Pima Loops of the Table Mountain campgrounds have been closed since 1:00 p.m. Wednesday. 
As of now, no people have been infected.