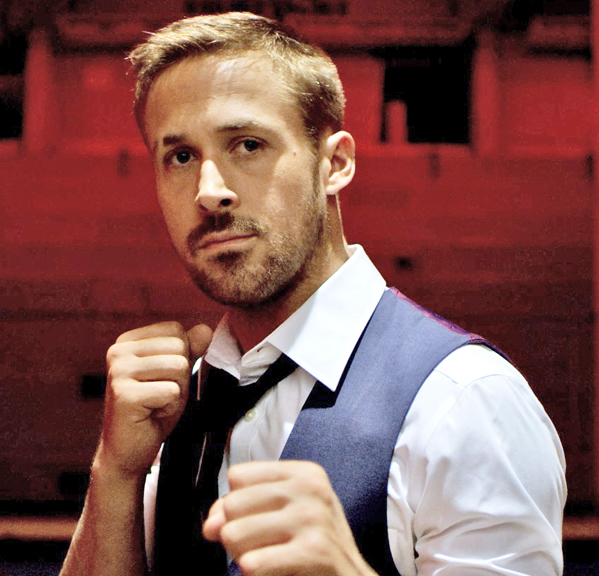 Blurring the lines between reality and erotic, ultra-violent fantasy, Nicolas Winding Refn (Drive) takes viewers on a lush, super-saturated journey into the heart of human decay and suffering with "Only God Forgives." Playing like a morose version of a Tarantino film, Refn crafts an over the top love letter to revenge in all of its forms — and oh how lovely the letter is. The director's follow up to "Drive" is just as violent, just as striking, and just as good as his 2012 BAFTA Award nominated film.
Using the slimy streets of Bangkok as a backdrop, "Only God Forgives" tells the story of Julian (Ryan Gosling). Whereas Gosling usually plays characters brimming with masculinity and confidence, Julian is the black sheep of his drug dealing family. A manipulative mother (Kristin Scott Thomas) and a narcissistic brother (Tom Burke) aid in neutering Julian's sexual and capitalistic desires — a concept Refn repeatedly hints at whenever Gosling's character ventures into his favorite brothel.
After Julian's brother rapes and murders a 16-year-old girl, a deadly game of one-upmanship ensues, principally involving the martial law loving police officer Chang (Vithaya Pansringarm). Julian must stand up against Chang before the murderous police
 officer destroys his entire family.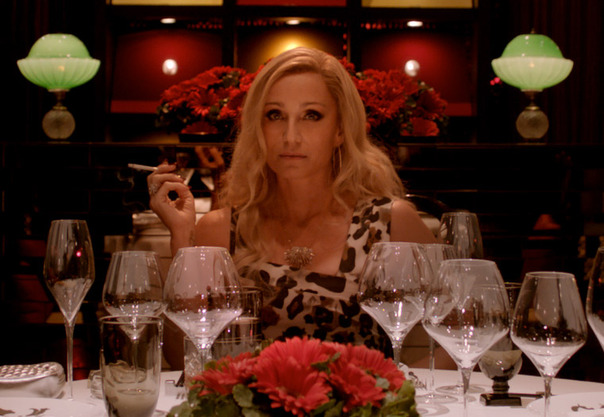 Chang is by far the most interesting character in the film. Even though Thomas' Lady Macbeth like turn as Crystal has some very enjoyable moments, mostly due to her questionable parenting, it is Chang's bizarre actions that make Refn's script as thrilling as it is. His unpredictable definition of the term "law" and lack of dialogue give Chang a God like quality. But, as the title suggests, Chang is no God because he never, ever forgives. With the aid of his katana sword, Chang hacks and slashes his way through enemy after enemy in order to appease his desire for the appropriate amount of revenge.
Chang's code of conduct is confused even more because while he is more than willing to kill in the name of the loss of an innocent girl's life, he is content in allowing children to watch him commit several bloody acts of revenge. More than once in the film, Chang brutally murders someone in front of a small child, effectually ending his or her childhood innocence. While these actions do not make for the best role model, they do create a very compelling character to watch.
Refn's decision to stick to the same red/black palate of colors helps paint a devilish on screen portrait of a Bangkok Hell. These scenery choices also add to Chang's murderous character arc, and cast an even darker shadow around the police officer.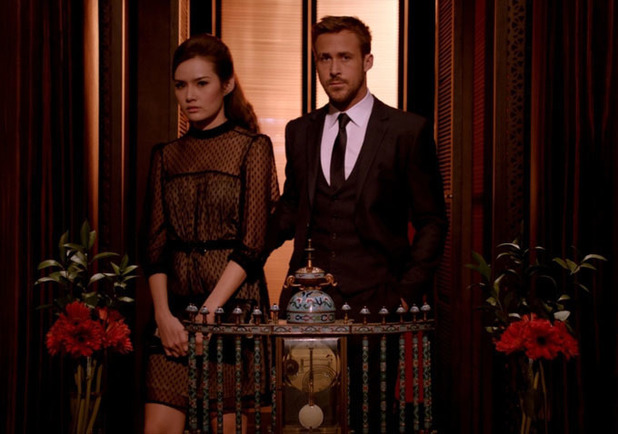 Very much like "Drive," Refn uses a similarly bass heavy soundtrack, this time throwing in an Asian melody as a garnish. Both of these sensory choices heighten the atmospheric effect of the film.
With "Only God Forgives," Refn successfully brings art house cinema to the masses. Yet even with its artsy imagery, meandering plot structure, and explicit themes, the movie is unmistakably Hollywood. Ryan Gosling's participation will definitely help fill movie theaters, but it could also be Refn's decision to push his story to the limit without tipping the hyper-violence and ultra-sexuality into NC-17 territory.
"Only God Forgives" has just the right amount of squirm-in-your-seat tension to make it thoroughly enjoyable to watch — which is great because any more bloody sword chops would have made me uncontrollably queasy.  
By David Morris
https://www.facebook.com/onlygodforgivesfilm