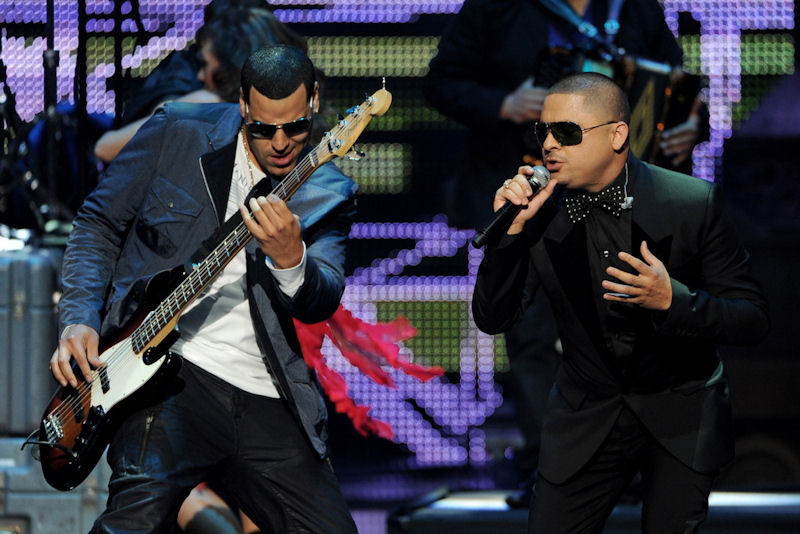 To the Larry Hernandez music fans in the Atlanta, GA area.. here's a gift from him to you. mun2 and XFINITY® present a one-of-a-kind concert featuring the Latin Billboard winning artist and star of mun2's #1 series in 2012. The free concert "De Concierto con Larry Hernandez!" will take place at the Coco Cabana on August 1st to celebrate the highly-anticipated season two premiere of mun2's original music-celeb reality series "LARRYMANIA." The concert premieres on Demand on August 19.
Tickets for "De Concierto con Larry Hernandez!" are available online at conciertoconlarry.guestcode.com with guest code 1905 (tickets are limited).
"LARRYMANIA" season two premieres August 18 at 9 p.m. ET/PT (8 p.m Central) on mun2 (XFINITY® 529). For downloadable epk visit: epklink.com/larrymania. (email debbie.lazo@nbcuni.com for password to view ep. 1).