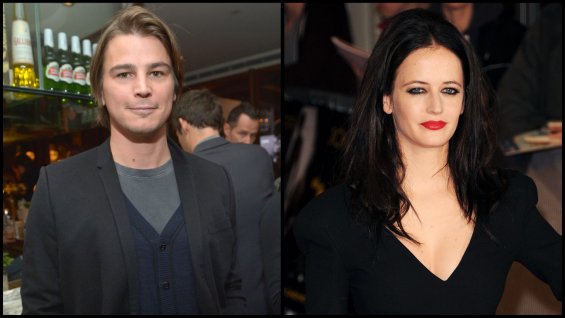 According to IGN, Showtime has confirmed the first two actors that have been cast in the premium cable channel's upcoming show "Penny Dreadful". The news comes from Showtime's TCA conference. 
Josh Hartnett (Sin City) and Eva Green (The Dreamers) will star in the series, set in Victorian London, and will be focused on legendary literature horror characters including: Dracula, Van Helsing, Dorian Gray and Dr. Frankenstein.
 "Penny Dreadful" is executive produced by the newest James Bond team: John Logan and Sam Mendes.