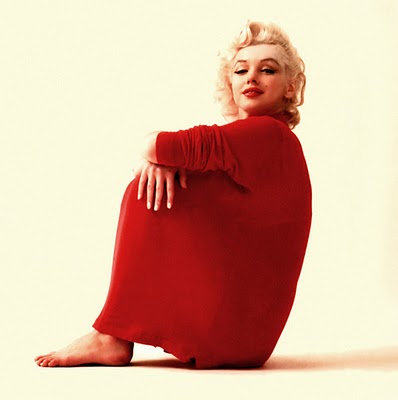 Many of us have seen the same photographs of Marilyn Monroe over and over – But the New Yorker has nearly 4,000 unique photos of the blonde bombshell taken by Milton Greene.
They will be auctioned off starting July 27th, 2013 by Profiles in History.
The auction will also include negatives of the images. The 3,700 images are from 52 different sessions between Monroe and Greene taken during the 1950s.
Versions of some appeared on the cover of Life and Look magazines, but none of the images up for auction have been published.