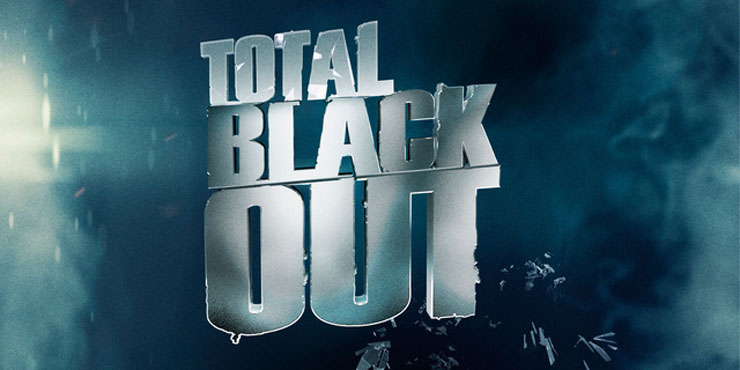 Hosted by Jaleel White ("Family Matters"), Syfy's highest-rated new program of 2012 returns with new episodes starting tonight, June 4th at 9 PM ET.
"Total Blackout" is a half-hour, extreme game show in which contestants battle each other and their fears in a series of challenges played in complete darkness. There are no lights, no blindfolds and no-holds barred as the players must face their anxieties and overcome unexpected surprises in a series of new and never-before-seen challenges that raise the stakes to new heights.
"Total Blackout" is produced by Fremantle Media and was created by Henrik Nielsen ("Can You Duet?," Danish versions of "The X Factor," "Got Talent" and "Pop Idol").
Total Blackout airs every Tuesday at 9 PM ET. For more information about the show, head to: http://www.syfy.com/totalblackout.