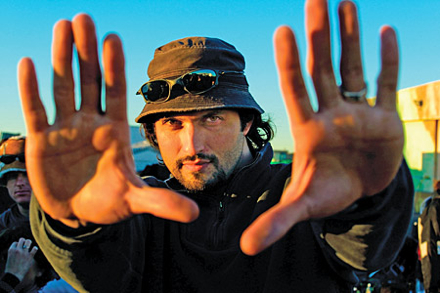 What do Robert Rodriguez, Jason Statham, and James Franco have in common? On a personal level, it's hard to say, but in the scheme of Hollywood movies, all three celebrity socialites have watched as their upcoming movies were delayed earlier this morning. 
Open Road is the culprit behind the first two set-backs. Robert Rodriguez's "Machete Kills" is moving to October 4th from its previously announced September 13th debut, and the Jason Statham and James Franco action pic "Homefront" moves to November 27 from its original October 4th date.
"Machete Kills" becomes the second Robert Rodriguez movie in a row to have its theatrical release date delayed. Earlier this week, his "Sin City: A Dame To Kill For" saw its debut move from this fall to August 22, 2014. 
By David Morris