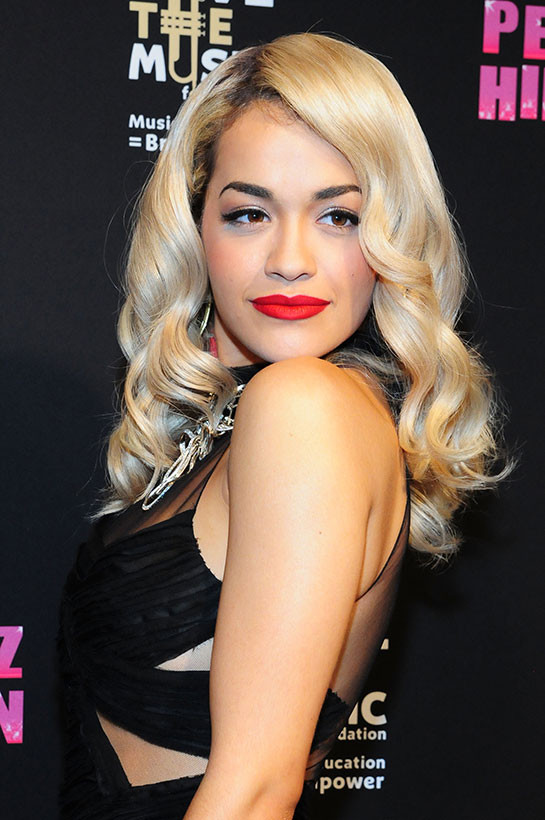 It's official. Madonna and her daughter, Lola confirmed today that singer Rita Ora has been cast as the new global face of their junior lifestyle brand, Material Girl. Ora, an internationally renowned singer and protégé of Jay-Z, will star in the brand's global marketing campaign. The Fall 2013 advertising campaign will be unveiled in July.
Madonna and Lola, commented, "Rita is a talented beauty but what really drew us to her is the confidence she oozes through her music and her unique sense of style. On stage or off, in photos or on the street – she's a magnet! This is what the Material Girl brand is all about!"
The Material Girl brand is available exclusively at Macy's in the United States, The Bay in Canada, in Europe and Australia.