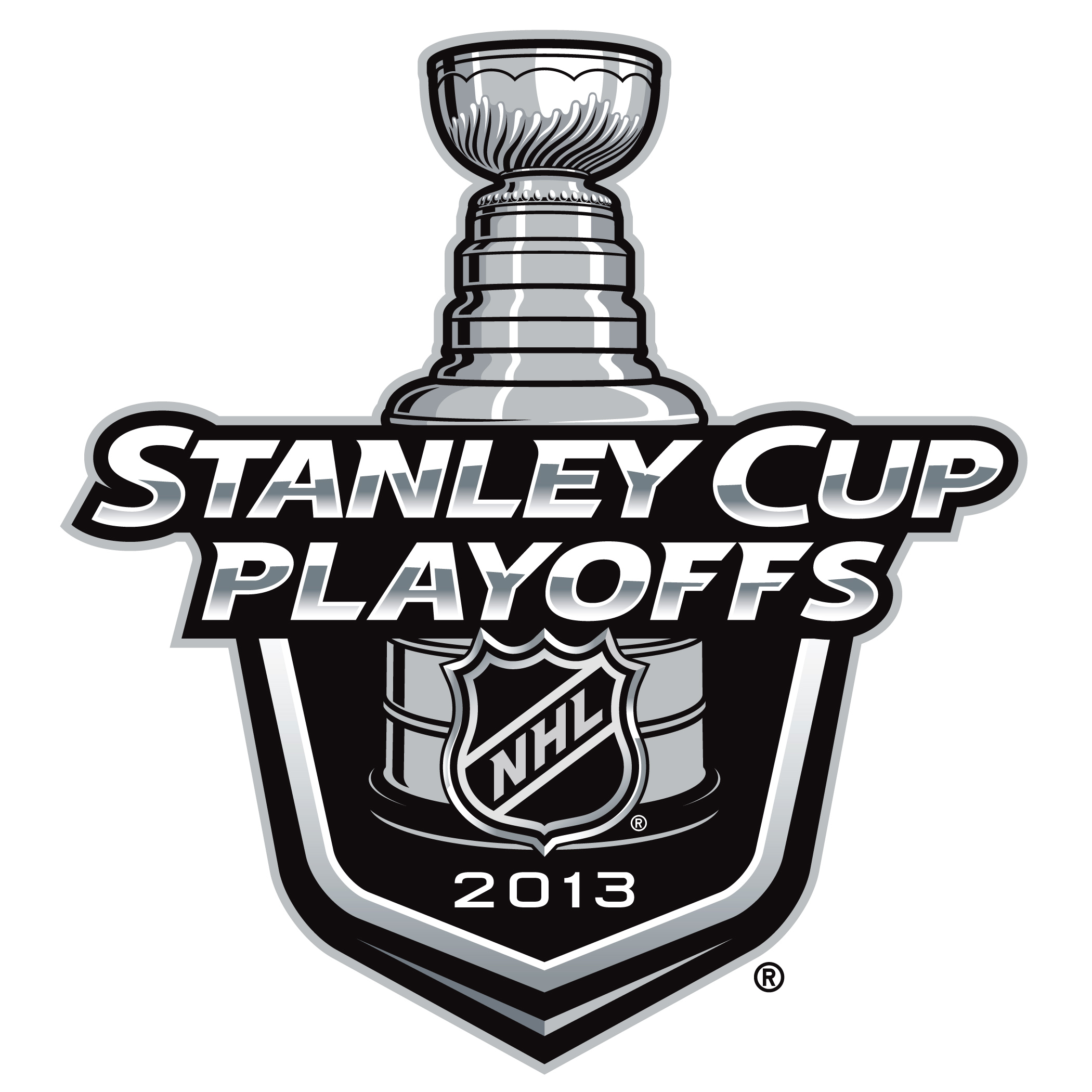 The Los Angeles Kings, Chicago Blackhawks, Boston Bruins, and Pittsburg Penguins are the four remaining teams left in this year's race for Lord Stanley's Cup. With the Blackhawks up three games to one against the defending champions the Los Angles Kings, and the Bruins nearing a sweep of the Penguins, it looks like the final series of this 2013 playoffs is all but chosen.
With Boston and Pittsburg playing tonight, at 8 PM ET, and the Hawks battling it out tomorrow at 8 PM ET, the Western and Eastern Conferences could announce their winners by the end of the weekend. 
For more information about this year's quest for the cup, head to www.NHL.com.