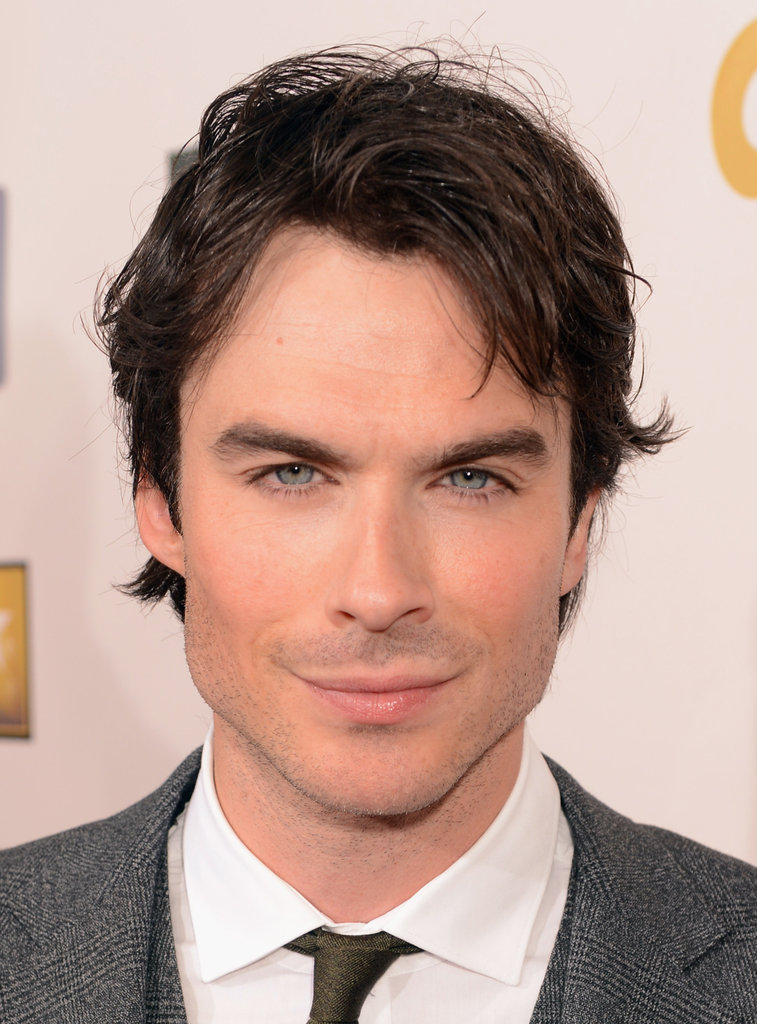 Ian Somerhalder is crossing over into film. The "Vampire Diaries" actor was just cast alongside Luke Hemsworth in THE ANOMALY, a highly original action thriller exploring the issue of global terriorism. 
Noel Clarke's UK production company Unstoppable Entertainment announced that principal photography commenced on new sci-fi thriller last week.
The Anomaly's original screenplay was written by Simon Lewis and will be directed by Noel Clarke (4.3.2.1., Adulthood). Lewis' screenplay follows the travails of a traumatized ex-soldier who wakes up in the back of a van, alongside a kidnapped boy, to find that he only has only nine minutes and 37 seconds of consciousness to work out why and how he got there.The film is produced by James Harris and Mark Lane of The Tea Shop & Film Company (Cockneys VS Zombies, Tower Block). "The Anomaly" will be shooting on location across London. Ian Somerhalder joins Noel Clarke,  Brian Cox (The Bourne Ultimatum, Rise of the Planet of the Apes), and Alexis Knapp (Pitch Perfect, Project X)  .