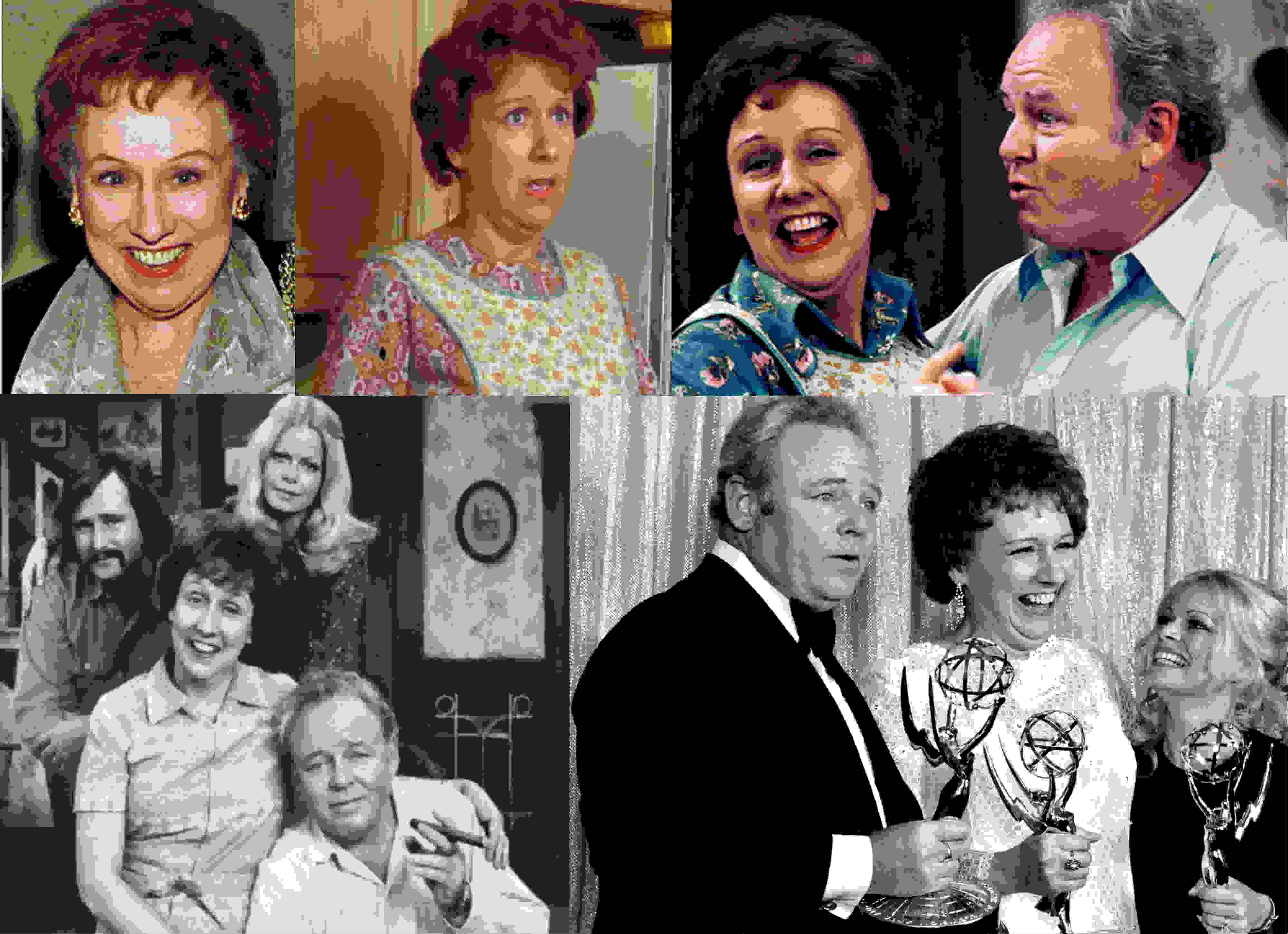 We say goodbye to one of our favorite TV moms, Jean Stapleton who passed away at the age of 90 of natural causes. Who can forget her famous role of Edith Bunker in the ground-breaking 1970's sitcom by Norman Lear, "All in the Family"? Every American home knows her face; that high-pitched voice and those long-suffering expressions towards her TV husband, Archie Bunker (played by Carroll O'Connor). The "All in the Family" role earned her three Emmys throughout her career.
Stapleton's beloved character, Edith faced many challenges on screen from menopause to a breast cancer scare, before passing away in 1980. At that point the show had been renamed as "Archie Bunker's Place" and Stapleton had decided she'd done everything she could with the role.
Born Jeanne Murray in 1923, Stapleton first started on Broadway in shows such as "Damn Yankees," "Funny Girl" and "Bells Are Ringing."
In addition to her nominations for "All in the Family," she was nominated for her role as Eleanor Roosevelt in the 1982 TV film "Eleanor, First Lady of the World," and later toured the country in a one-woman show about Roosevelt.
Jean Stapleton will be greatly missed. Her legacy will live on through the characters she brought to life.