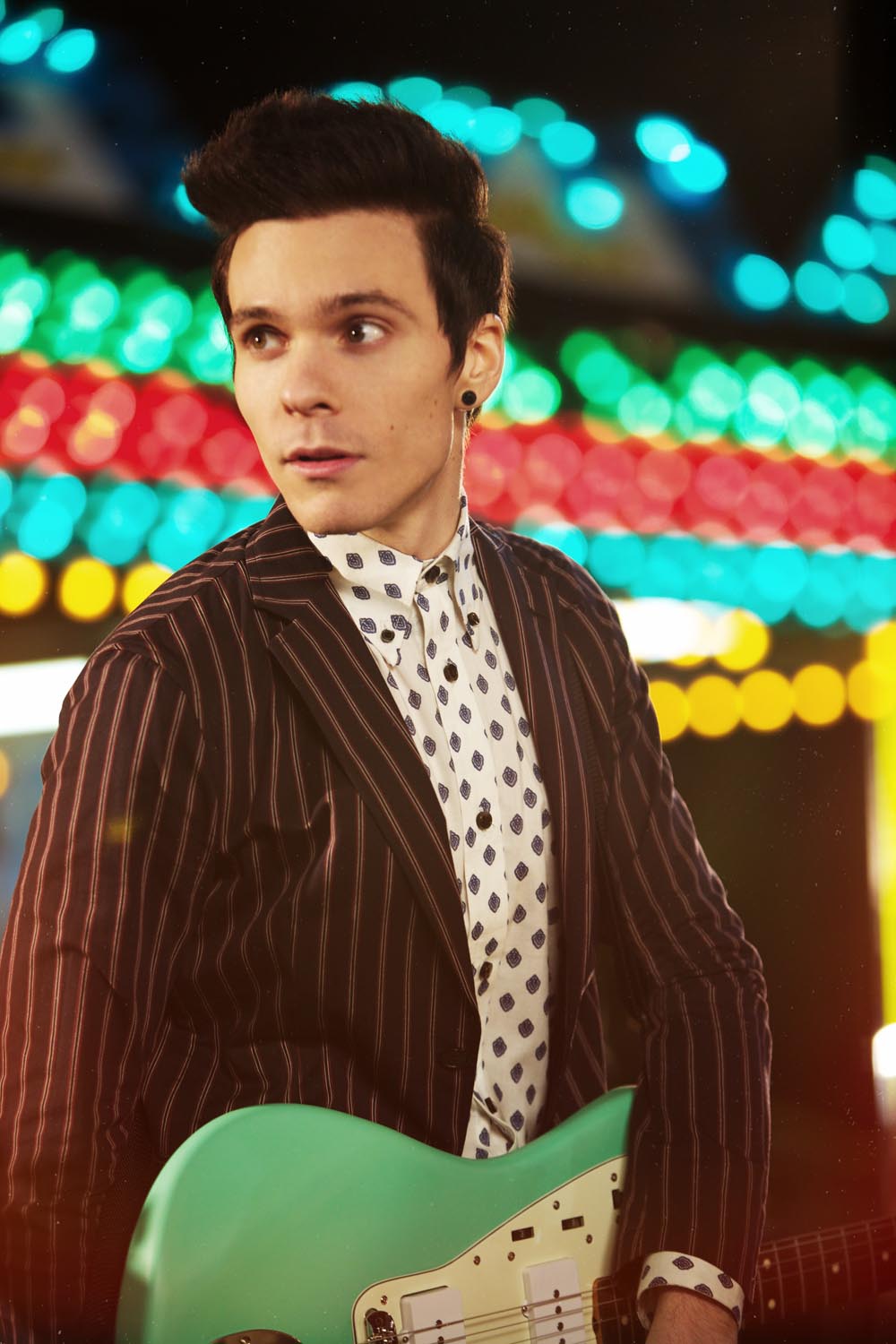 LMFAO, Keane, La Roux and Robyn are just some of the thriving artists under Cherrytree Records. Whenever they add a new singer or band to the branch, we know it's someone to listen to. The founder of Cherrytree, Martin Kierszenbaum is responsible for producing chart toppers and Lady Gaga's first studio album, The Fame. The label is known to be a breeder of hitmakers and rising talent. Their latest wonder product is Matthew Koma. After writing for EDM artists such as Zedd, Swedish House Mafia's Sebastian Ingrosso and Alleso, the 26 year-old musician is embarking on his solo career. Having just released his single "One Night," Koma is touring overseas opening for Ellie Goulding. With his unique smooth voice and catchy melodies, Koma's music is sure to spread like wildfire on the airwaves. LATF did a get-to-know you interview with the singer while he was on the road….
Who did you listen to growing up that influenced you to become a musician?
I grew up a huge Elvis Costello and Bruce Springsteen fan. Bruce was my first concert and my brother used to take me to a lot of local hardcore and punk shows in New York.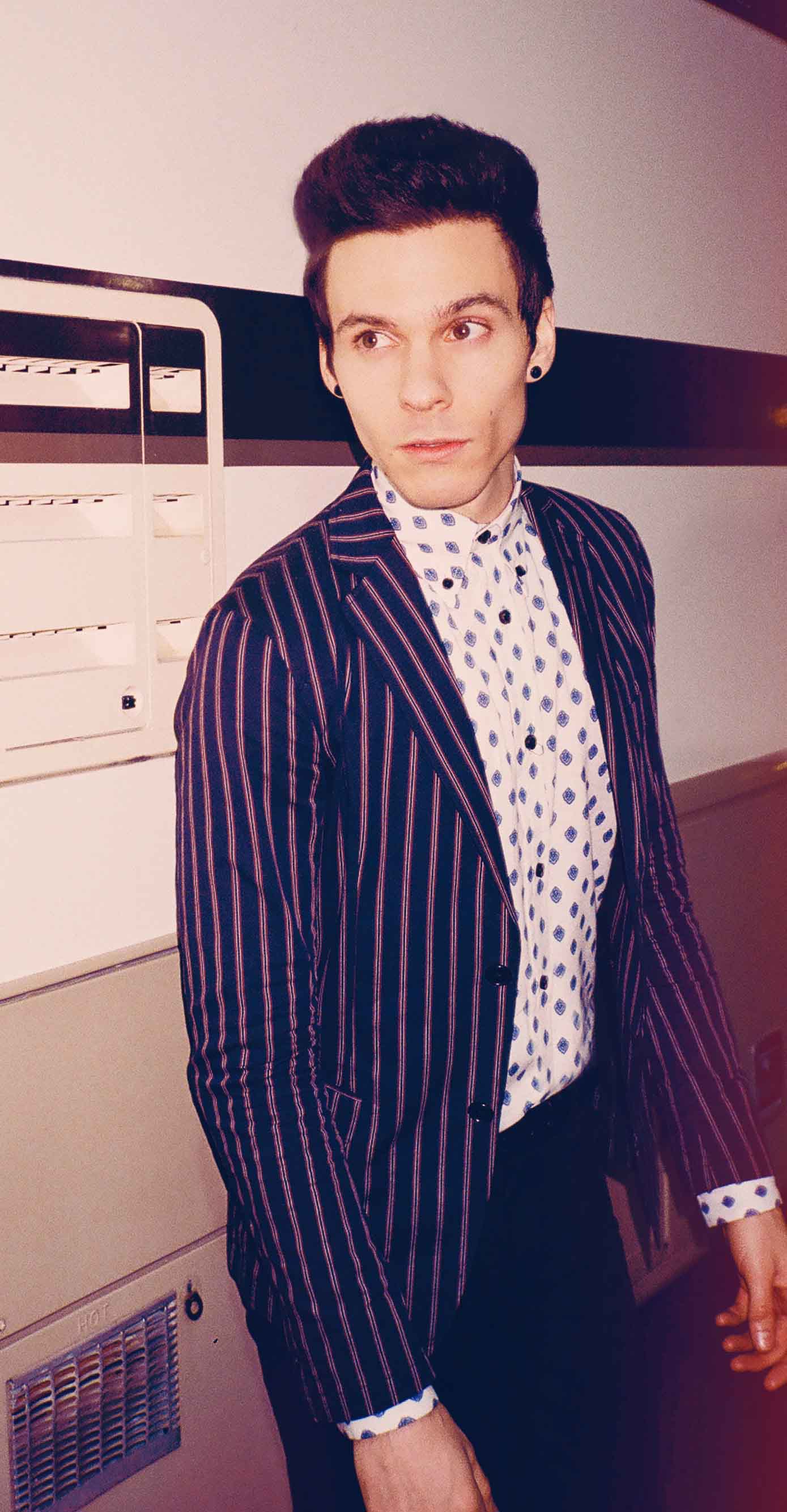 You used to write for Swedish House Mafia and other EDM artists, when you decided you wanted to make your own music was it a challenge to find your individual sound?
It was actually more of a stretch to collaborate with EDM artists as my comfort zone was always working on my own music. But working with those guys definitely helped me fully realize how I wanted my record to sound sonically and where I wanted the songs to live.
How did you come to work with Cherrytree Records?
Jimmy Iovine signed me to Interscope after hearing some writing and production I was doing for other artists. When it came time to assemble our team, he introduced me to Martin Kierzenbaum and he too really understood what I was about. He got my references, where I came from and where I wanted to go.
Right now you're on tour with Ellie Goulding. What has that experience been like for you?
It's been amazing. The shows have been great and her fan base has been extremely welcoming. It's rad to see her show every night, her voice is insane!
You have a 1950's style, is that something you developed on your own?
I don't know how I'd categorize my style but everything I wear is usually something I've owned for a long time, I found crumbled up in a closet somewhere.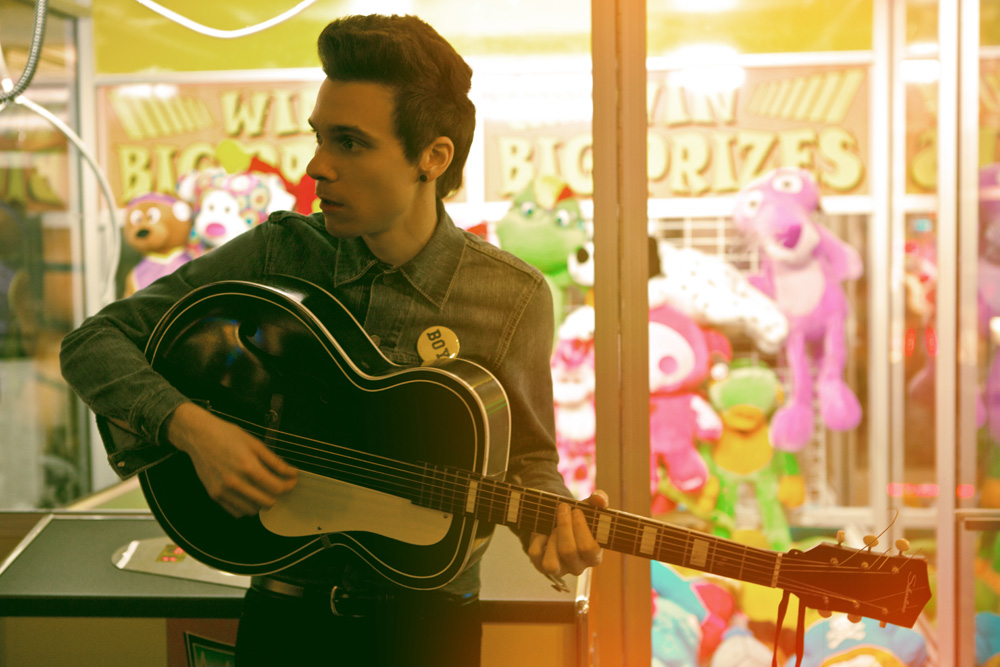 As a musician who plays the guitar but has also written electronic music, how do you merge the two in songwriting?
I think I always stay true to my roots and influences, and that marriage with producers & artists who come from a different school makes for a unique song. I don't necessarily think about it as writing two different kinds of songs as much as it's just different ways of getting there.
How did you decide that "One Night" would be the first single released off of your debut album?
When I wrote the song I was on tour in America and every night when we played that song, people responded the most. They'd tweet asking where they could get the song, etc and it felt like an old school road test. Seeing people connect with a song like that first hand makes it obvious which song is speaking the most on first listen.
The song is a lot of fun and uplifting, as is the music video you did with Cameron Duddy. Did you have any creative input on the video's direction?
Cameron is incredible and we had a blast working together on it. The idea was born out of our first meeting. We both had a similar sense of what we were looking to accomplish and the sense of humor we both dug.
"One Night" is the first single released of off Koma's debut album, Arcadiawhich will be released later this year by Cherrytree/Darkchild/Interscope Records.
By Pamela Price