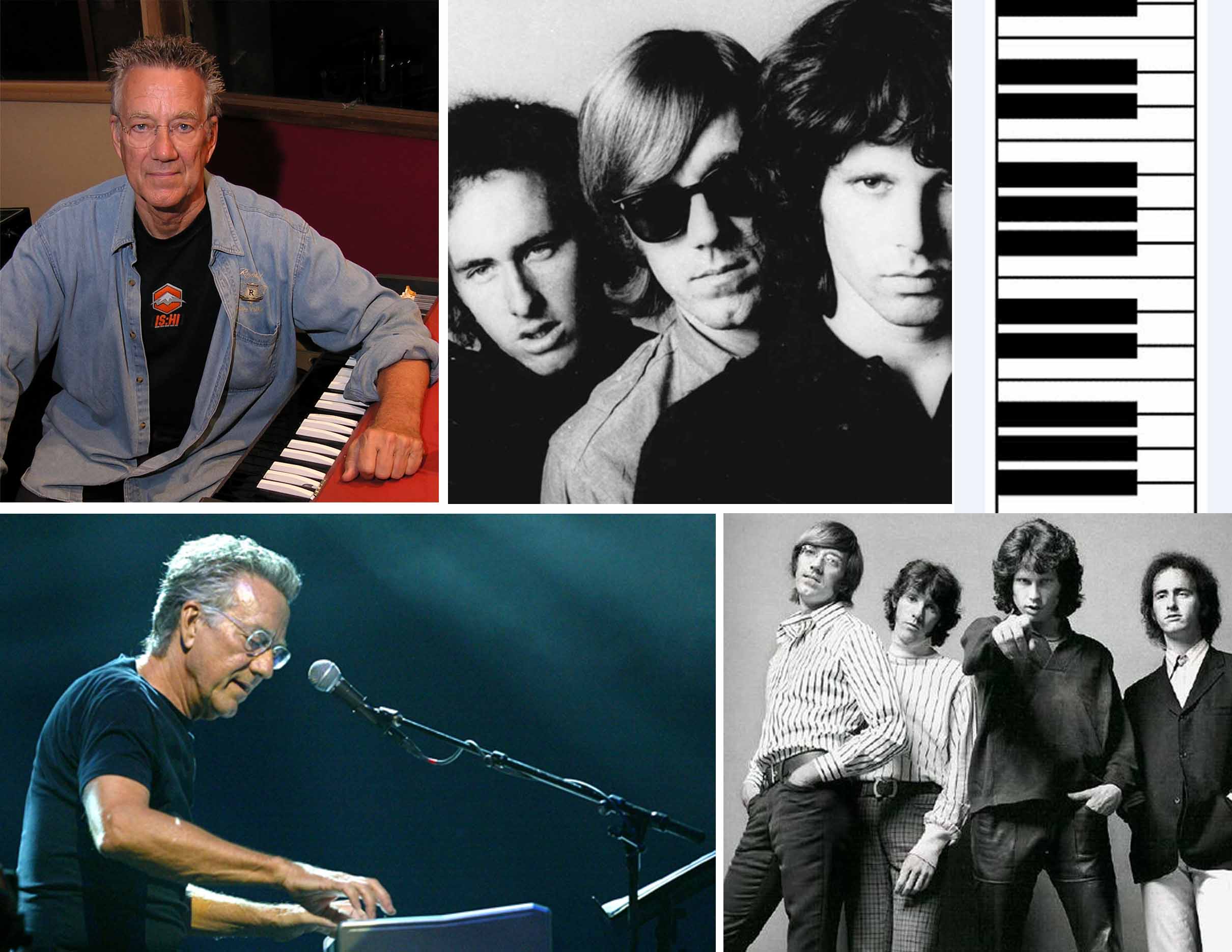 This morning the legendary founding keyboardist for the Doors, Ray Manzarek, passed away at the age of 74 due to bile duct cancer. Publicist Heidi Robinson-Fitzgerald confirmed the musician's death Monday at RoMed Clinic in Rosenheim, Germany where he was surrounded by his family.
His music has made its mark in history being a member of the legendary rock band, the Doors, which formed in 1965 and ended with the death of lead singer Jim Morrison in 1971. Manzarek was portrayed by Kyle McLachlan in the 1991 Oliver Stone biopic "The Doors," and wrote a best-selling memoir about his experiences, "Light My Fire: My Life with The Doors," in 1998.
The Doors sold more than 100 million albums worldwide with hits such as "Hello, I Love You," "Riders on the Storm," "Light My Fire," and "Break On Through to the Other Side."
Manzarek is survived by his wife Dorothy, son Pablo, and three grandchildren. The family has ask that, instead of flowers, donations be made in Manzarek's name to standup2cancer.org.