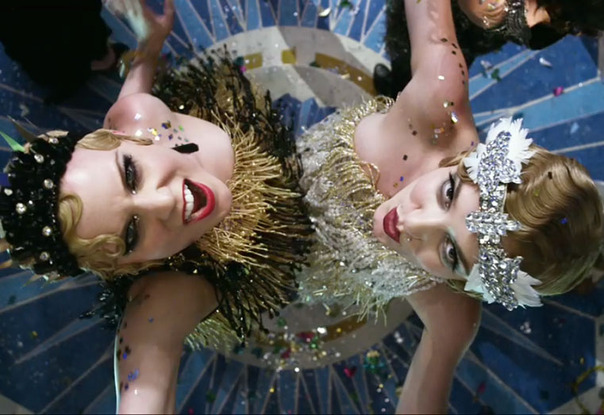 Baz Luhrmann is a filmmaker who knows how to capture forbidden love. With his soundtracks of eclectic music, strong casts and sweeping off-the-wall direction, every script he touches turns into a bizarre fairytale that transports the audience away from reality. He brought us "Romeo + Juliet" in 1996, "Moulin Rouge!" in 2001 and "Australia" in 2008. This year, Luhrmann has found the 'great' in Gatsby and revived the classic F. Scott Fitzgerald story into a memorable theatrical production.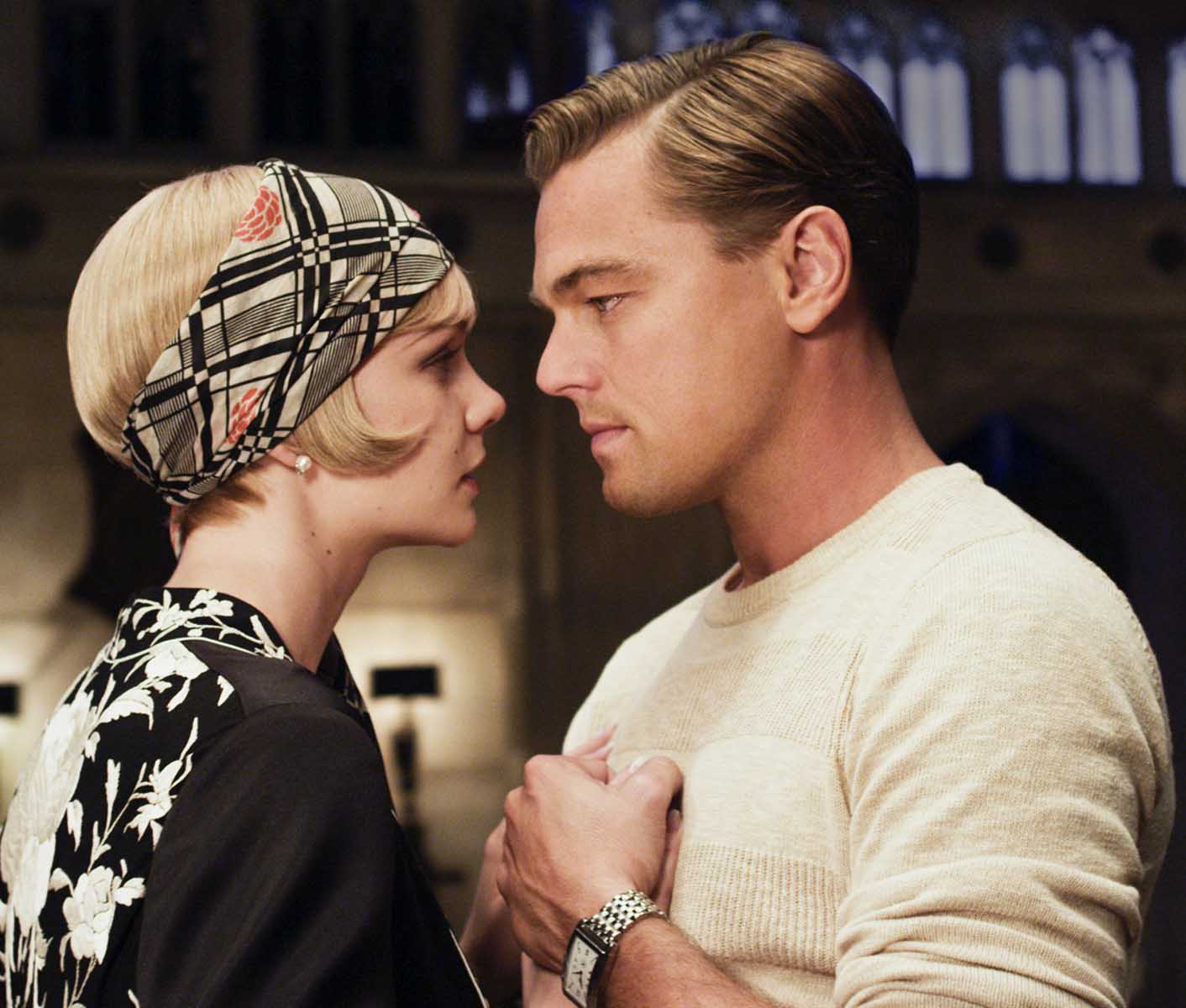 As the film opens, we are thrust into writer Nick Carraway's summer in Long Island in 1922, where he's rented a cottage just next door to Jay Gatsby's opulent mansion. Across the water is that immortal blinking green light at the dock of his cousin Daisy's home with her blue-blooded husband, Tom Buchanan. Nick is swept away into a twisted world of glitzy parties, overflowing scotch and scandalous affairs. The mysterious millionaire—Gatsby—befriends him in hopes of getting his true love back—Daisy. The costumes are extravagant, with shining jewels and expensive pearls. Two-time Academy Award winning production and costume designer Catherine Martin outdid herself and is absolutely deserving of another nomination.
But this story truly comes to life when Leonardo DiCaprio takes center screen with his dashing smile and mystifying character.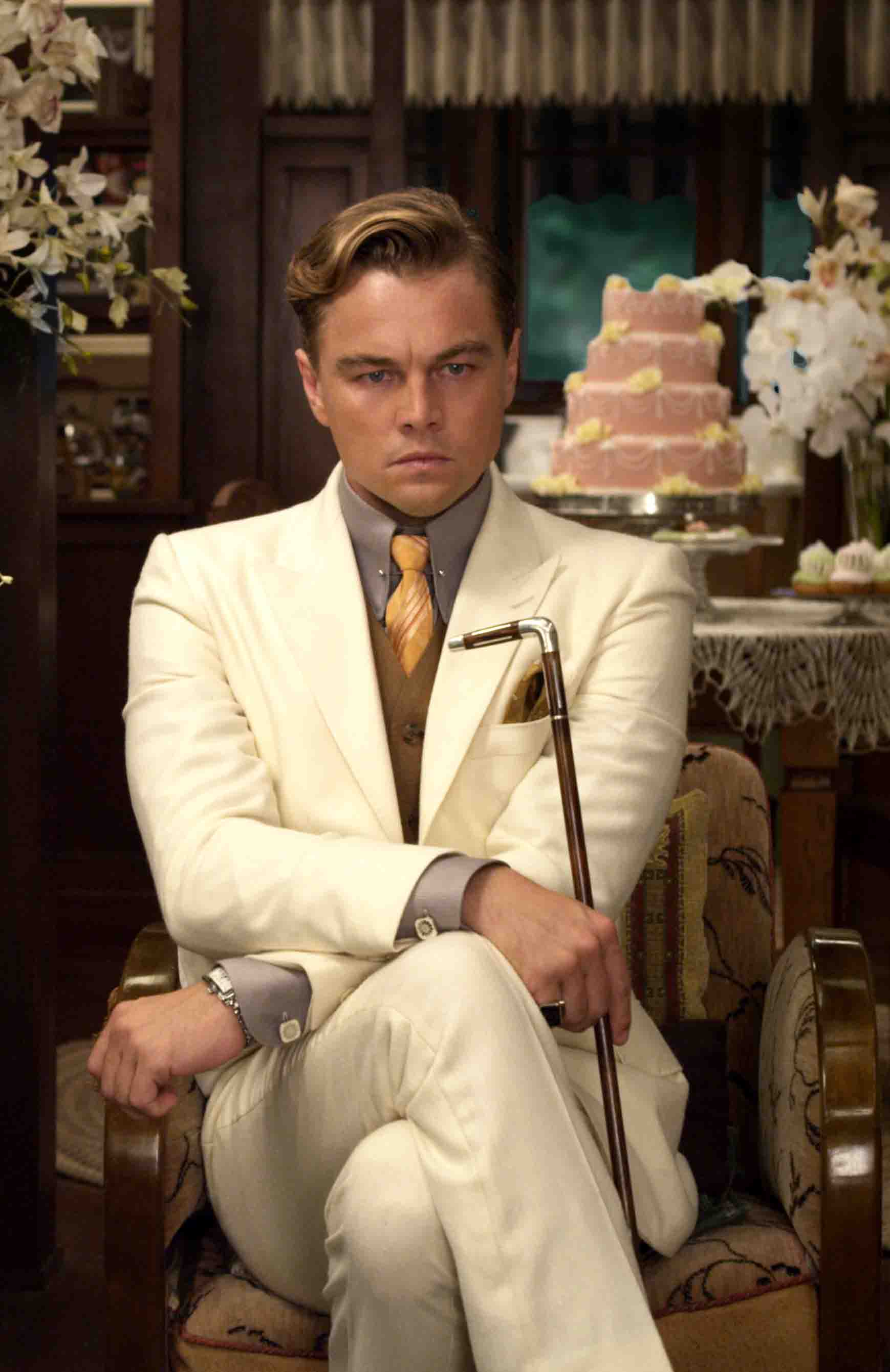 Gatsby is a man who has fought his way to the top. Once dirt poor, now he is drenched in riches. Although he is surrounded by lavish personalities and wealth, he is empty inside without Daisy. Nick, played by Tobey Maguire, reunites them again. DiCaprio is everything great in his role: charming, pained and even amusing at times. His performance hits so many emotional levels, the Academy voters should be committed if they don't recognize his acting efforts and inborn talent, yet again. Luhrmann, along with screenwriter Craig Pearce, recreated a Gatsby character with more depth and likeability than the title role of the 1974 film version portrayed by Robert Redford.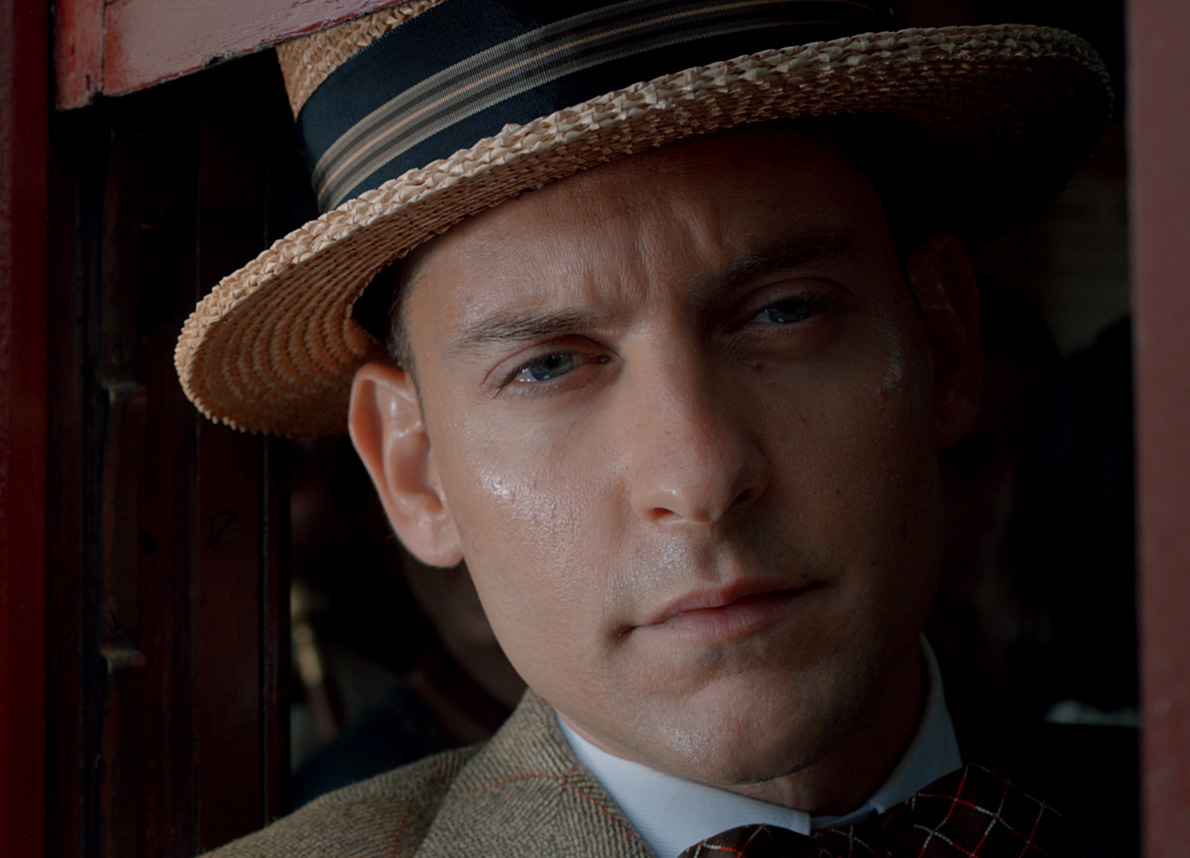 Maguire is a suitable narrator, displaying the proper innocence and vulnerability that F. Scott Fitzgerald originally instilled in the character of Nick Carraway. While Carey Mulligan was a fine Daisy Buchanan, it was not as easy to sympathize with her as much as the supporting cast. Daisy is meant to be irresistible; someone Gatsby would fight to the end of the world for. Luckily, DiCaprio ignites such a powerful spark, his love for her gives the audience something to believe in. Joel Edgerton is outstanding as the rough and slimy Tom Buchanan and Isla Fisher as his messy mistress, Myrtle. If only Luhrmann had taken better advantage of Fisher's comical talent; there was certainly more expectation for her character.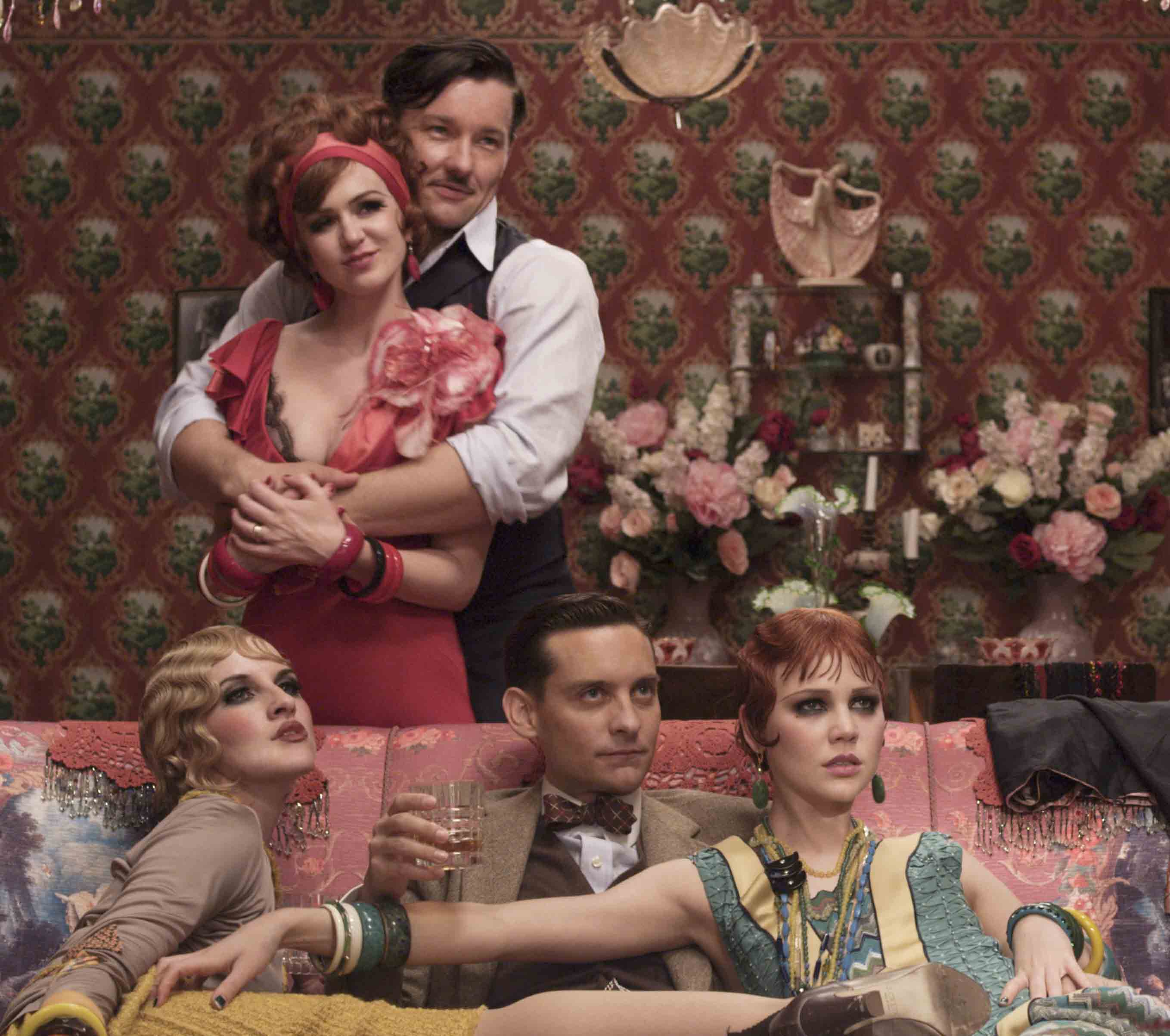 As he has done in the past, Luhrmann created an outrageous world. The set design is bigger than Broadway. Applause to the director of photography, Simon Duggan, and the editors, Matt Villa, Jason Ballantine and Jonathan Redmond. With a long 142 minute running time, the film does not leave the audience looking at their watches, but rather deeply enthralled in the beautiful drama.
F. Scott Fitzgerald wrote, "I want to write something new, something extraordinary and beautiful and simple and intricately patterned." Luhrmann's version of "The Great Gatsby" is just that without being 'simple.' He breathed life into this tragic love story of hope and deceit.
By Pamela Price
http://thegreatgatsby.warnerbros.com/