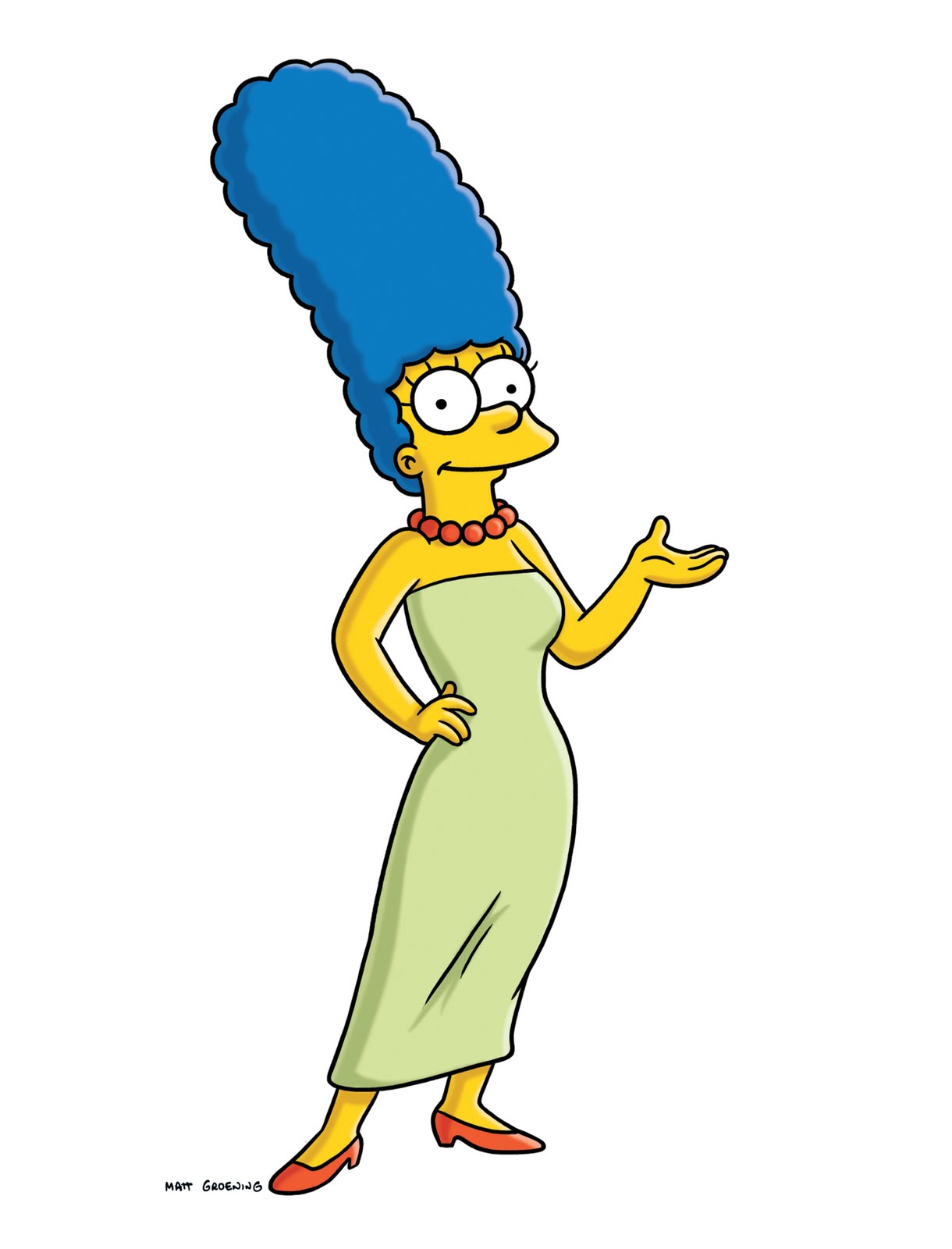 Marge Simpson of "The Simpsons" is one of the most famous characters in all of television and even the entertainment world.
She was created by Matt Groening and his mother, Margaret Groening was the inspiration for one of our favorite moms.
At 94 years-old, Margaret Groening passed away peacefully in her sleep. In an obituary printed in The Oregonian, Groening' s mother was remembered with extremely kind words and some very familiar family names. Groening's siblings, Lisa and Maggie were also inspiration for "The Simpsons."
While Margaret did not have a tower of blue hair, "The Simpsons" will live on in her memory.