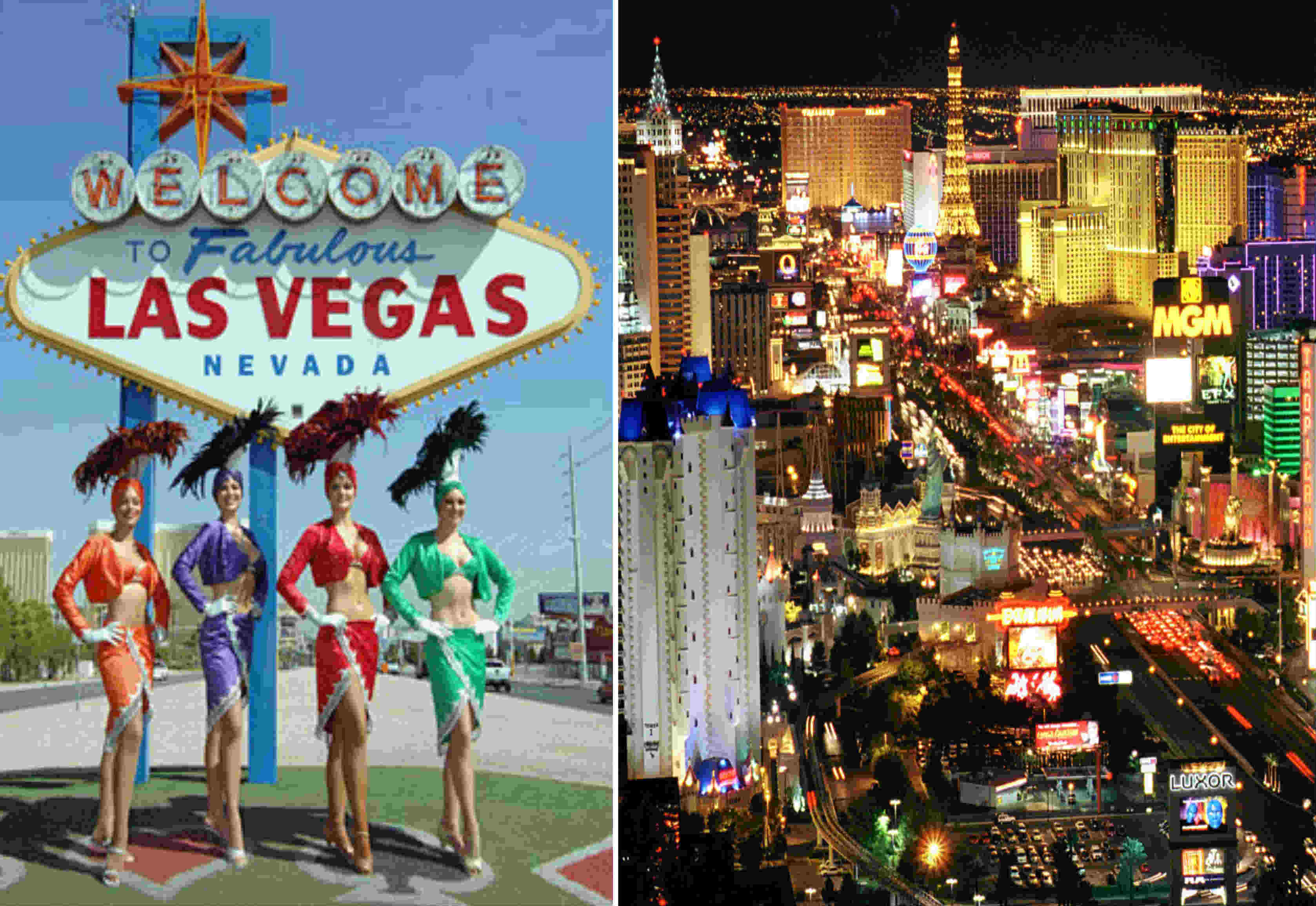 The City of Las Vegas is 108 years old today, Wednesday May 15th, 2013!
Paleo-Indians were the first group of people to visit the area known as Las Vegas about 10,000 years ago. Approximately 2,000 years ago, the Anasazi Indians moved into Southern Nevada and lived along the Muddy and Virgin rivers. The area also became home to the Paiute Indians around the same time.
In 1829, Spanish scout Rafael Rivera became the first European to visit the Valley. Riviera was followed by John C. Fremont in 1844. Fremont kept a journal that described the two springs that he found in the valley and his descriptions of the area lured many individuals to the area.
A group of Mormons arrived in 1855 and built what is known as the Mormon Fort. However, they abandoned the fort just a few years later. Nevada was admitted to the union in 1864 as the 36th state.
Las Vegas really started to grow in the early 1900s after the completion of the railway between Southern California and Salt Lake City. Las Vegas became a popular stopping point for fuel and rest.
The city of Las Vegas was founded on May 15, 1905, and was incorporated on June 1, 1911.
Facts according to http://www.ktnv.com