Our favorite "Glee" star,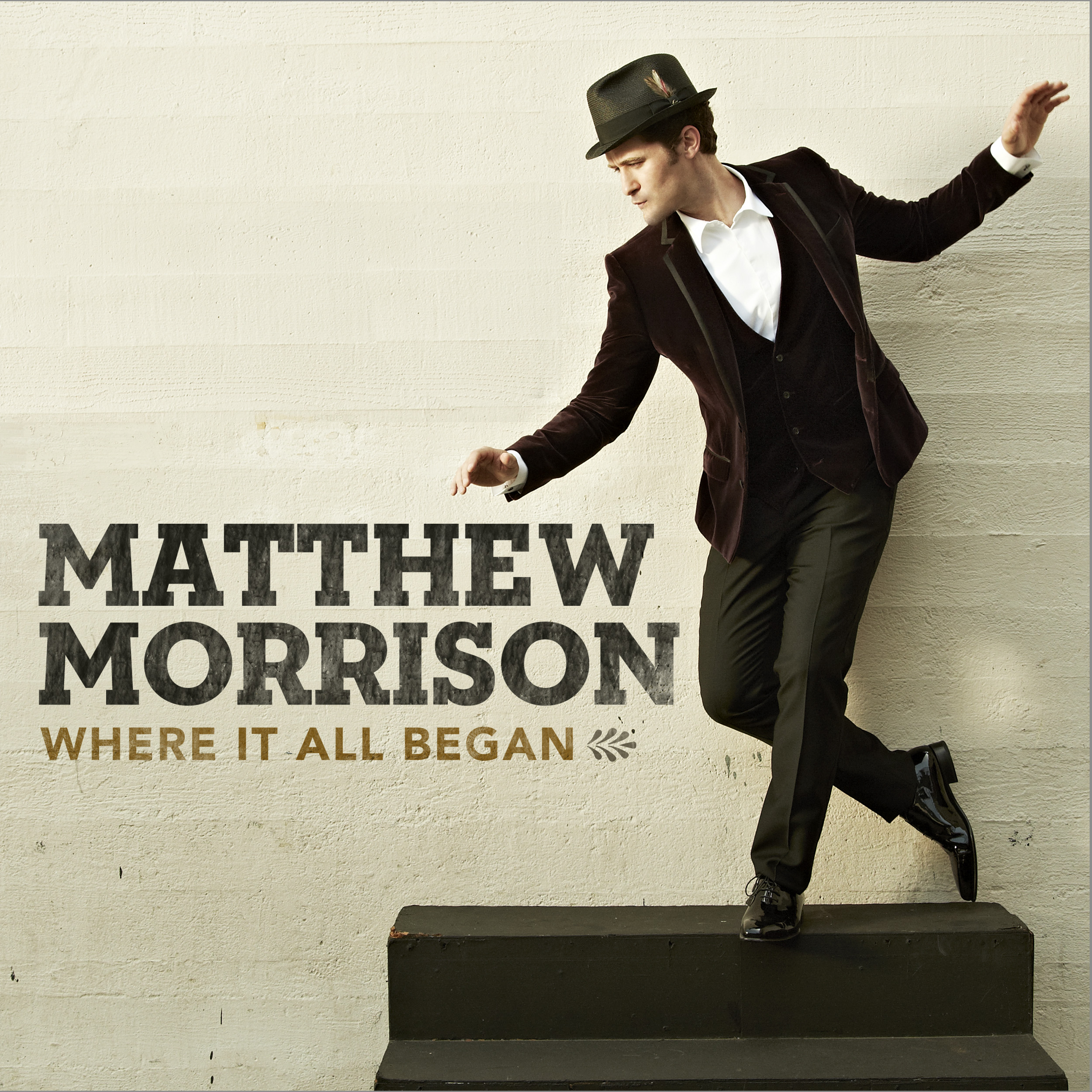 Matthew Morrison has called Los Angeles his home for several years now! In celebration of his new album "Where It All Began," out Tuesday, June 4th, Morrison has partnered with Gilt City Los Angeles.The actor/singer has curated some of his favorite LA hot spots with insider prices designed especially for Gilt City members.  
A lover of good food and great music, Matthew has put together a feast for the senses, with something for everyone. Delicious meal deals are available at trendy hot spots like Gorge and Mess Houser or, if you're interested in taking dinner into your own hands, you can sign up for a culinary experience at EATZ where you will enjoy a fun dinner party environment while you learn to make everything on the menu.
 
Gilt is even offering tickets to Matthew's Los Angeles Album Launch Party at the Sayer's Club on June 11th where Gilt City members will meet the star and celebrate the release of his second solo album in true Hollywood style.
 
These Gilt City Los Angeles offers go live May 22nd and will only be available for one week!