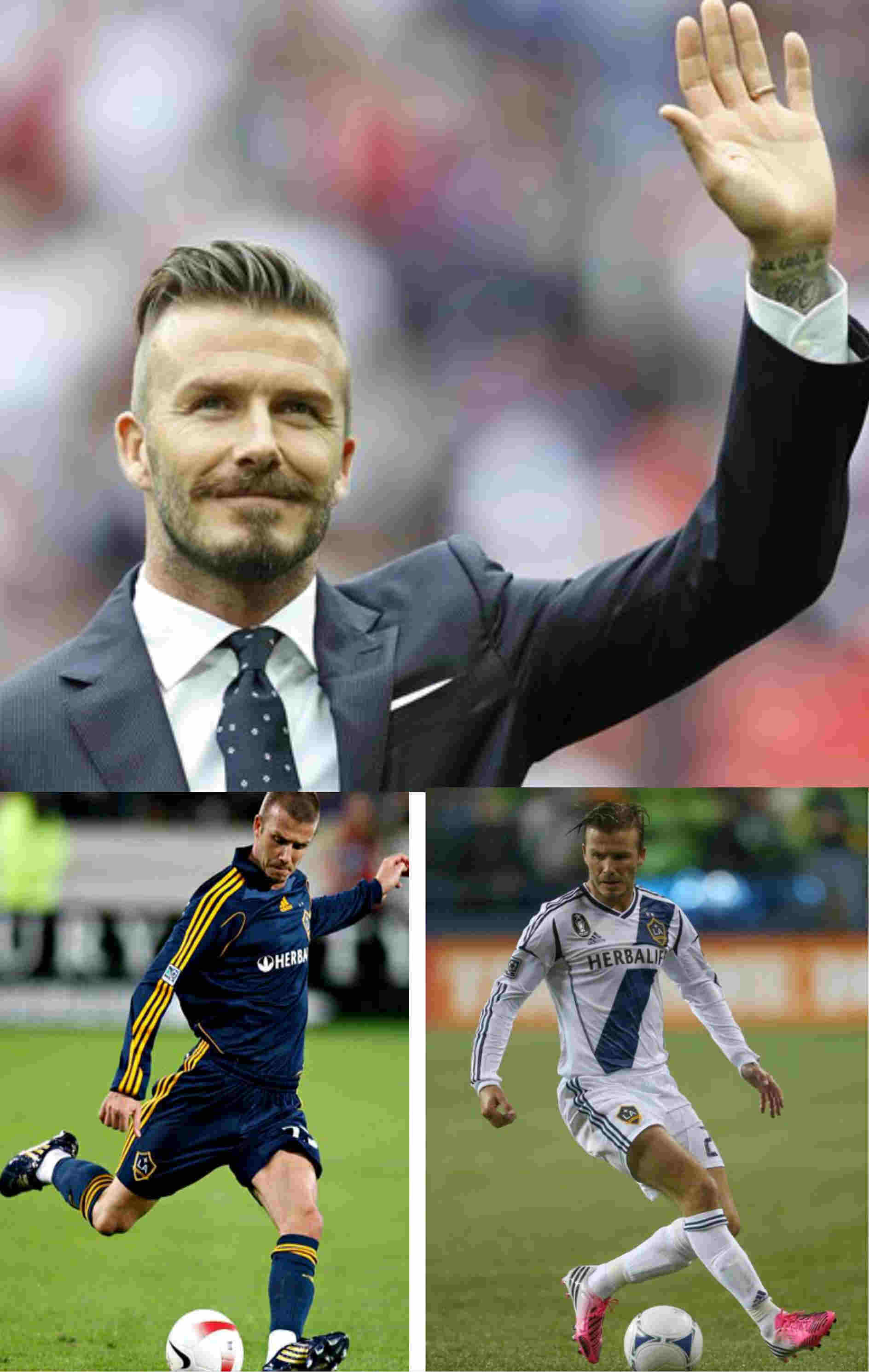 David Beckham has announced that he will retire from soccer after a 20 year career. The famed athlete has starred for Manchester United, Real Madrid and England's national team before heading to the United States and Paris, is retiring. Although he was offered an extended one-year deal at Paris Saint-German, the 38-year-old has played his last game, leaving on a high after helping Carlo Ancelotti's side win the French title for the first time in 19 years.
The midfielder played his first game for Manchester United in 1992 and eventually rose to become captain of England's international team for more than 50 games, including several World Cup tournaments. He appeared in 115 matches for the squad.
"Over the years when I've seen players retire, when you ask them they said 'you'll know when you're ready'… I think I know when I'm ready," Beckham said.