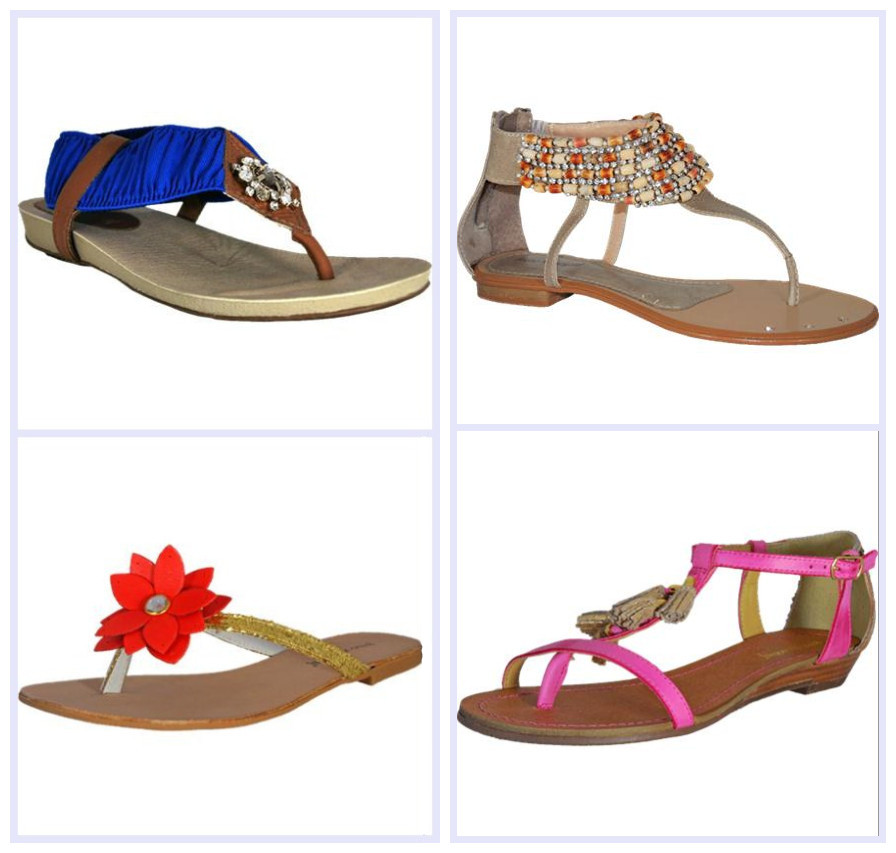 You may not have heard the name yet, but Bruno Menegatti is a well known brand from Brazil, which includes shoes and accessories.
Handmade in the south of Brazil, which is known for its European influence in the fashion industry, their shoe collections are crafted by some of the best shoemakers in the world. Here are a few of their summer sandals…
Exclusively for export, sold only in the US.
For more info visit http://www.shoezine.com  
Blue adjustable thong sandal – Price: $79
Taupe sandal with beads – Price: $89
Pink sandal with gold tassel – Price: $99
Red flower sandal  – Price: $49