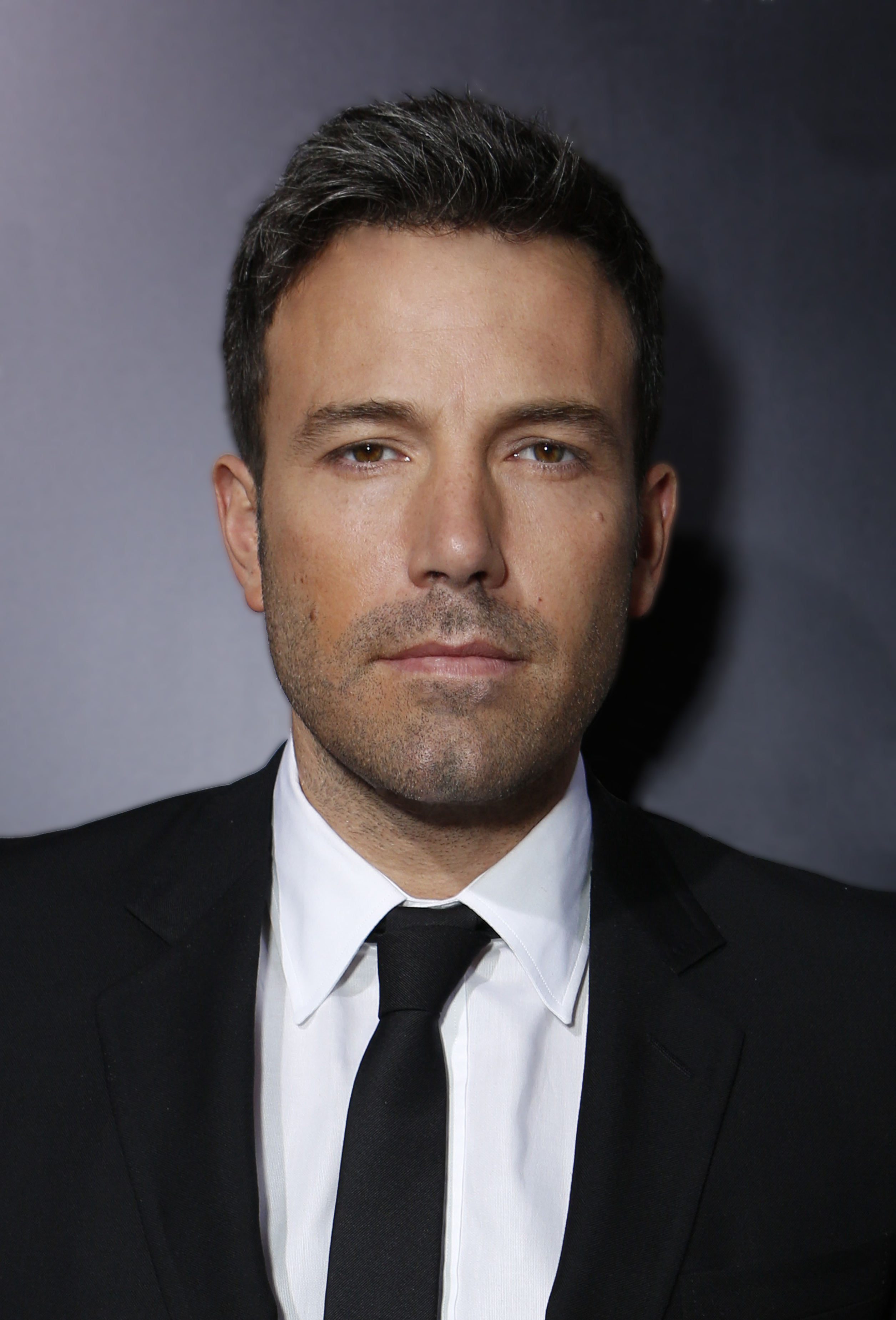 The UCLA School of Theater, Film and Television (TFT) announced today the honorees for its 22nd Annual Film Festival. 
Academy Award® nominee Shane Acker, '98, '04, will be honored with the Crystal Anvil Award on Saturday, June 8 at the James Bridges Theater during the Festival of Animation. Acker, whose first feature length animated production, "9," was based on his thesis film and Oscar-nominated short of the same name, will next direct Reel FX's animated feature "Beasts of Burden," based on the Dark Horse Comic.
Two-time Academy Award winner Ben Affleck will collect the Filmmaker of the Year Award during the Directors Spotlight on Thursday, June 13at the Directors Guild of America Theater. In February, "Argo," in which Affleck starred, directed and produced, was honored with the Academy Award for best picture at the 85th Academy Awards. He received his first Oscar in 1997 for his original screenplay "Good Will Hunting," which he co-wrote with Matt Damon, and made his directorial debut with "Gone Baby Gone" in 2007. His second effort was "The Town" in 2010. As an actor, Affleck has appeared in 39 films, including "Armageddon," "Shakespeare in Love" and "Pearl Harbor." Previous Filmmaker of the Year honorees include, Lisa Cholodenko, Lee Daniels, alumnus Alexander Payne, Brad Silberling and alumnus Gore Verbinski, among others.
Producer Lorenzo di Bonaventura will be given the TFT-PGA Vision Award on Tuesday, June 11 at the Skirball Cultural Center during the Producers Marketplace. Di Bonaventura began his career as an executive at Warner Bros., where he was instrumental in bringing "The Matrix" and the rights the J.K. Rowling's "Harry Potter" books to the studio. After forming his own production company, he produced such high-octane films as "Transformers" and its sequels, as well as the "G.I. Joe" and "Red" franchises. His latest film, "Jack Ryan," starring Chris Pine and Kevin Costner, will be released in December.  Last year, Producer Gale Anne Hurd was honored with the TFT-PGA Vision Award. Earlier honorees include Lawrence Bender, Tom Cruise and Paula Wagner, Hawk Koch, Mike Medavoy and Cathy Schulman.
Two-time Academy Award-nominee David Magee will receive the Excellence in Screenwriting Award on Monday, June 10 at the Writers Guild of America Theater. Earlier this year, Magee was nominated for an Academy Award for his screenplay adaptation of Ang Lee's "Life of Pi," which was based on Yann Martel's critically acclaimed book. Magee was previously nominated for his adapted screenplay "Finding Neverland" and co-wrote "Miss Pettigrew Lives for a Day" with Simon Beaufoy.
The UCLA School of Theater, Film and Television also celebrates the outstanding achievements of its students throughout the weeklong film festival.