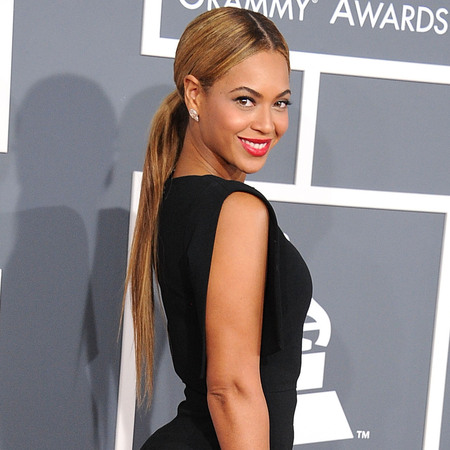 According to reports last week, Beyonce and Jay-Z are expecting Baby #2. But Jay-Z has corrected the false rumors saying his wife is not pregnant with their second child, despite persistent rumors claiming she is.
According to HipHollywood, Hot 97 Program Director, Ebro Darden, sent Jay and Beyonce a congratulatory email on Friday, and Jay replied, "It's not true, the news is worse than blogs."
The rumor mills started when Beyonce canceled a concert in Belgium due to "dehydration and exhaustion."
The 31-year-old star gave birth to her first child, daughter Blue Ivy January of 2012.