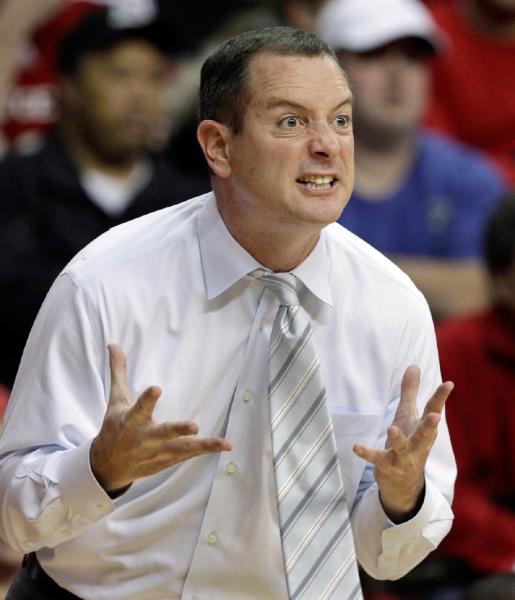 44-year old Mike Rice has found himself out of the job earlier today, as New Jersey's Rutgers University administration decided to fire the now former head coach of their Men's basketball program after viewing video evidence of the man verbally, emotionally, and physically abusing his players. After University officials watched over 30-minutes of footage compiled by ESPN's Outside The Lines, they had no other choice but to pull the plug on their head coach after only three seasons. WABC in New York offered these comments from Rice:
"I've let so many people down, my players, my administration, Rutgers University, the fans, my family — who's sitting in their house, just huddled around because of the fact that their father was an embarrassment to them. It's troubling, but I hope at some time, maybe I'll try and explain it. But right now, there's no explanation for what's on those films, because there's no excuse for it. I was wrong. And I want to tell everybody who's believed in me that I'm deeply sorry for the pain and the hardship that I've caused."
His initial five-year contract runs through the 2014-2015 season. 
By David Morris