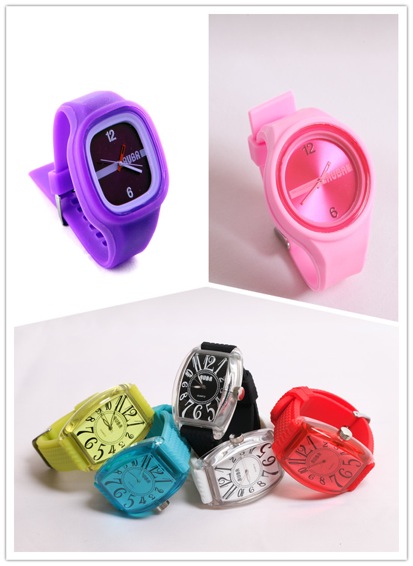 Looking for a new watch? Check out RUBR…
With the ability to create custom color combinations, each RUBR enables its owner to make the watch a true reflection of who he/she is.
Fashion perks aside, RUBR is ultra light weight and water resistant, making it perfect for playing sports. RUBR carries the look of an oversized time piece without the weight attached to most models on the market.
Price: $30
For more info visit: www.rubrwatchnation.com