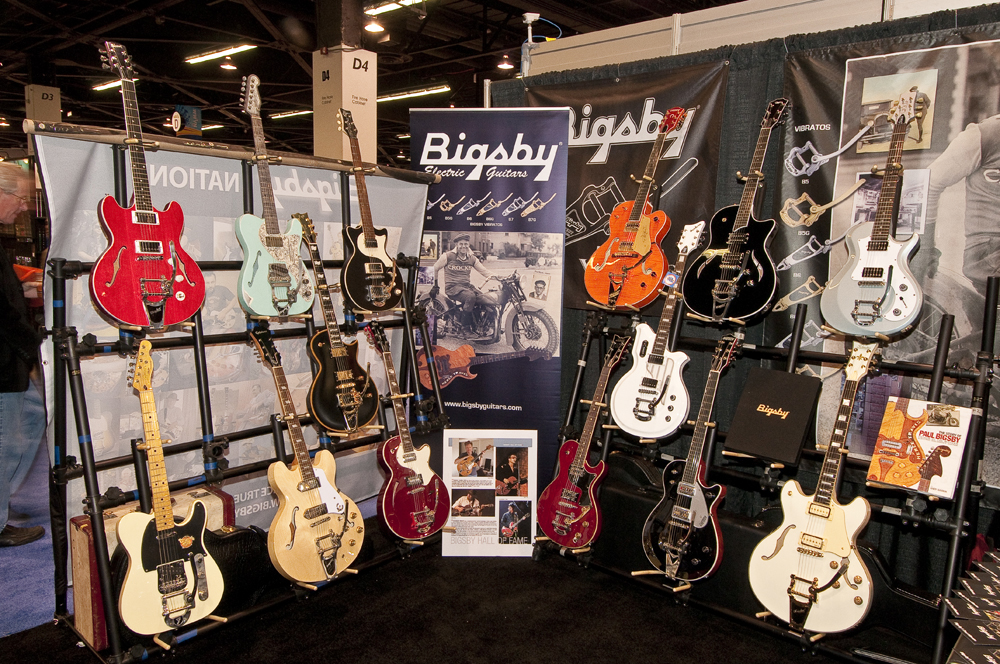 NAMM and Nashville – two names that are practically synonymous with making music. Summer NAMM returns July 11-13, 2013 to the city where American music has been made and played for generations. This year, the show moves into a new home – Nashville's Music City Center – offering new opportunities to build lasting connections, conduct robust business and re-stock for the fall and holiday, while celebrating the best in music retailing.
"As we move into Nashville's brand new Music City Center, Summer NAMM will focus on dealer education, strengthening relationships between buyers and vendors and helping dealers and brands plan 3rd and 4th quarter purchases for the holidays," said NAMM CEO and president Joe Lamond. "This is the perfect opportunity for the industry to come together in a relaxed setting that is perfect for networking with friends and peers and taking in some of the best music found anywhere."
 Summer NAMM is designed to foster relationships and enable the discovery of new products.Check out LATF The Magazine's coverage of NAMM LA HERE.

See the directory of brands attending Summer NAMM: http://www.namm.org/summer/2013/directory.