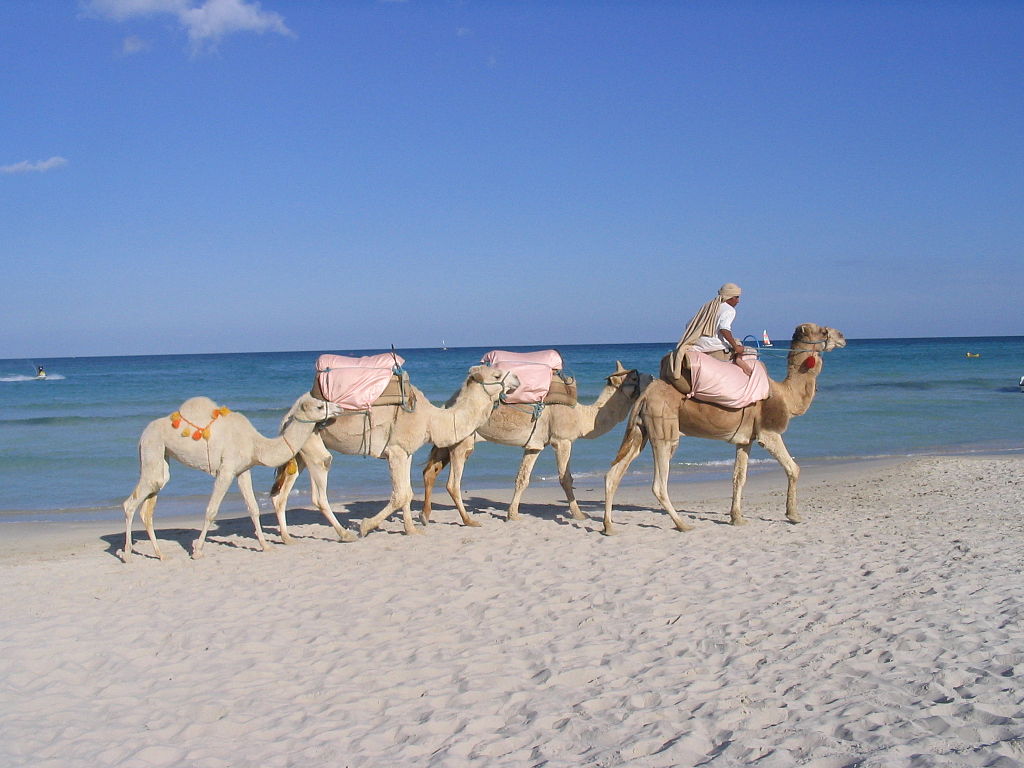 The renowned travel site for the UK, http://www.thomascook.com has the top travel tips for 2013.
In terms of destination, this is the year to go to Tunisia. With searches on Tunisia holidays up 40% on this time last year, you should get there before the crowds do. The country's diversity comes as a surprise to those expecting nothing but desert – not only does Tunisia offer miles of golden sandy beaches, but also a lush and green mountainous interior, populated with rivers and lakes. Its low rise hotels not only offer the latest in luxury at great prices, but have also been built in harmony with their surroundings.
The destination is an adrenaline-seeker's dream also, with diving, windsurfing and sailing on offer; or golf for those preferring a more relaxed pace. With year-round sunshine and temperatures reaching a balmy 20°C as early as March, it really is the perfect springtime escape. Start planning now.