No matter how many times you see copies of famous photographs or paintings on the internet — nothing compares to when you stand in front of the real thing. Not everyone has the chance to see original masterpieces. The newly opened Morrison Hotel Gallery at Sunset Marquis is giving those who come from near and far that chance. It's a double celebration of renowned fine art photographs of musicians and the Sunset Marquis' 50th anniversary.
The Sunset Marquis has been the home away from home for many celebrities. Last night they revealed the new permanent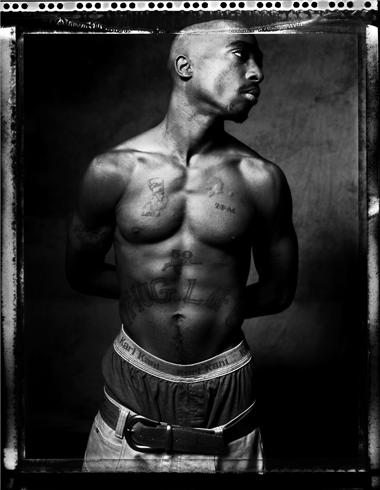 residence for The Morrison Hotel Gallery, curated by internationally acclaimed photographer, Timothy White. Set inside the lobby, across from famed Bar 1200 and above Nightbird full-service recording studios, The Morrison Hotel West will occupy the gallery space exhibiting a selection of major fine art photography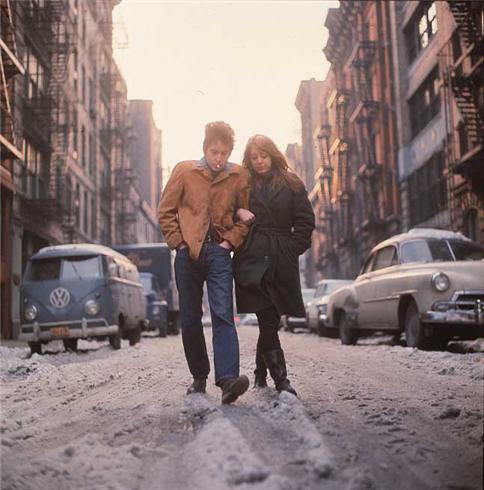 from an archive of world-class music and sports photographers.
It is an amazing sight to have so many famed photographs on display. Last night they were set up from the lobby gallery, through the hallways and outside by the pool lounge. There were some I was familiar with: Jole Brodsky's shot of Jim Morrison in 1967 and Don Hunstein's photograph of Bob Dylan and Suze Rotolo walking down an NYC street in 1963.
But, in addition to the well-known pieces, there is a vast collection of behind the scene photos and shots that I had never seen before: Danny Clinch's photo of Tupac Shakur in 1993 New York, Bob Whittaker's photo of The Beatles sitting with a plethora of raw meat from the shoot for their 1966 album, 'Yesterday and Today' and Jesse Frohman's Nirvana still from November 15th, 1993 at Roseland Ballroom. The list goes on…
This is a must-see exhibit. Stay tuned for ongoing events at the gallery.
Gallery Hours
Monday through Sunday
10 AM to 10 PM
310-881-6025
 P.P.