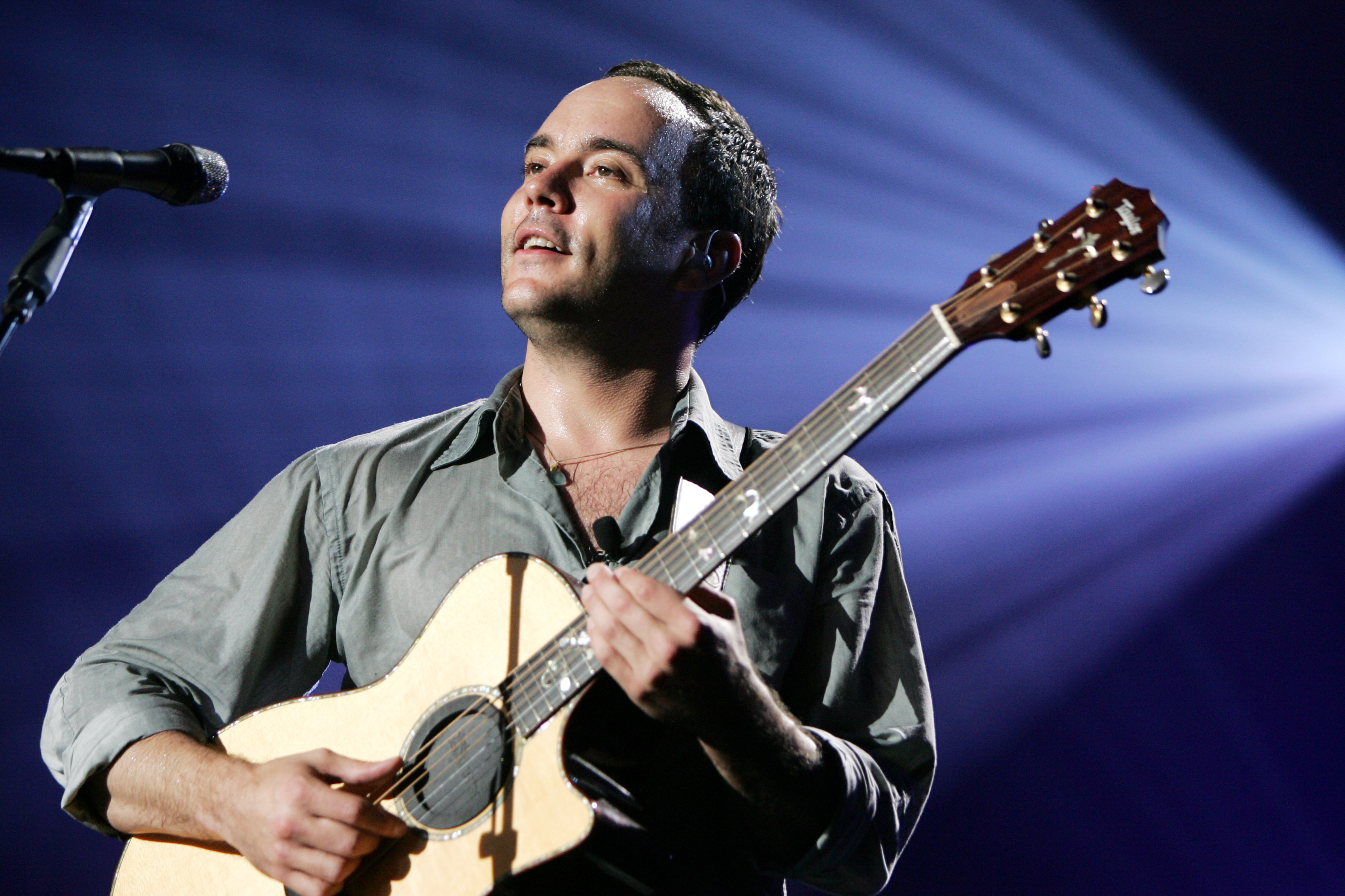 Great news for fans of funk rock from the 1990's! The Dave Matthews Band has just announced that they will be heading back out on tour this summer. The group, known for their pop blues-infused acoustic tracks, is hitting the road in support of their most recent album, "Away From The World." This record opened at #1 on Billboard's album chart, making DMB the very first group in the chart's history to have six consecutive albums make it to the top during their debut week.
DMB has been able to sustain their popularity at live shows over the past few decades by drawing in a faithful (usually college-based) crowd. True to their flare for Louisiana influences, they're kicking off this latest live venture at the New Orleans Jazz & Heritage Festival on April 28. Tickets start to go on sale this Thursday the 21st. Though they're not playing any Los Angeles venues, zealous Angelenos needn't worry too much- they're finishing out their tour in Irvine and Mountain View, CA in September.
For a full list of dates click here.