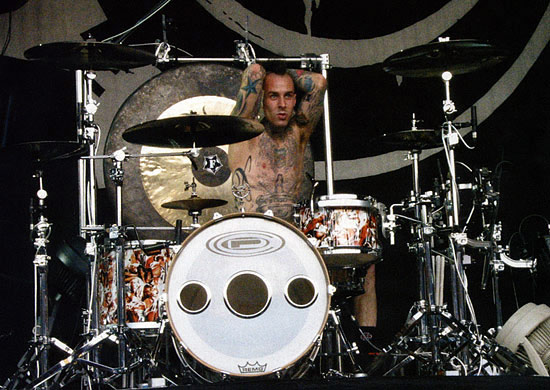 Unfortunately for Australian fans of the pop punk rock band, Blink 182, they'll have to make due with a stand in drummer for the group's Travis Barker. The percussionist will not be accompanying fellow members Mark Hoppus and Tom DeLonge on their trip to the southern continent. The reason for this? His fear of flying- which is actually understandable given what happened to him. Five years ago he and Adam Goldstein (better known as DJ AM) were the sole survivors of a Learjet crash in Columbia, SC. Goldstein died the following year in 2009.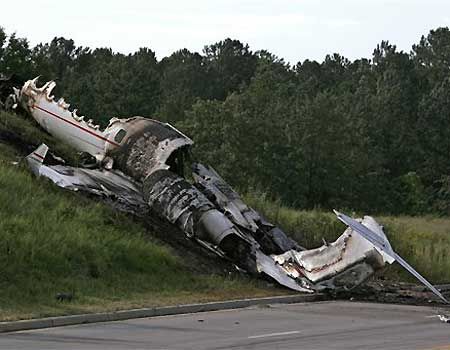 To explain this to his fans, Barker took to his Facebook stating, "I still haven't got over the horrific events that took place the last time I flew when my plane crashed and 4 people were killed, two being my best friends."
Though he did take part in Blink's European shows in 2012, he did so by traveling only by ship. Billed as a reunion tour, the Australian performances will certainly be missing Barker's flare for hard and heavy drums.