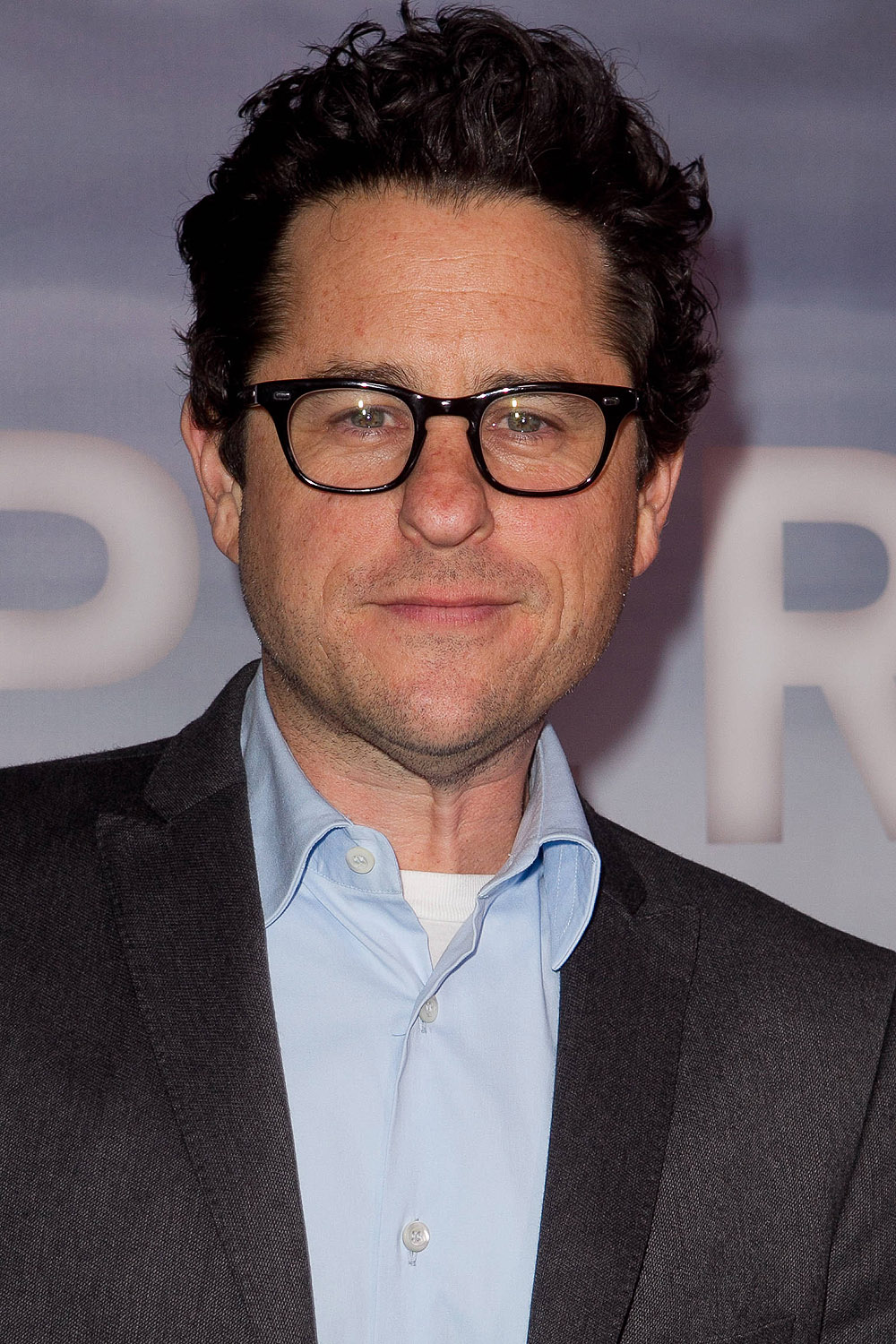 "Star Trek," "Lost," "Cloverfield," "Revolution," the list goes on. These are the great many works produced by J.J. Abrams.
Today the Producers Guild of America (PGA) announced that the award-winning television and film producer will be honored with the 2013 Norman Lear Achievement Award in Television.
The award will be presented to Abrams at the 24th Annual Producers Guild Awards ceremony on Saturday, January 26, 2013 at the Beverly Hilton Hotel in Los Angeles. Well deserved.