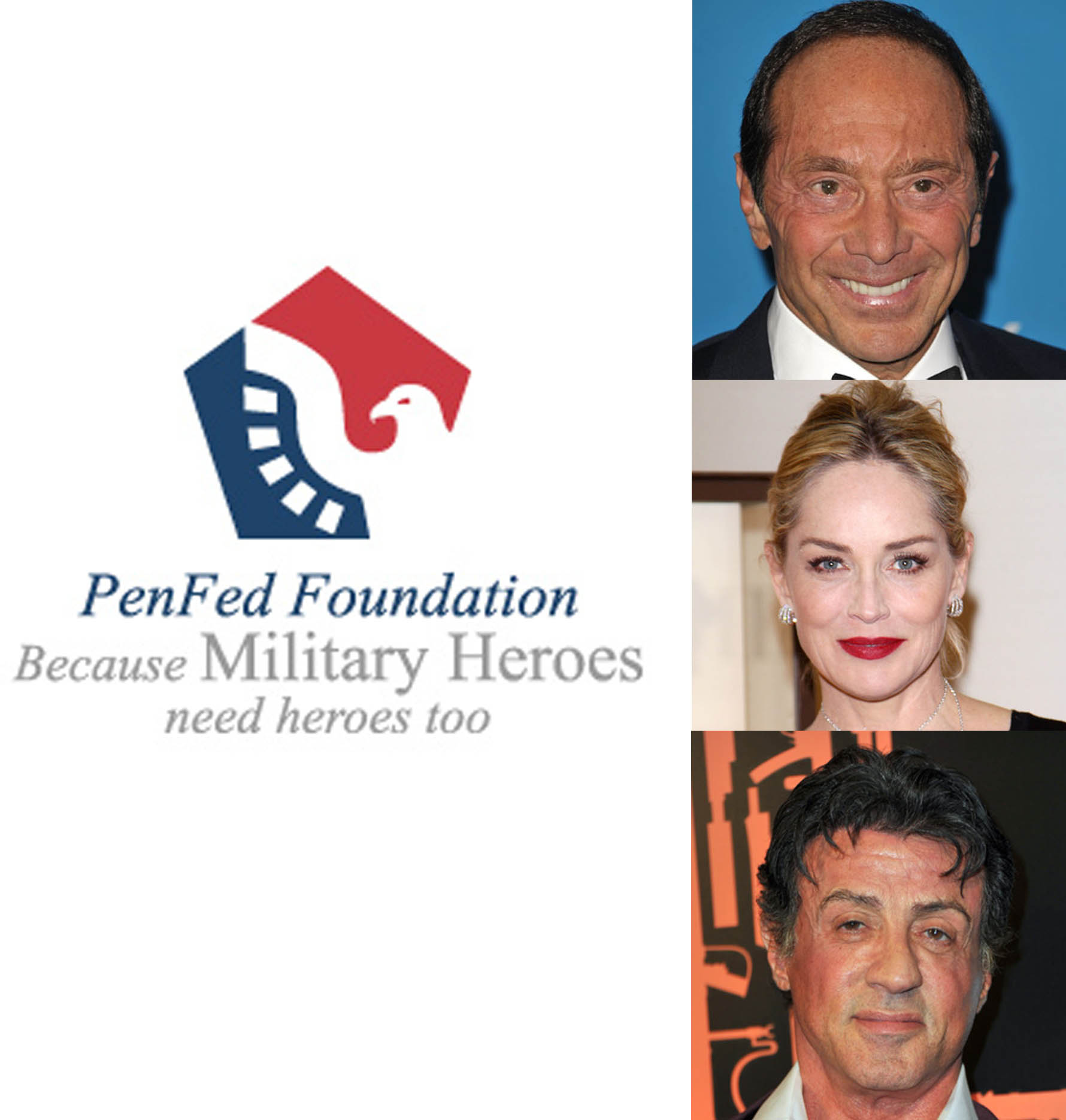 Tonight, October 4th, the stars will come out to support the Pentagon Federal Credit Union Foundation (PenFed Foundation), a nationally recognized nonprofit organization working to meet the unmet needs of military personnel and their families.
Honored guests include actresses Connie Stevens and Sharon Stone, film producer Jerry Weintraub, singer Paul Anka, and actor Sylvester Stallone.
The reception, which will take place at the Peninsula Hotel in Beverly Hills is held to build public awareness and excitement about its upcoming gala next spring, as well as its programs. The foundation's Military Heroes Fund, which provides grants for wounded warriors of Iraq and Afghanistan, will be highlighted at the event.
"Wounded veterans have sacrificed a lot for our country," said Christopher Flynn, president of the PenFed Foundation. "We are growing our programs nationally and want the southern California community to refer their fellow military members and veterans to us for help and support."
To make a donation or learn more about the foundation visit: http://www.penfedfoundation.org.