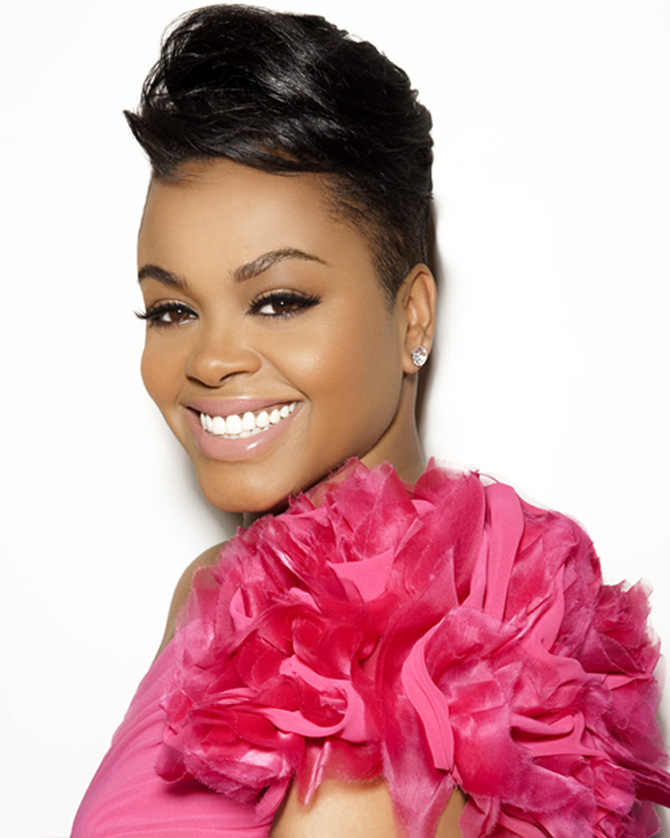 Jill Scott has a fantastic new look and a new starring role. The three-time Grammy Award-winning singer-songwriter and actress is set to appear in "Baggage Claim," a new romantic comedy presented by Fox Searchlight. The film, to be directed by David E. Talbert (First Sunday), will also star Paula Patton (Jumping The Broom) and Derek Luke (Sparkle). Scott, fresh off a role in the Lifetime Original Movie "Steel Magnolias", and filming one-episode stint as the "oracle-like" Simone on the hit show, Fringe, is set to start filming this fall.
Jill will portray Gail Best, the coworker and best friend to Montana Moore (Patton), a flight attendant who embarks on a unique search for companionship. Gail's no-nonsense advice, at times outlandish, provides comic relief to situations Montana views as dire.
The theatrical release date for "Baggage Claim" is tentatively scheduled for 2013.