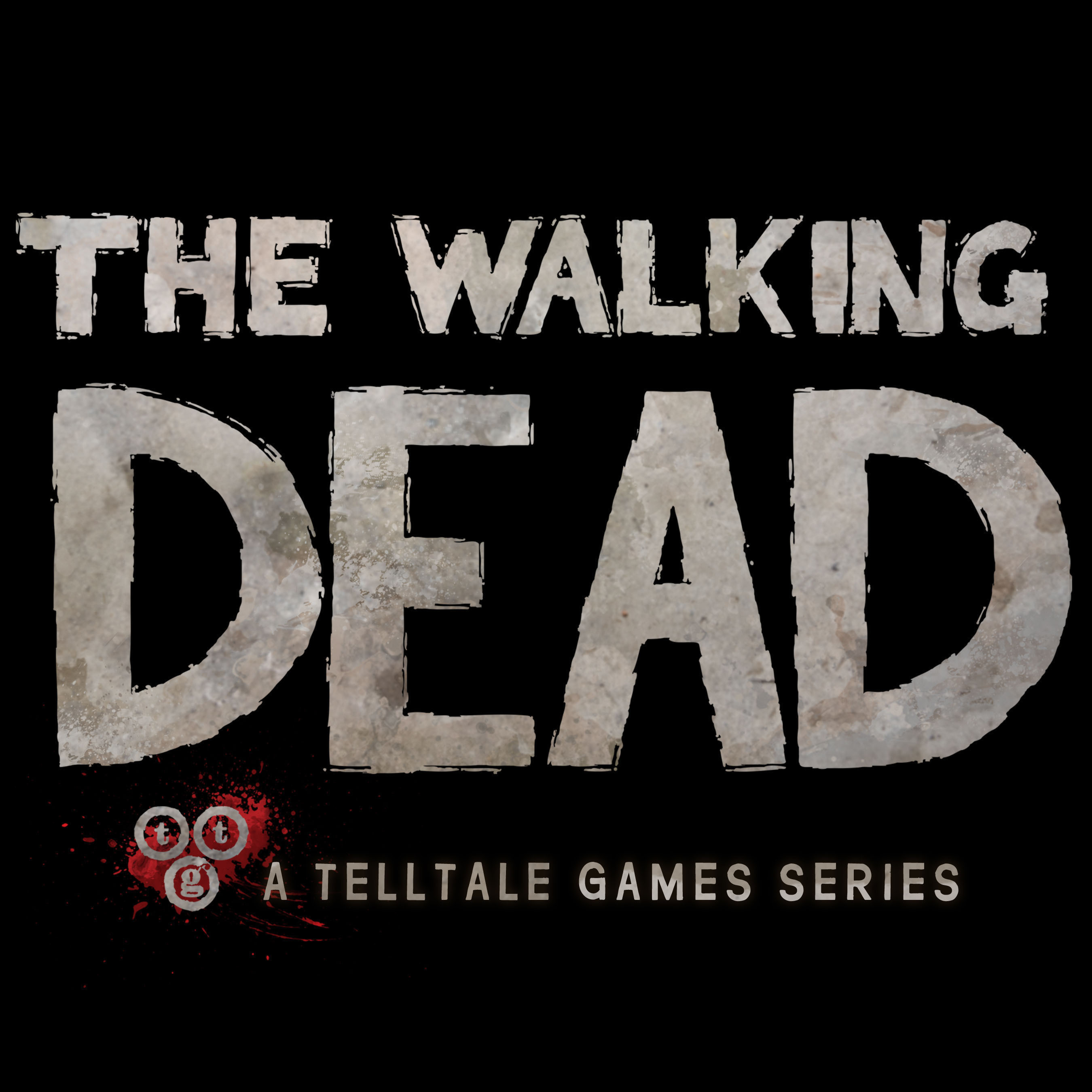 The Walking Dead fans worldwide are counting down to Sunday night's premiere of season 3 on AMC (October 14th). In the meantime, you can kill some zombies yourself on the TV screen.  Episode Four – Around Every Corner is now available on PlayStation®Network*, PC, Mac, and on the Xbox LIVE Marketplace for Xbox 360® video game and entertainment system from Microsoft.
Written by Gary Whitta, the screenwriter behind The Book of Eli and the upcoming film, After Earth starring Will Smith, episode four of The Walking Dead continues the story of Lee Everett in the bleak and horrific aftermath of a zombie apocalypse.
As episode four begins, and in the wake of terrible loss, the group of survivors arrives in Savannah, Georgia. Stalked by an unseen human threat and with the constant menace of the undead, Lee struggles to manage the tensions of an increasingly paranoid group and above all, protect 8-year old Clementine, a girl in search of her parents in the wake of the undead plague.
For more info on the game, visit the official website, Facebook, and follow Telltale Games on Twitter.  For more information on The Walking Dead , creator Robert Kirkman, and all of his titles, visit www.Skybound.com.