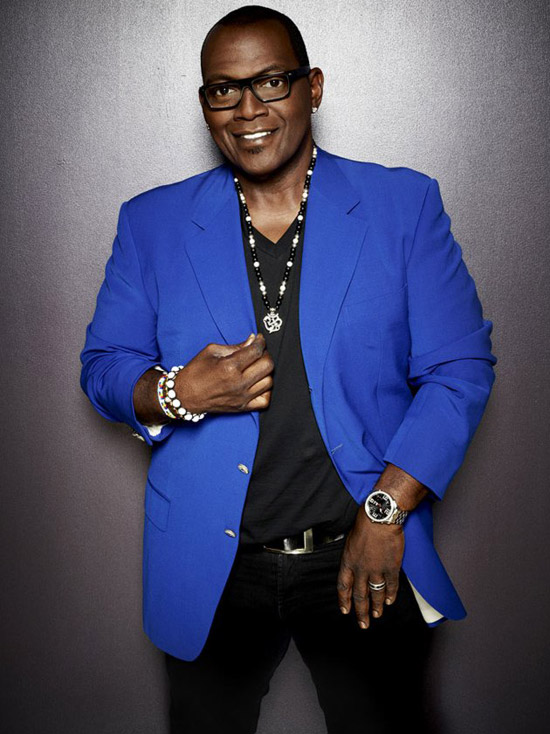 "American Idol" viewers, you won't be hearing anymore, "Yo, dog," or "I gotta hand it to you, dog!" at least not from the judging panel. Randy Jackson is stepping away from being a judge on the FOX show after over 10 years.
He will still remain a part of the show as a "mentor." With Simon and Paula already gone, Jackson is the final remaining original member of the judge's panel. Who will fill his seat? Reports say that recording artist, Nicki Minaj will take his position, but nothing is confirmed as of yet.
Season twelve of American Idol is set to premiere in January.