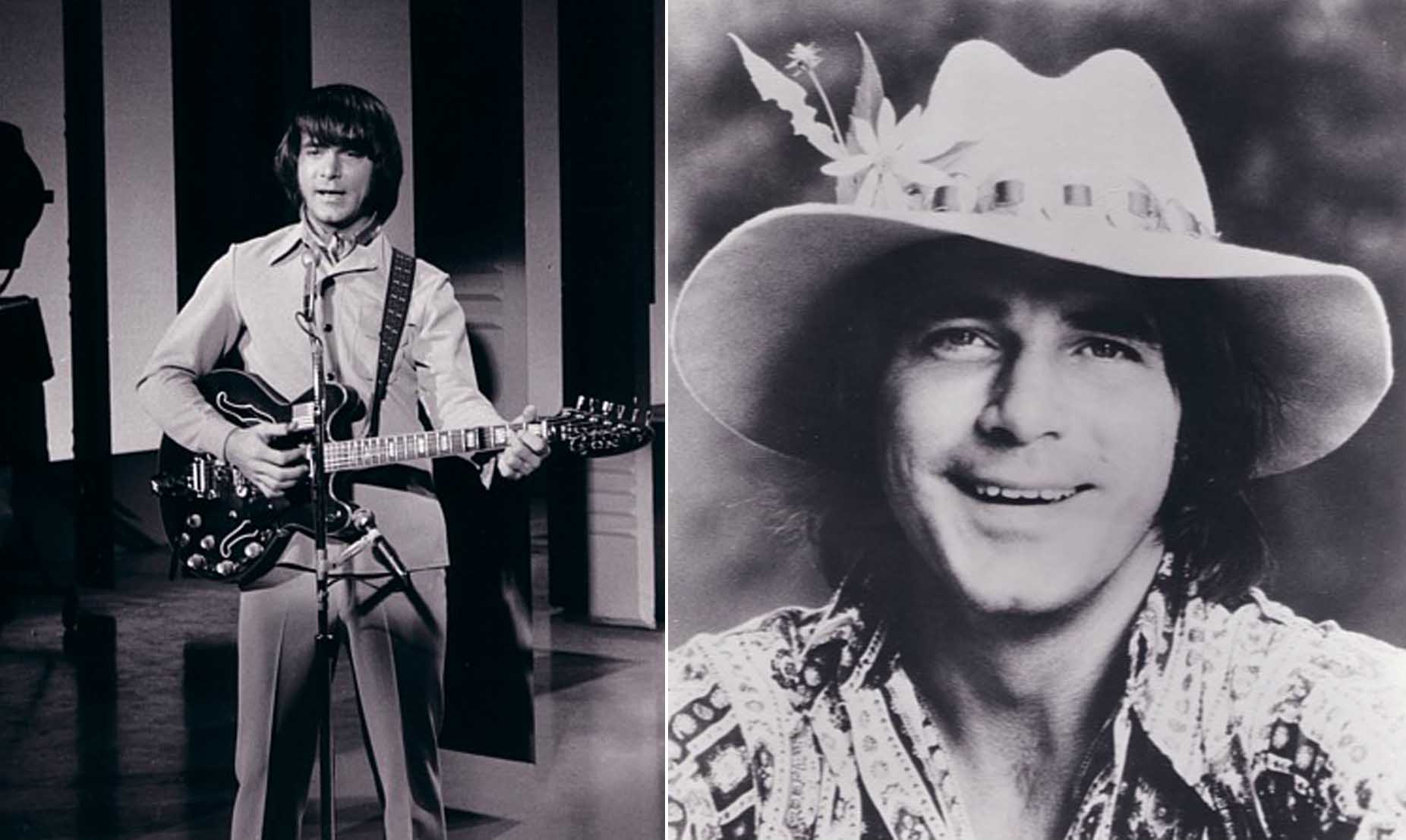 Joe South, the man behind multiple hits in the 1960's and 70's, such as the Grammy winning, "Games People Play," and "Down in the Boondocks," has died at 72 after suffering a heart attack in his home in Buford, GA. The singer-songwriter was also responsible for such well-known songs as "Walk A Mile In My Shoes" and various Billy Joe Royal tracks including "Hush," which later exploded when it was covered by Deep Purple. South also worked as a session guitar player on recordings of some of the biggest names of the 1960s including Aretha Franklin, Bob Dylan and Simon & Garfunkel.
"He's one of the greatest songwriters of all time," said Butch Lowery, president of the Lowery Group, which published South's music. "His songs have touched so many lives. He's such a wonderful guy and loved by many."
South, an inductee in the Nashville Songwriters Hall of Fame and the Georgia Music Hall of Fame, will be sincerely missed.
By D.D.