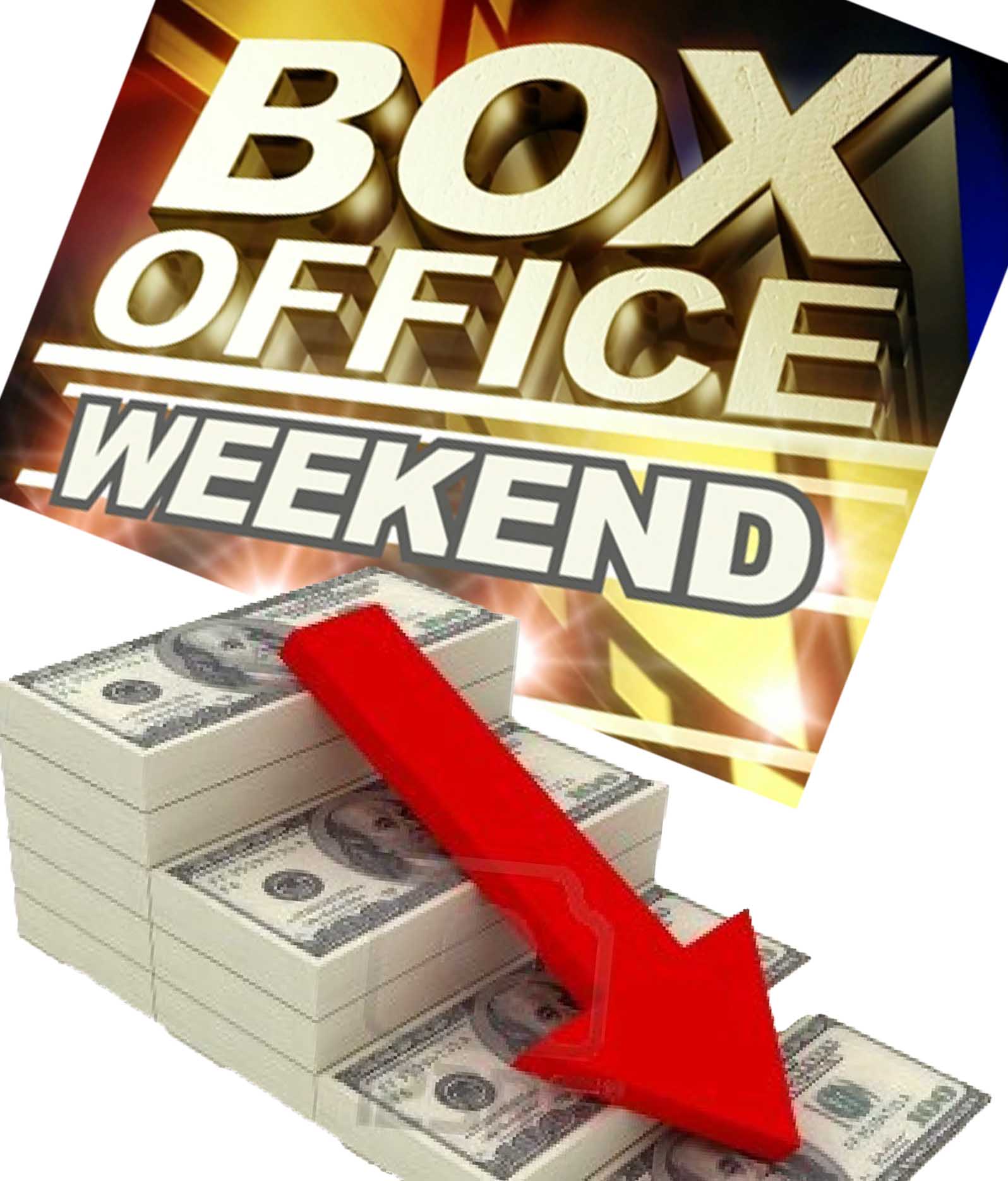 OK, early September at the movies is known to be slower than usual, but this past weekend's low box office numbers turned heads. It reached its lowest point in years with one of the worst grosses since the second weekend post 911. On September 21st-23rd 2001, the revenue topped out at $59.7 million. This weekend, September 7th-9th 2012, the top 12 earned an estimated $51.9 million, which is 37 percent below 2012's previous low. Also, it happens to be the worst gross since this same weekend in 2008, which earned a combined $50.3 million. So, what's with the slump? Bad movies, the recession (aka high ticket prices), the NFL distraction… or all of the above?
It seems if there isn't a superhero on screen, the numbers don't impress and there's not much to talk about. Only two major releases hit theaters this past weekend and none of them were plots to be remembered. CBS Films' "The Words" starring Bradley Cooper as an author who publishes a manuscript he didn't write earned a measly $5.0 million. The other 'competitor' was the thriller "The Cold Light of Day" with Henry Cavill, which didn't compete at all earning $1.8 million. The only draw was the Lionsgate horror flick, "The Possession", which took in $9.5 million in its second weekend. "Lawless" fell into 2nd place making $6 million.
Naturally, if the studios were making films worth the price of the ticket, we wouldn't be seeing these numbers. It's difficult in this day and age for people to reach into their pockets and pay up to $16 for a movie ticket when the cost of buying on DVD or renting it on Netflix a few months later is half the price. Hollywood Reporter published that "ticket prices have been rising steadily since about 1995. when the average price was $4.35. In 2010, the average movie ticket cost $7.89." Today, you're looking at up to $20 for a movie in IMAX or 3D.
Looking over the summer's hit films, the masses were only drawn to the theaters for superhero action. Marvel's The Avengers, which released on May 4th has earned $1,507,423,000 worldwide, The Dark Knight Rises (July 20th) has $1,041,249,000 and The Amazing Spider-Man (July 3rd) with $743,305,361. Perhaps the studios should pop out a movie about every superhero comic book character ever created to bump the numbers up. Oh, but wait, they're already trying to do that.
By Pamela Price