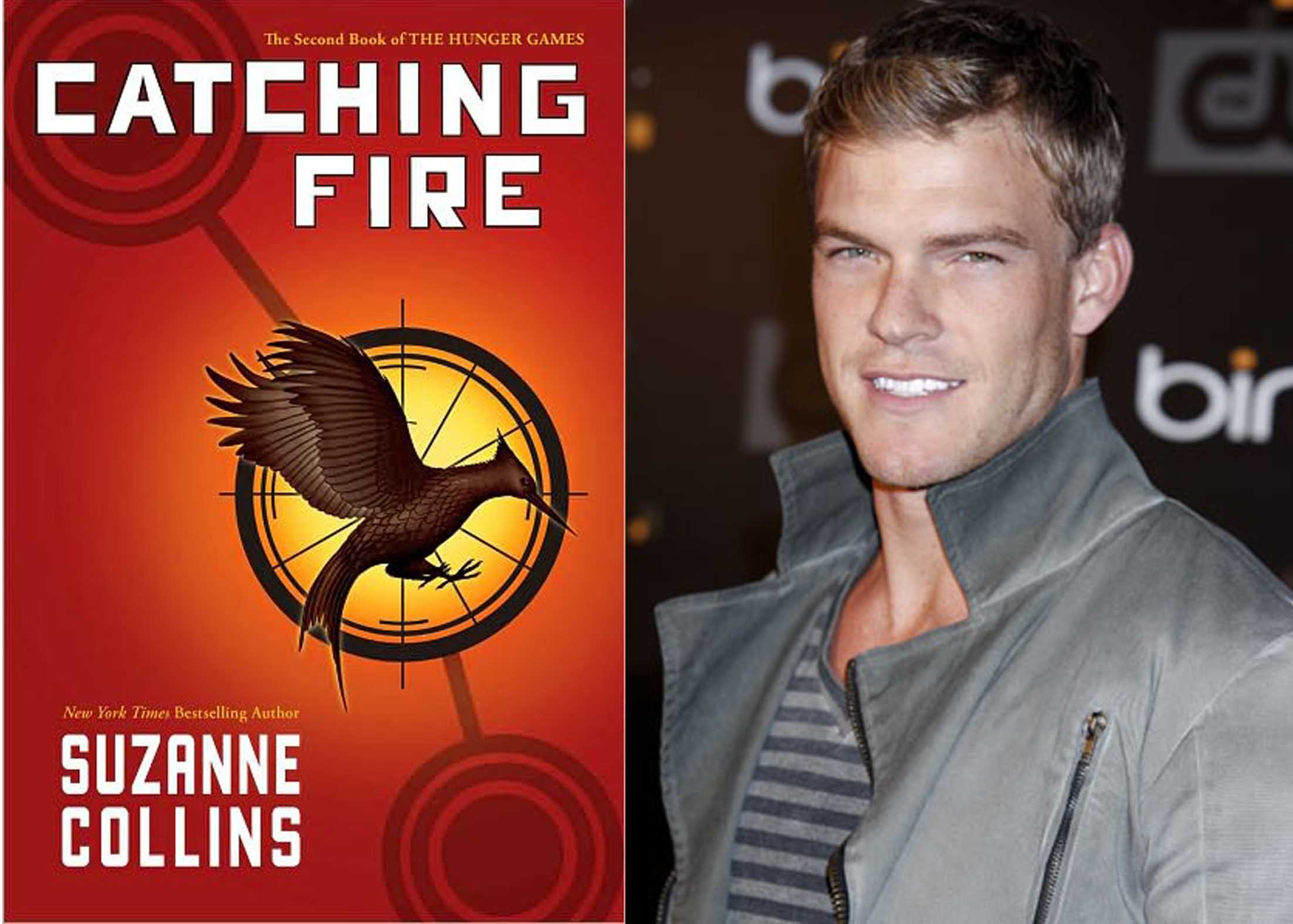 THE HUNGER GAMES craze is back with the announcement of Alan Ritchson joining the cast of the second installment, CATCHING FIRE. Lionsgate® reported that the 27 year-old actor will portray the role of Gloss, a former Career tribute from District , who competes with his sister Cashmere in the Quarter Quell. Ritchson most recently starred in the CBS comedy pilot SUPER FUN NIGHT with Rebel Wilson, and BLUE MOUNTAIN STATE, which aired on Spike TV for three seasons.  
THE HUNGER GAMES: CATCHING FIRE begins as Katniss Everdeen has returned home safe after winning the 74th Annual Hunger Games along with fellow tribute Peeta Mellark. Winning means that they must turn around and leave their family and close friends, embarking on a "Victor's Tour" of the districts.  Along the way Katniss senses that a rebellion is simmering, but the Capitol is still very much in control as President Snow prepares the 75th Annual Hunger Games (The Quarter Quell) – a competition that could change Panem forever.
THE HUNGER GAMES: CATCHING FIRE will be directed by Francis Lawrence, and produced by Nina Jacobson's Color Force in tandem with producer Jon Kilik. The novel on which the film is based is the second in a trilogy that has sold more than 50 million books in print and digital in the U.S. alone.
Lionsgate will release THE HUNGER GAMES: CATCHING FIRE on November 22, 2013.
For further casting news and more info go to: www.CatchingFireCasting.com