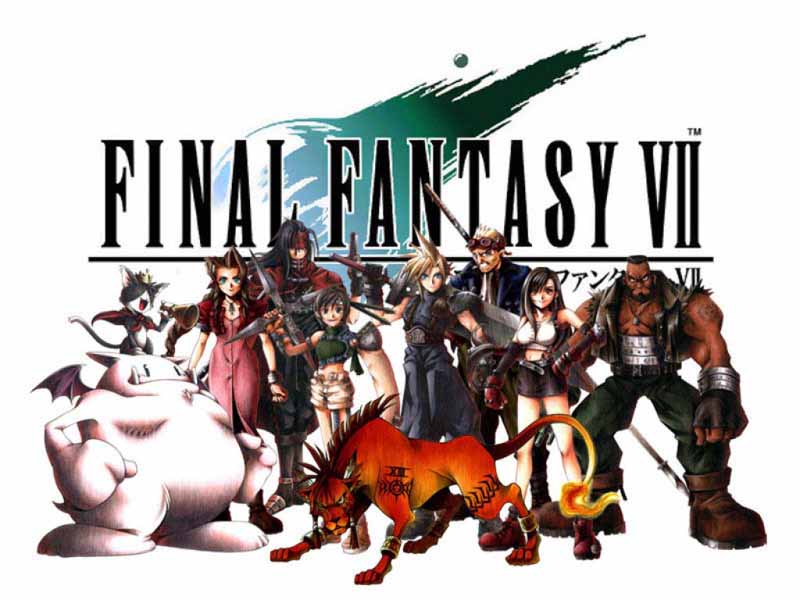 Square Enix, Inc. announced today the rerelease of the critically acclaimed role-playing adventure FINAL FANTASY® VII as a digital PC download. The original game premiered in 1997 and was critically acclaimed as the title that redefined the standard for role-playing games. Introducing the now infamous rivalry between Cloud and Sephiroth, it delivered an intricate and emotionally compelling storyline through cutting-edge pre-rendered cinematic cut-scenes, and set in a rich, diverse world.
New features include cloud saves and a character booster that allows players to maximize characters health, magic, and gil. Also planned is an in-game achievement system which allows players to explore various facets of the game and share progress with friends online.
In celebration of the FINAL FANTASY franchise's 25th anniversary, SQUARE ENIX is offering members exclusive access to this classic at a promotional price of $9.99 through September 12. Following the introductory 30 day promotional period, FINAL FANTASY VII will be available for $11.99 on the SQUARE ENIX eStore.
FF VII israted T (Teen).
For More Info Visit: 
SQUARE ENIX eSTORE: http://store.na.square-enix.com/
SQUARE ENIX MEMBERS: http://na.square-enix.com/members
OFFICIAL SITE FINAL FANTASY VII: http://finalfantasyviipc.com/
FINAL FANTASY FACEBOOK: http://www.facebook.com/FinalFantasyVII