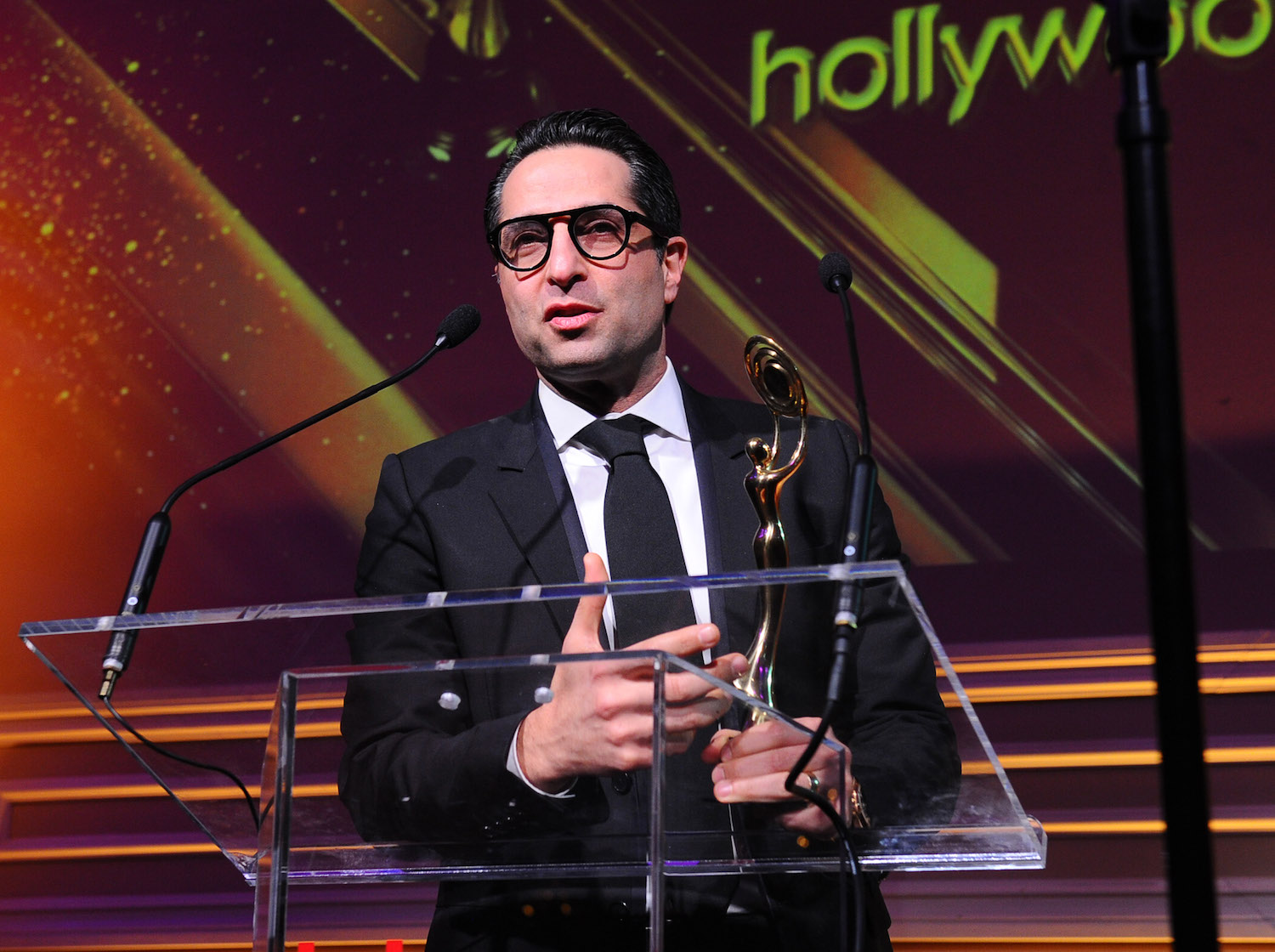 Dr. Rady Rahban is changing the face of plastic surgery for the better. He accepted The Beauty Enhancement Award, an honoree career achievement at the 2020 Hollywood Beauty Awards, presented by K-EARTH 101's radio host Lisa Stanley.
Also in attendance: Selena Gomez, Ice Cube, Normani, Anthony Anderson, Leslie Mann, Larry King (honoree), Morgan Fairchild (honoree), Simone Missick, Tichina Arnold and more.
On stage, Dr. Rahban spoke about the unfortunate toll that social media has taken on the craft of plastic surgery. A spear-heading voice in medicine, he aims to eradicate the stigma, proving its life-changing effects for the confidence of men and women worldwide.
Aiding trauma and cancer patients, he has become the go-to surgeon for mommy makeovers and mother's suffering from Diastasis Recti post-pregnancy. On staff at Cedars Sinai Medical Center, he performs various reconstructive surgeries, including breast reconstruction for those who have suffered from breast cancer.
Traveling to Latin America, Haiti and Armenia, Dr. Rahban has given the gift of smiles to families and their children by performing pro-bono cleft lip and palate surgeries with organizations such as Operation Smile and more.