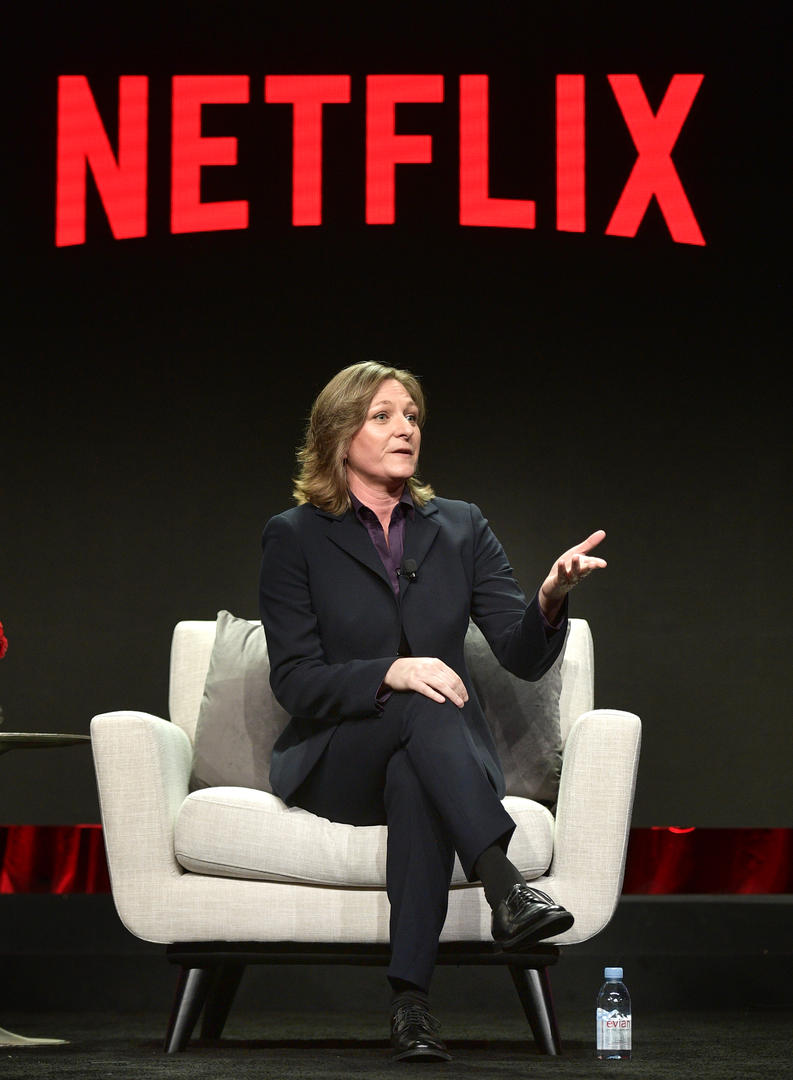 This afternoon, following their TCA morning session, Netflix announced two unscripted series, upcoming launch dates for four series and shared first look video assets for new titles.
The lineup included:
New series Salt, Fat, Acid, Heat will launch on October 19, 2018
New series The Curious Creations of Christine McConnell
Chilling Adventures of Sabrina will launch on October 26, 2018
The Kominsky Method will launch on November 16, 2018
Chef's Table Season 5 will launch on September 28, 2018
Character sizzles from Disenchantment
Featurette debut for The Innocents
Trailer debut for The Good Cop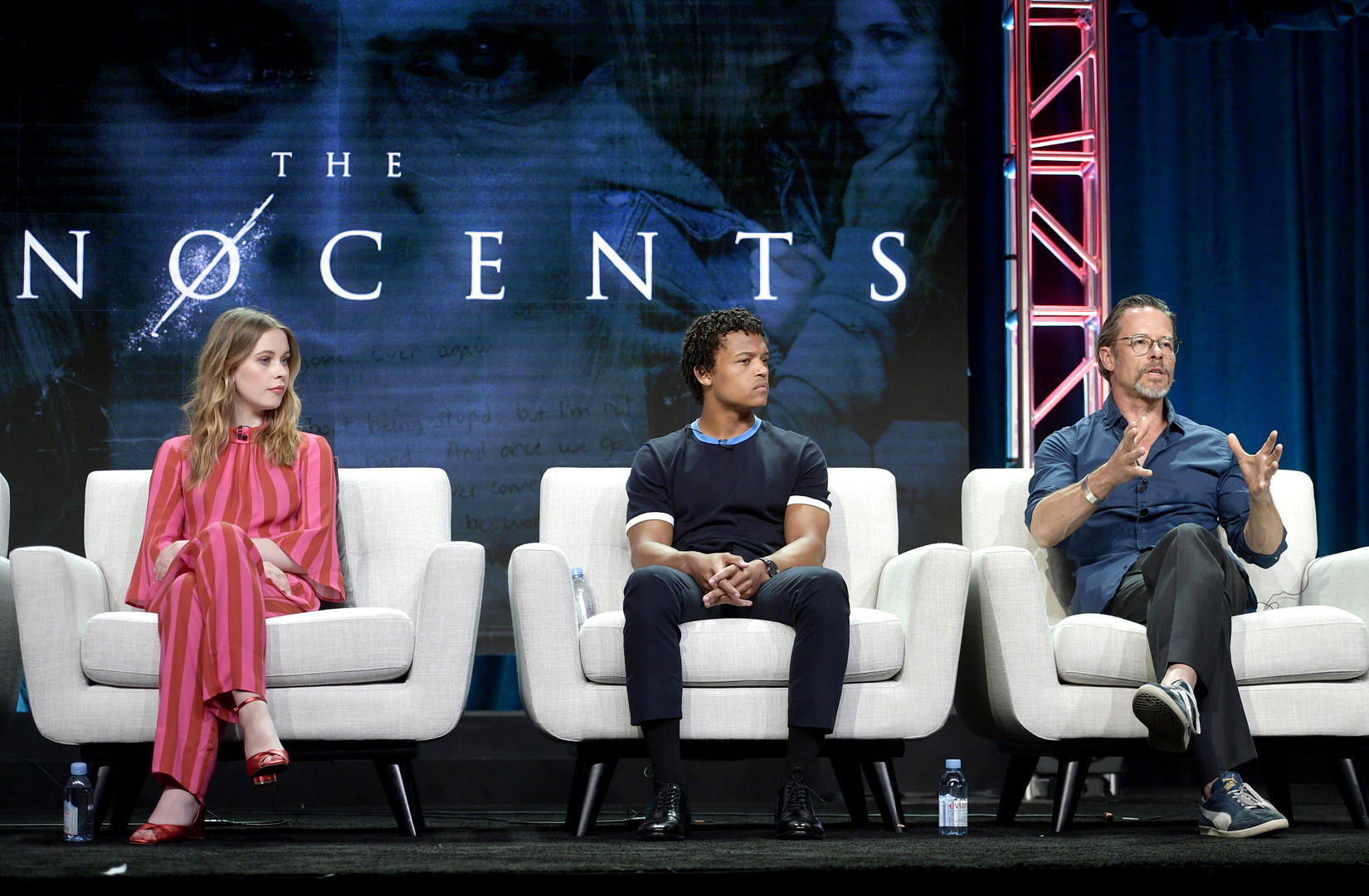 The news builds off of their morning announcements of the following titles:
New Limited series madam C.J. Walker starring and executive produced by Academy Award winner Octavia Spencer
New series White Lines from the producers of The Crown and La Casa de Papel
Limited series Maniac will launch on September 21, 2018
Trailer debut for Ozark Season 2
Complete list of announcements :
Chilling Adventures of Sabrina will launch on October 26, 2018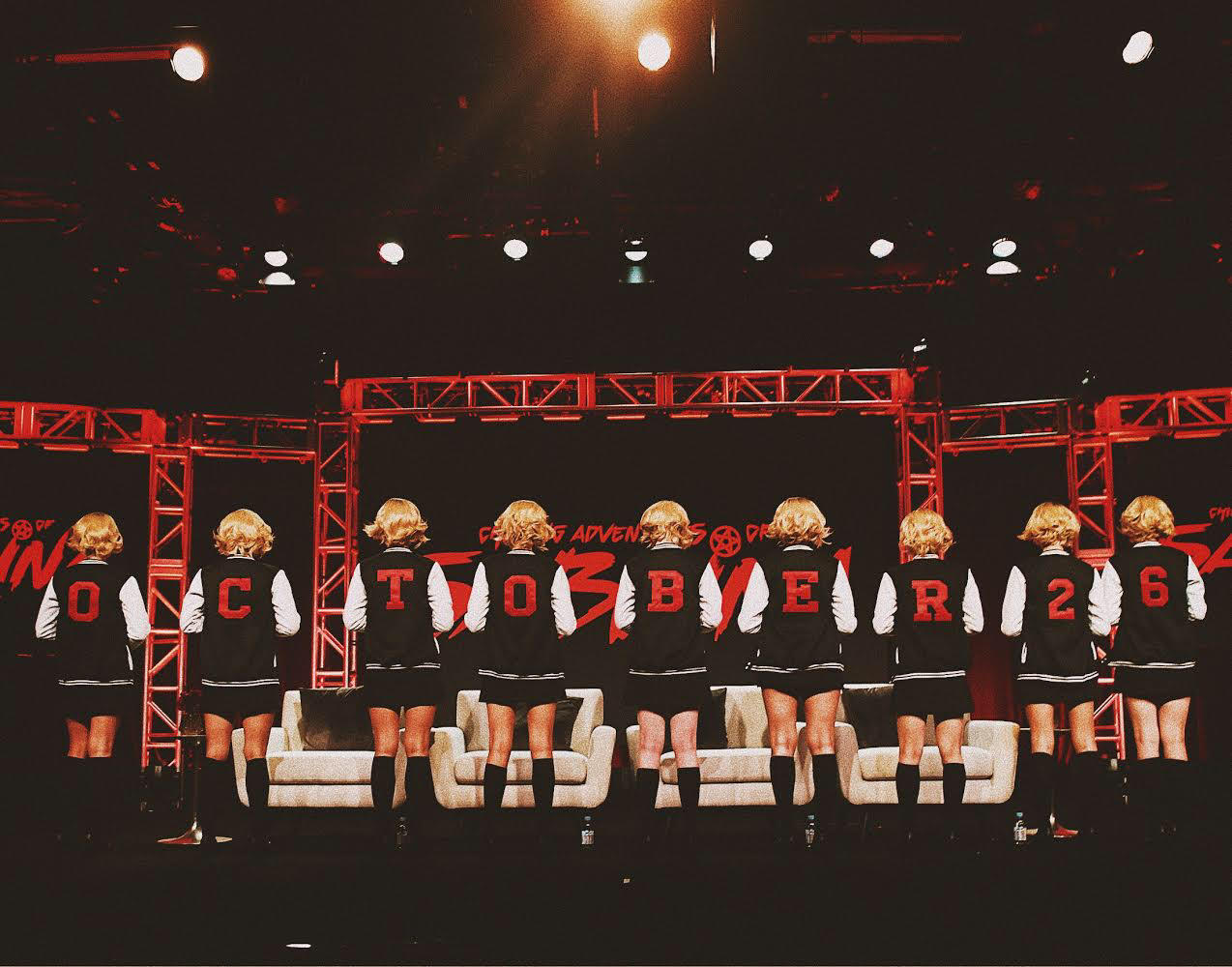 Chilling Adventures of Sabrina, starring Kiernan Shipka, imagines the origin and adventures of Sabrina the Teenage Witch as a dark coming-of-age story that traffics in horror, the occult and, of course, witchcraft. Tonally in the vein of Rosemary's Baby and The Exorcist, this adaptation finds Sabrina wrestling to reconcile her dual nature — half-witch, half-mortal — while standing against the evil forces that threaten her, her family and the daylight world humans inhabit. Riverdale showrunner Roberto Aguirre-Sacasa, who also serves as chief creative officer of Archie Comics, penned the script for the series. Aguirre-Sacasa executive produces alongside Riverdale collaborators Greg Berlanti, Sarah Schechter, Archie Comics CEO Jon Goldwater and Lee Toland Krieger. The drama hails from Warner Bros. Television-based Berlanti Productions. Cast includes: Kiernan Shipka, Miranda Otto, Lucy Davis, Ross Lynch, Michelle Gomez, Chance Perdomo, Jaz Sinclair, Richard Coyle, Tati Gabrielle, Adeline Rudolph, Abigail Cowen, Lachlan Watson and Bronson Pinchot.
The Kominsky Method will launch on November 16, 2018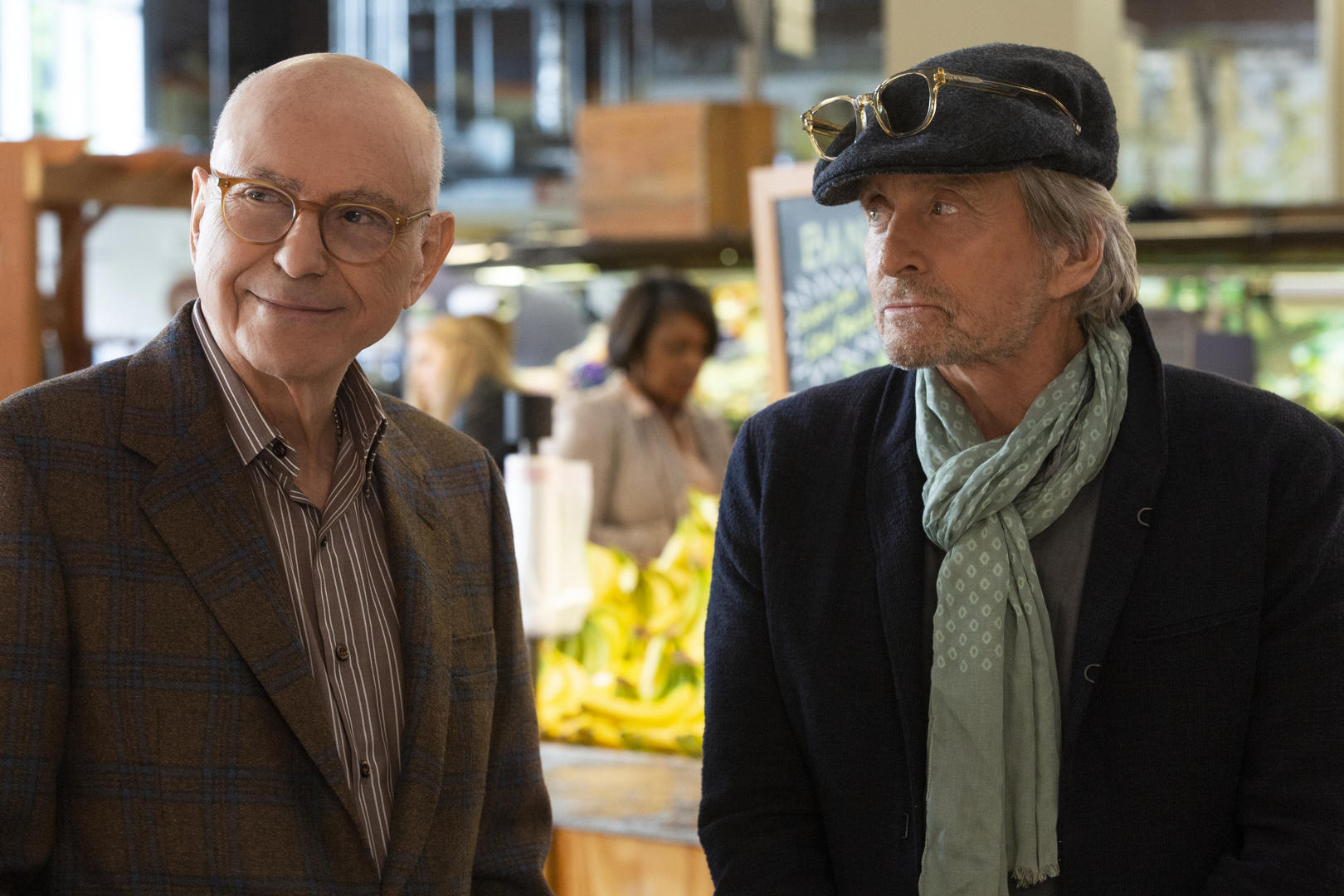 The sun isn't setting yet on the once famous Sandy Kominsky and his longtime agent Norman Newlander. Academy Award® Winners Michael Douglas (Kominsky) and Alan Arkin (Newlander) star as two friends tackling life's inevitable curveballs as they navigate their later years in Los Angeles, a city that values youth and beauty. Both comedic and emotional, The Kominsky Method is an 8-episode, half-hour single camera show created by 8-time Emmy Award Nominee Chuck Lorre.The Kominsky Method is written by Al Higgins, David Javerbaum and Chuck Lorre, who also directed the first episode. Lorre, Higgins and Michael Douglas executive produce the series which is produced by Chuck Lorre Productions, Inc. in association with Warner Bros. Television.
The Innocents will launch on August 24th, 2018
When teenagers Harry and June run away from their repressive families to be together, they're derailed by an extraordinary discovery – June's ability to shape-shift. As the star-crossed lovers struggle to control this strange new power, a mysterious professor reveals that June is not alone: there are more shifters out there like her, and he promises to cure June and reunite her with the mother who deserted her three years ago. But as their journey becomes increasingly fraught with danger, Harry and June's love for each other is tested to breaking point and they're faced with a choice: keep their innocent dream alive, or embrace that their lives have changed and risk everything. Created and written by Hania Elkington and Simon Duric, who also executive produce, The Innocents stars Sorcha Groundsell as June, Percelle Ascott as Harry and Guy Pearce as Halvorson. Elaine Pyke, Charlie Pattinson, and Willow Grylls of New Pictures serve as Executive Producers, along with Farren Blackburn. Blackburn directed six of the eight episodes.
The Good Cop Trailer on September 21th, 2018
In The Good Cop, Tony Danza plays Tony Sr. (Big Tony), a lovable yet not exactly honorable, former NYPD officer who never followed the rules. He lives with his son, Tony Jr. (TJ), Josh Groban, a brilliant, straight-laced NYPD detective who makes a point of always following the rules while solving Brooklyn's toughest cases. This "odd couple" become unofficial partners as Tony Sr. offers his overly-cautious son blunt, street-wise advice. Also joining the cast are Monica Barbaro, Isiah Whitlock, Jr and Bill Kottkamp.
Chef's Table Season 5 will launch on September 28, 2018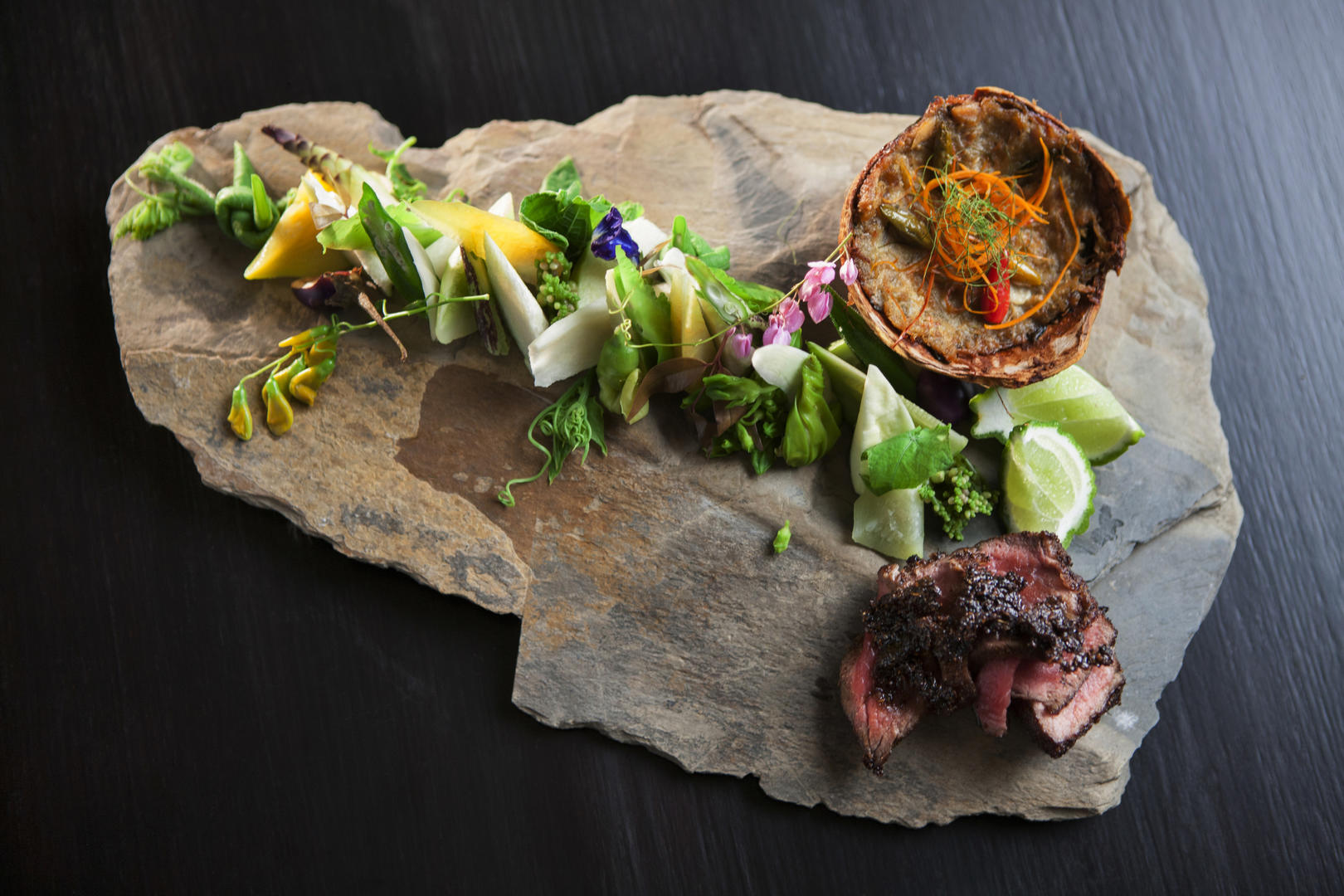 Netflix announces a new season of the delectable, Emmy-nominated series Chef's Table. Launching this September, the new season will take viewers inside the lives and kitchens of four new international chefs as the series explores their lives, talents and passion from their piece of culinary heaven.
New series SALT, FAT, ACID, HEAT launches October 19, 2018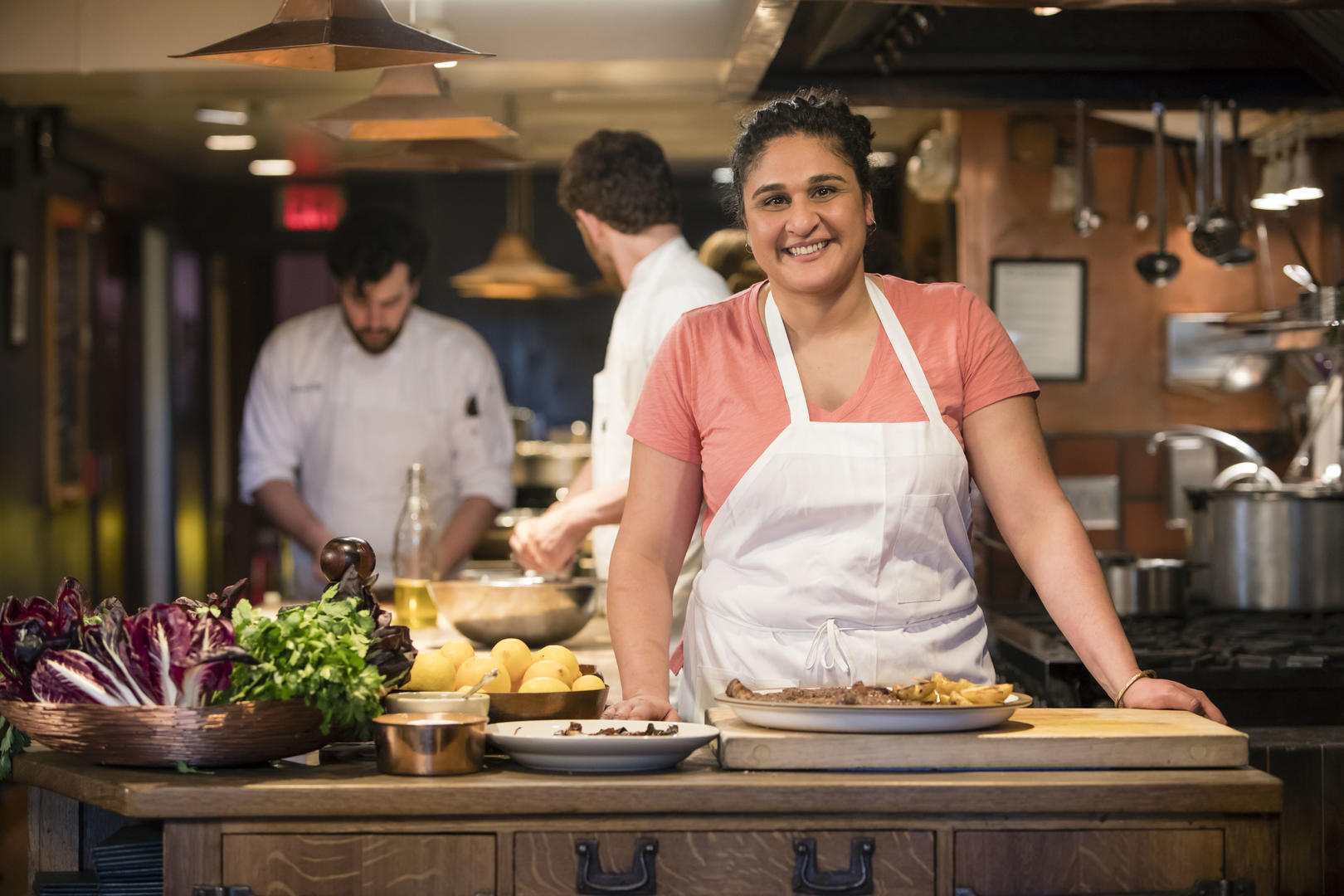 Based on Samin Nosrat's best-selling, James Beard Award-winning book, Salt, Fat, Acid, Heat is the essential guide to the basic elements of good cooking. Directed by Caroline Suh, each episode of this four-part series joins our spirited guide Samin as she travels to home kitchens of Italy, the southern islands of Japan, the heat of the Yucatán and back to Berkeley's Chez Panisse—where she started her culinary career—to demystify and explore the central principles of what makes food delicious and how each of us can easily incorporate those elements into every dish. Salt, Fat, Acid, Heat is produced by Jigsaw Productions, the creators of Cooked.
New series The Curious Creations of Christine McConnell
The Curious Creations of Christine McConnell: Get ready to experience the art of darkness in ways you've never imagined with baker and artist, Christine McConnell, as she welcomes you into her terrifyingly delicious home, every episode she bakes, sculpts and sews to create delectable confections and hauntingly disturbing decor with the help of her colorful collection of creatures.
Character sizzles from Disenchantment on August 17th, 2018
From the mind of Matt Groening, comes adult animated comedy fantasy series, Disenchantment. Viewers will be whisked away to the crumbling medieval kingdom of Dreamland, where they will follow the misadventures of hard-drinking young princess Bean, her feisty elf companion Elfo, and her personal demon Luci. Along the way, the oddball trio will encounter ogres, sprites, harpies, imps, trolls, walruses, and lots of human fools. The series will feature the voice talents of Abbi Jacobson ("Bean"), Eric Andre ("Luci"), and Nat Faxon ("Elfo") along with John DiMaggio, Billy West, Maurice LaMarche, Tress MacNeille, David Herman, Matt Berry, Jeny Batten, Rich Fulcher, Noel Fielding, and Lucy Montgomery.