New from Jack Black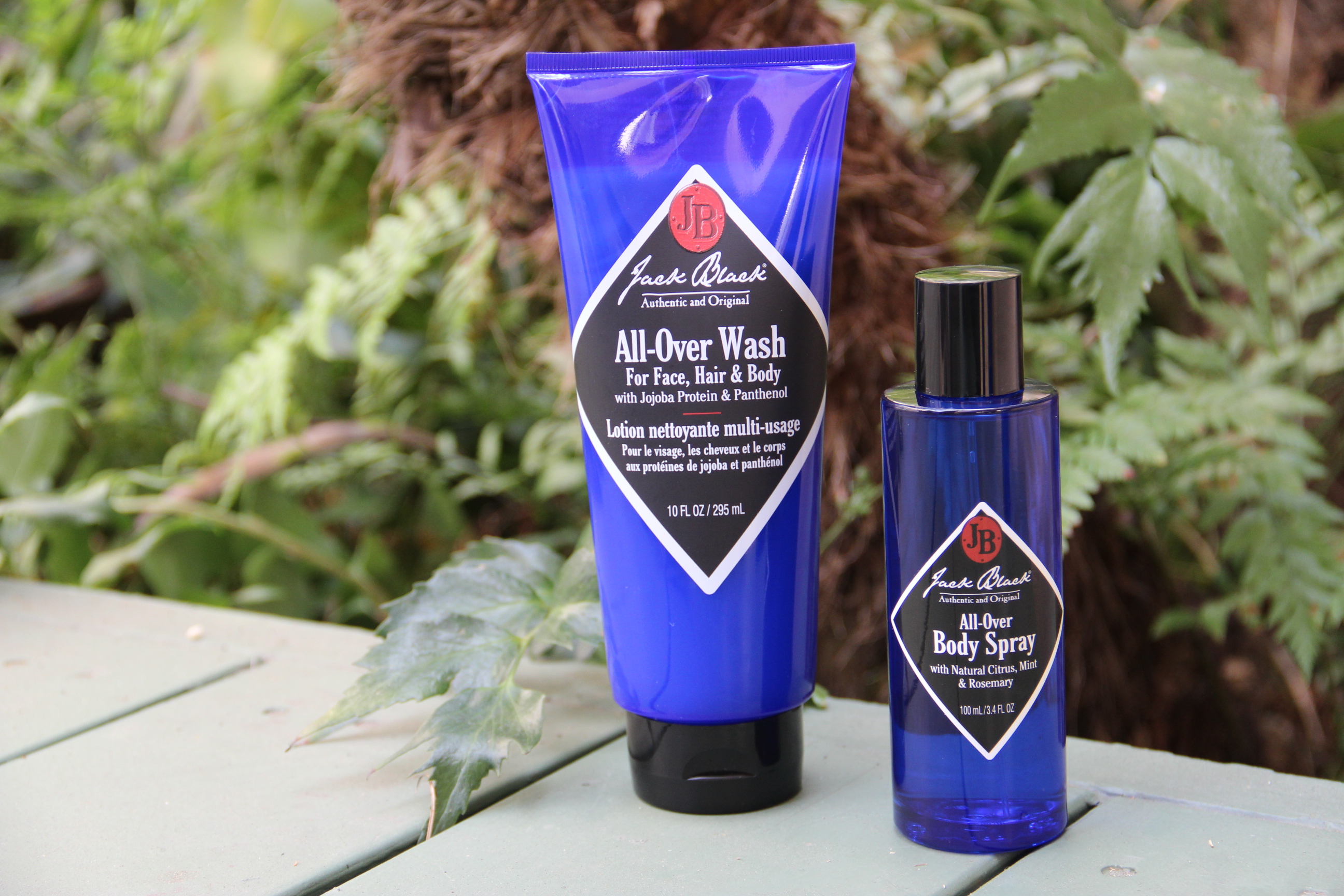 All-Over Wash For Face, Hair & Body
A multitasking formula to gently yet thoroughly cleanse face, body, and hair—enriched with moisturizing wheat protein and panthenol.
All-Over Wash For Face, Hair & Body provides a luxuriously, foaming lather to remove sweat and dirt, without stripping away natural oils that keep skin and hair healthy. Gentle enough for all skin types, wheat protein and panthenol provide water-binding properties that help maintain essential moisture.
Price: $21.00
All-Over Body Spray
Natural Citrus combines with fresh herbal notes of Mint and Rosemary to create a cool, yet invigorating scent that can be used as an all-over body spray following a shower, or as a refreshing, lightweight fragrance throughout the day.
Price: 100 ml / 3.4 oz. for $28.00
From Jao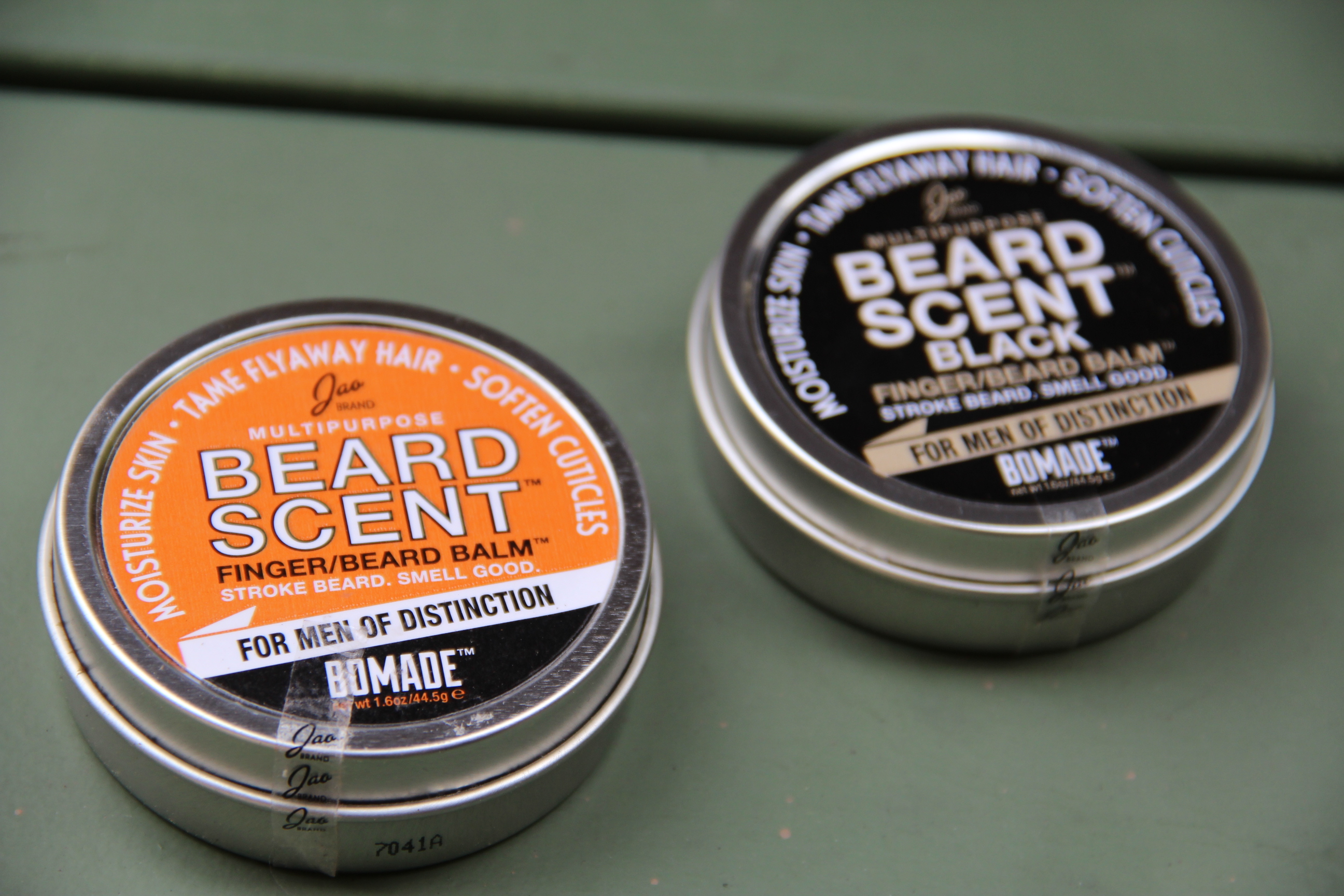 Beard scent
Beards are in and still going strong, especially here in LA. Men check out this multipurpose 100% natural balm containing Jao Brand's 10% essential oil with a blend of woodsy, citrus scented goodness with grapefruit, fir needle, fir balsam and patchouli essential oils. Rub fingers in balm to coat the fingertips-cuticles. Stroke your beard or hair to tame flyaways, soften hair follicles and smell good. You can also rub balm on dry hands and body parts to moisturize skin. It contains Shea Butter, Cocoa Butter, Beeswax, Coconut Oil, Essential Oils, Hemp Seed Oil, Rice Bran Oil, Rosemary Extract, Tocopherol. Great for travelling.
Price: $28.00
Another great one to try is their Beard Scent Black, for Men of Distinction
The woodsy, earthy, scent is a 17% essential oil blend of Frankincense, Patchouli and Fir in a 100% natural oil base. It will moisturize your skin, tame flyaway hair and soften cuticles.
Price: $28.00