Finally something tasty for people with allergies!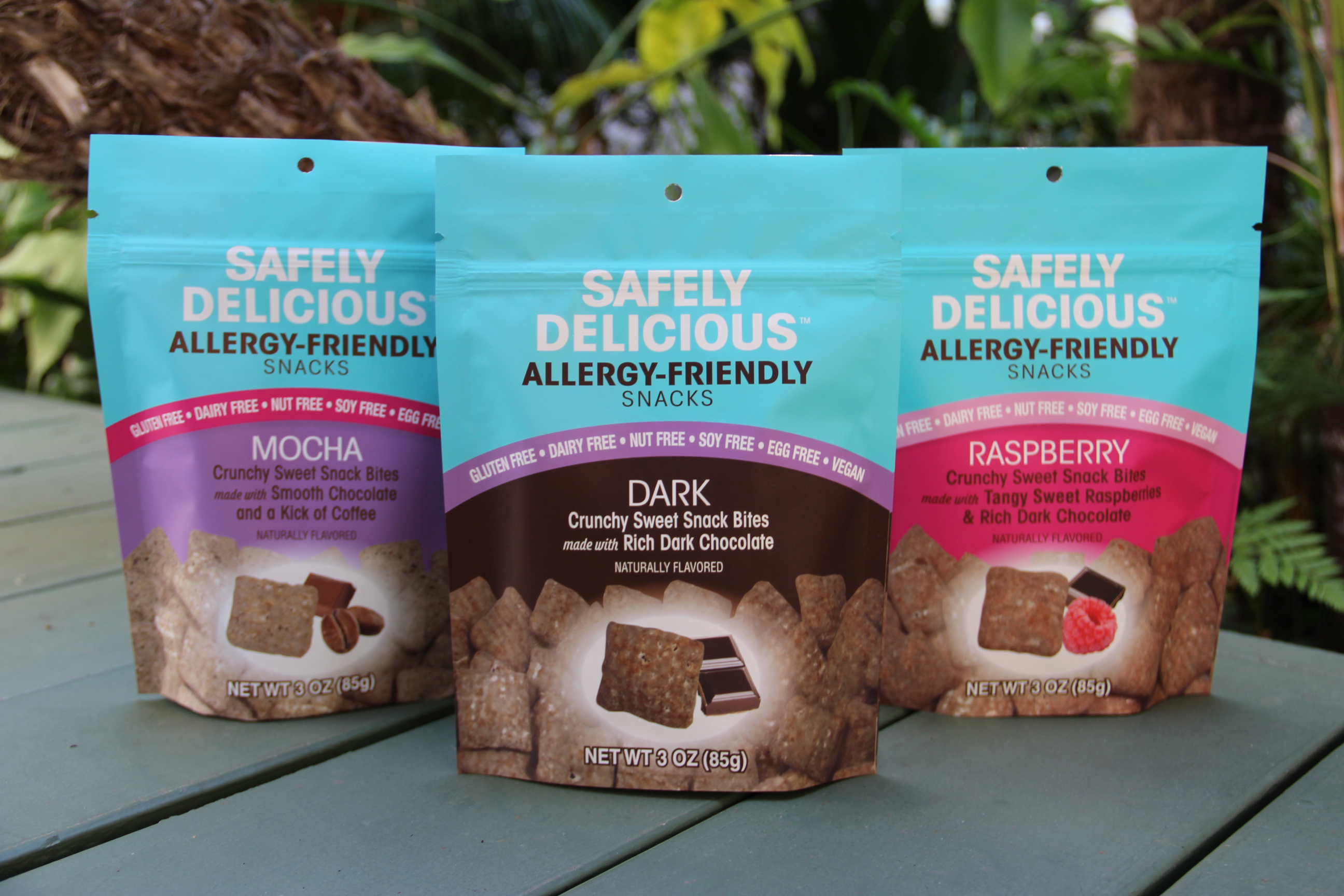 I just tried a new snack called Safely Delicious™ Allergy Friendly Snacks.
They're perfect for everyone but especially made for people with allergies to peanut, tree nuts, soy free, egg free, dairy and gluten.
In 2004, after many years of making safe and delicious snacks for her four children, Lisa was encouraged by them, family and friends to share with the rest of the world some of her allergy-friendly snacks that she had been making for years.
SAFELY DELICIOUS™ snacks are made in a dedicated commercial facility containing none of these food allergens.
And it gets better.. they're Vegan, have NO Cholesterol, Artificial Colors, Artificial Flavors or Preservatives and are an excellent source of iron.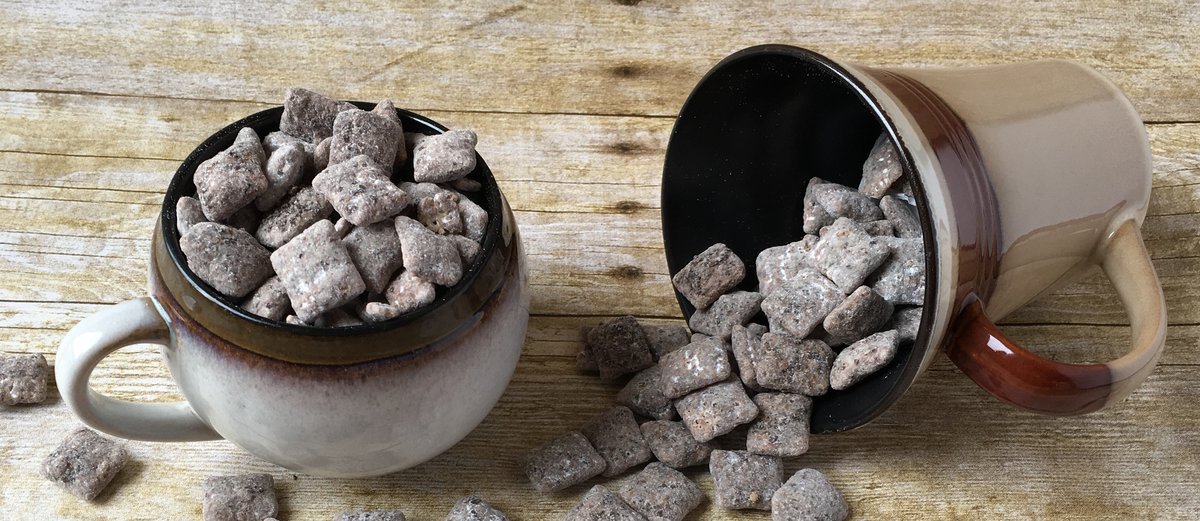 It comes in five different flavors: Raspberry Bites: Made with Rich Dark Chocolate and Tangy-Sweet Raspberries. Mocha Bites - Classic Bites - Dark Bites - Minty Bites, with a hint of peppermint.
All made with smooth, semi-sweet chocolate and a kick of coffee.
You must must try it! A great snack for the office.