Explore the world of fragrances through Scentbird New York.
Scentbird is a fragrance subscription service with a mission to empower each and every person to express themselves through scent.
They're a vibrant global community of fragrance aficionados & beginners, storied fragrance houses, and up-and-coming perfumers—all brought together by the belief in the power of scent.
Scentbird is your fragrance destination—a single place to discover, explore, learn about, and experience scents just for you.
The founders are Mariya Nourislamova founder and CEO, Sergei Gusev, Founder and COO and Andrei Rebrov, Founder and CTE.
They started Scentbird early 2013.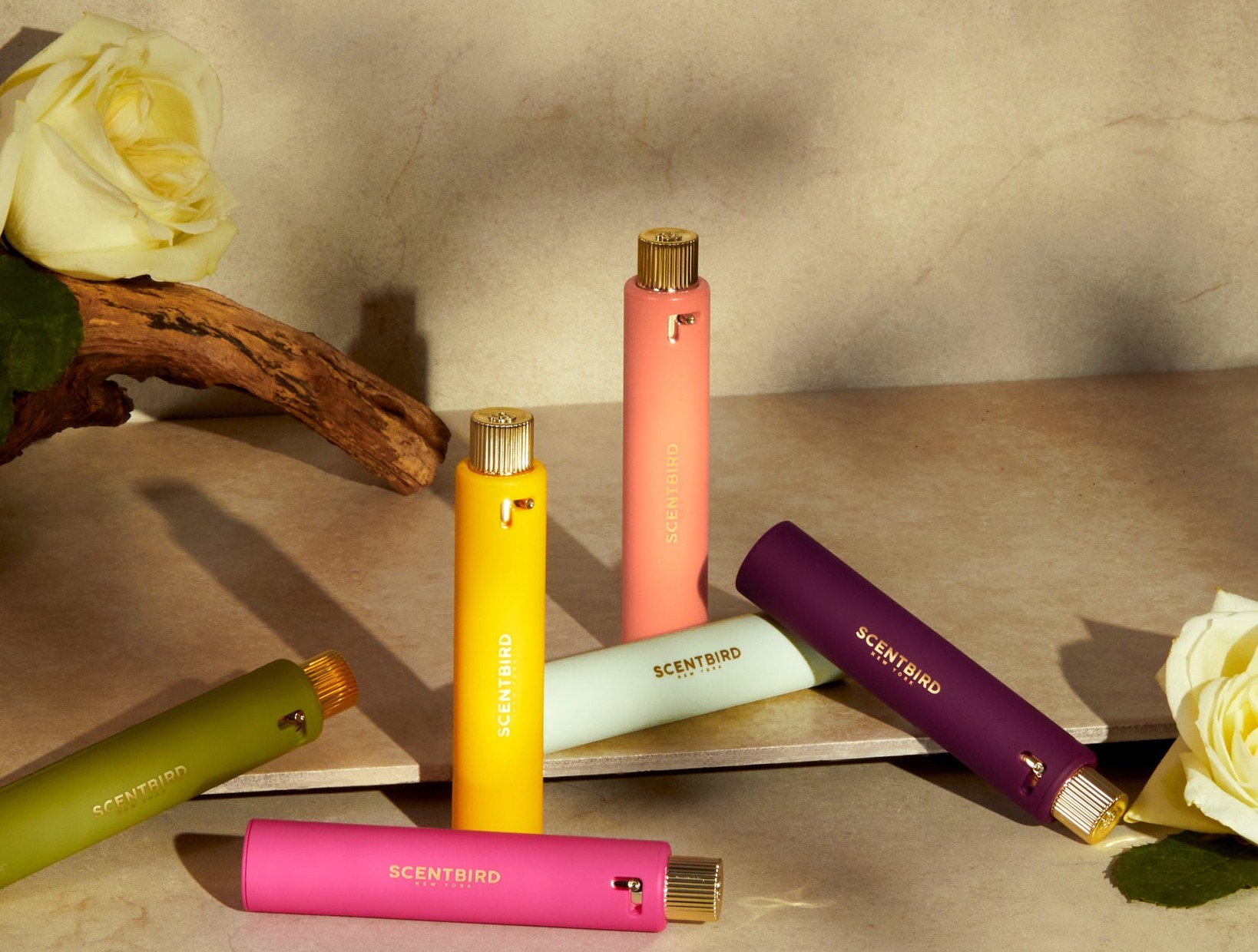 They have created the best way to choose the scent that is for you under the form of a monthly subscription.
The first step is to become a subscriber. Step two, create your initial scent profile. It will allow you to narrow down your perfume options. You will have access to their full catalog. You can now explore the world of fragrances without breaking the bank.
The 8 mL bottle of your choosing will be sent directly to you. Your first bottle will come dressed in a free atomizer. The 8ml bottle holds roughly 120 sprays which should last you until your next order.
You can select the one sample plan or try up to three perfumes per month.
For more info and subscription fees go to www.scentbird.com