Richard Roundtree, best known for his role as Detective John Shaft in the '70s action thriller "Shaft," has died. He was 81. Roundtree's longtime manager, Patrick McMinn, told The Associated Press the actor had been diagnosed with pancreatic cancer and died at his home in Los Angeles on Tuesday. He was diagnosed with breast cancer in 1993 and underwent a double mastectomy.
"Richard's work and career served as a turning point for African American leading men," McMinn said. "The impact he had on the industry cannot be overstated." Roundtree was a cancer survivor. Although he was initially quiet about it, Roundtree later became an advocate for raising awareness of the disease.
Born in New Rochelle, New York, in 1942, Roundtree made his silver-screen debut in 1971 with his starring role in the Gordon Parks-directed "Shaft," which followed the exploits of private eye John Shaft. The low-budget movie rocked the cultural firmament like an earthquake. Samuel L. Jackson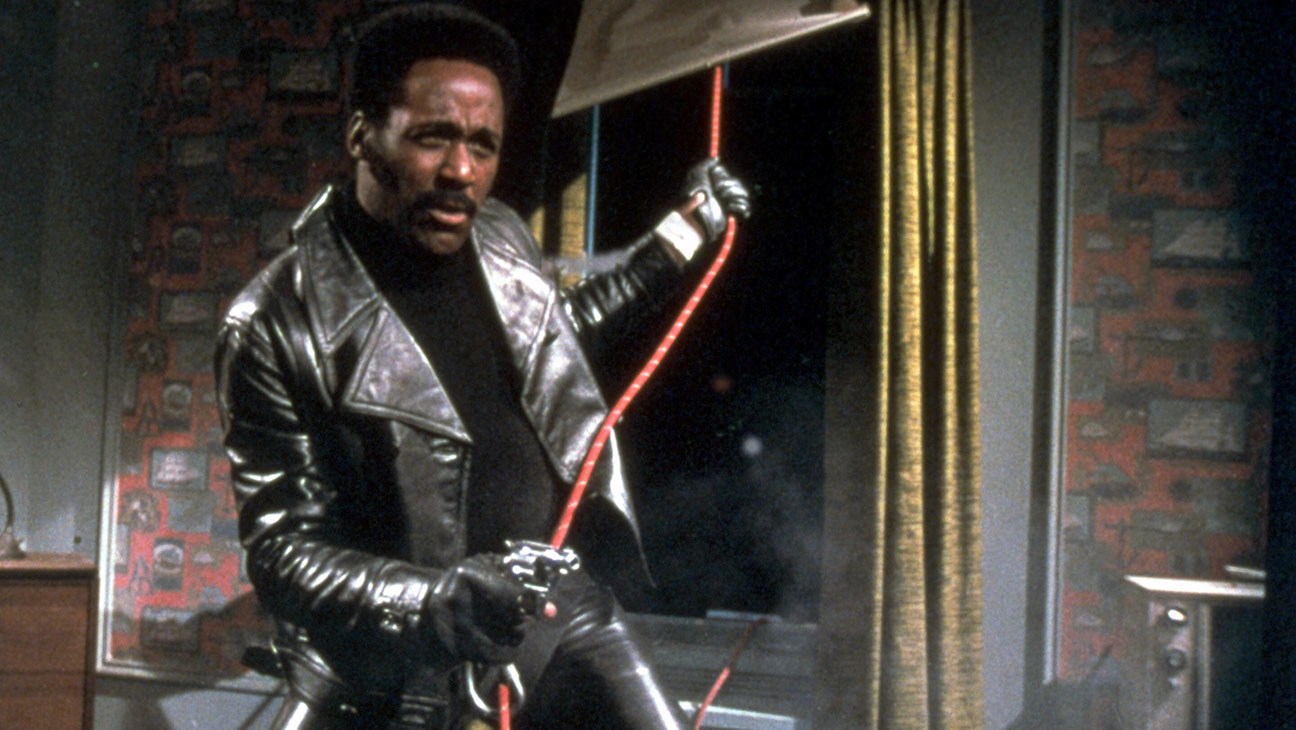 "Shaft" was made for $500,000 and grossed $13 million, nabbing a best original song Oscar for Isaac Hayes, who composed the title track. Soon, the floodgates would open, releasing a deluge of so-dubbed Blaxploitation movies throughout the 1970s. Two sequels about the "bad mother (shut your mouth)" quickly followed within the span of two years: "Shaft's Big Score" and "Shaft in Africa." In 1973, CBS attempted a "Shaft" television series starring Roundtree — a run that only lasted a handful episodes.
Samuel L. Jackson, who co-starred with Roundtree in the 2019 sequel, "Shaft," posted this on Instagram: "Richard Roundtree, The Prototype, The Best To Ever Do It!!" "SHAFT, as we know it is & will always be His Creation!! His passing leaves a deep hole not only in my heart, but I'm sure a lotta y'all's, too. "Love you Brother, I see you walking down the Middle of Main Street in Heaven & Issac's Conducting your song coat blowin' in wind!!"
Roundtree was married twice, first to Mary Jane Grant from 1963 to 1973, then to Karen M. Cierna, from 1980 to 1998. He is survived by his four daughters, Nicole, Tayler, Morgan and Kelli Roundtree, and his son, James.