On Sunday, October 1st, in Hollywood, the 5th annual Daytime Beauty Awards took place. During the event, NBA Champion John Salley presented the Sleeping Beauty Award to Sandro Costa, CEO and Founder of Allure Global, for their Allure Tranquility Sleep CBD Gummies product. Allure Global uses medical-grade CBD isolates to provide a range of CBD wellness and health products that cater to different day-to-day health concerns, such as skincare, oil tinctures, and intimacy lubricant.
"I am so proud to say that after all our hard work and determination to redefine the health and wellness CBD landscape, one of our products will be recognized at the Daytime Beauty Awards Show (DBA's), " says honoree Sandro Costa.
"I would like to personally thank the DBA's CEO Michele Elyzabeth for her remarkable work in analyzing the latest scientific developments in beauty and highlighting breakthroughs in health and wellness in the fields of medicine, health and fitness, aesthetics, skincare, color and styling, CBD & cannabis."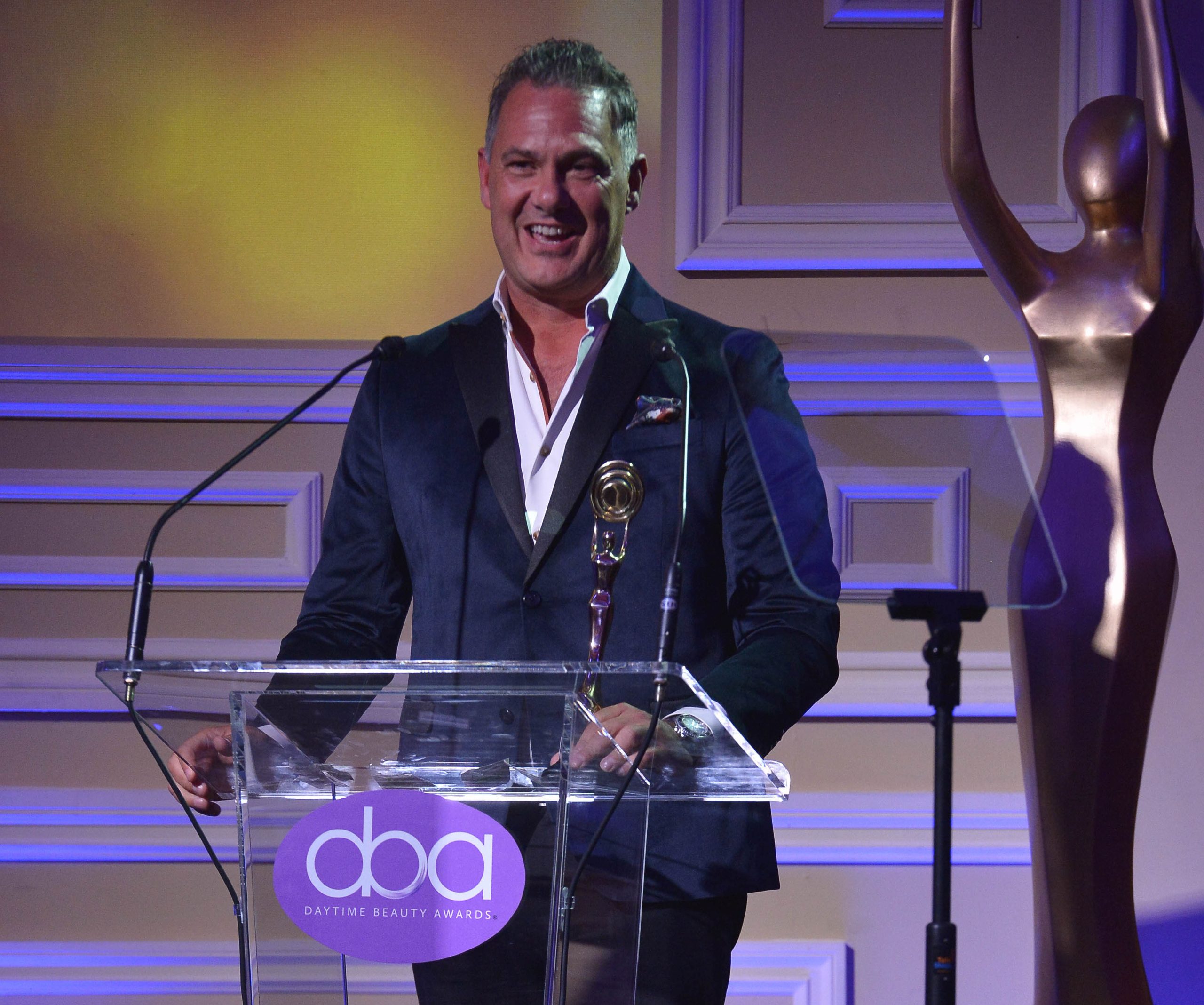 The recognition received by Costa at the The Daytime Beauty Awards is not only a personal achievement, but also a testament to the brand's success as a whole. It highlights the dedication and hard work put in by the team towards achieving excellence and making a positive impact in the CBD industry. Such acknowledgments serve as motivation to continue pushing boundaries and setting new standards of excellence. Allure Global aims to use this recognition to research and develop new products to improve people's lives.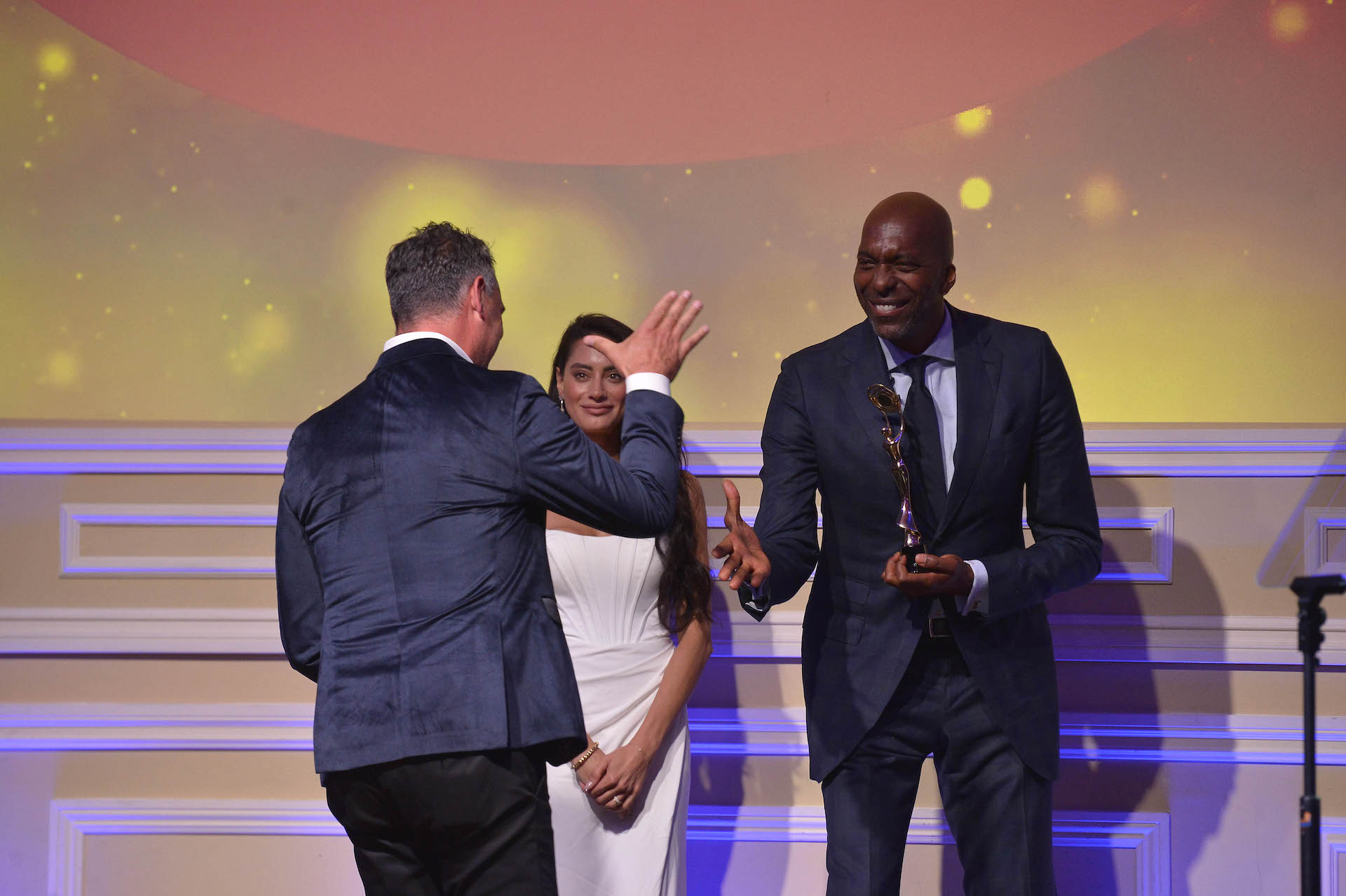 Fellow honorees at the 5th DBAs included Molly Sims, Joanna Vargas, Anthony Katz for Hyperice, Chaz Dean, Marlon Coburn for THC Design, Elad Inbar for RobotLAB, Tracy Anderson, Dr. Ben Talei, Dr. Kellyann Petrucci and BYREDO (accepted by President, Robert Sorce).
Presenters included: Jennifer Lopez, Sia, Vanessa Williams, Tamim Hamid (Former NASA scientist/founder of Theradome), Pepper the robot, Ryan Clady (NFL Superbowl Champion), Sam Asghari (Former Fitness honoree/actor), Ashley Tisdale, Jenna Elfman, Debbie Gibson (Platinum Recording Artist), John Salley (NBA Champion), Donnell Rawlings (Comedian/Actor), Monika Blunder (Celebrity Makeup Artist) and more.