Since the Hollywood Beauty Awards organization founded Daytime Beauty Awards and produced the first ceremony in 2018, cannabis has been at the forefront on their honoree roster.
CEO and founder, Michele Elyzabeth is a longtime cannabis activist. A breast cancer survivor, Michele has advocated for the benefits that the plant provides, both with CBD and THC.
The Daytime Beauty Awards focuses on honoring science behind beauty, health and wellness – including a cannabis & CBD line.
Tommy Chong, Beboe's Scott Campbell, Pure Beauty cannabis founders and NFL Stars Calvin Johnson Jr. (Megatron) & Rob Sims for PRIMITIV have been honored with The Zen Award in the past.
This year, comedian and actor Donnell Rawlings celebrated cannabis activism and the plant itself, presenting The Zen Award to THC Design.
Marlon Coburn, CEO of the cannabis company accepted for the popular brand.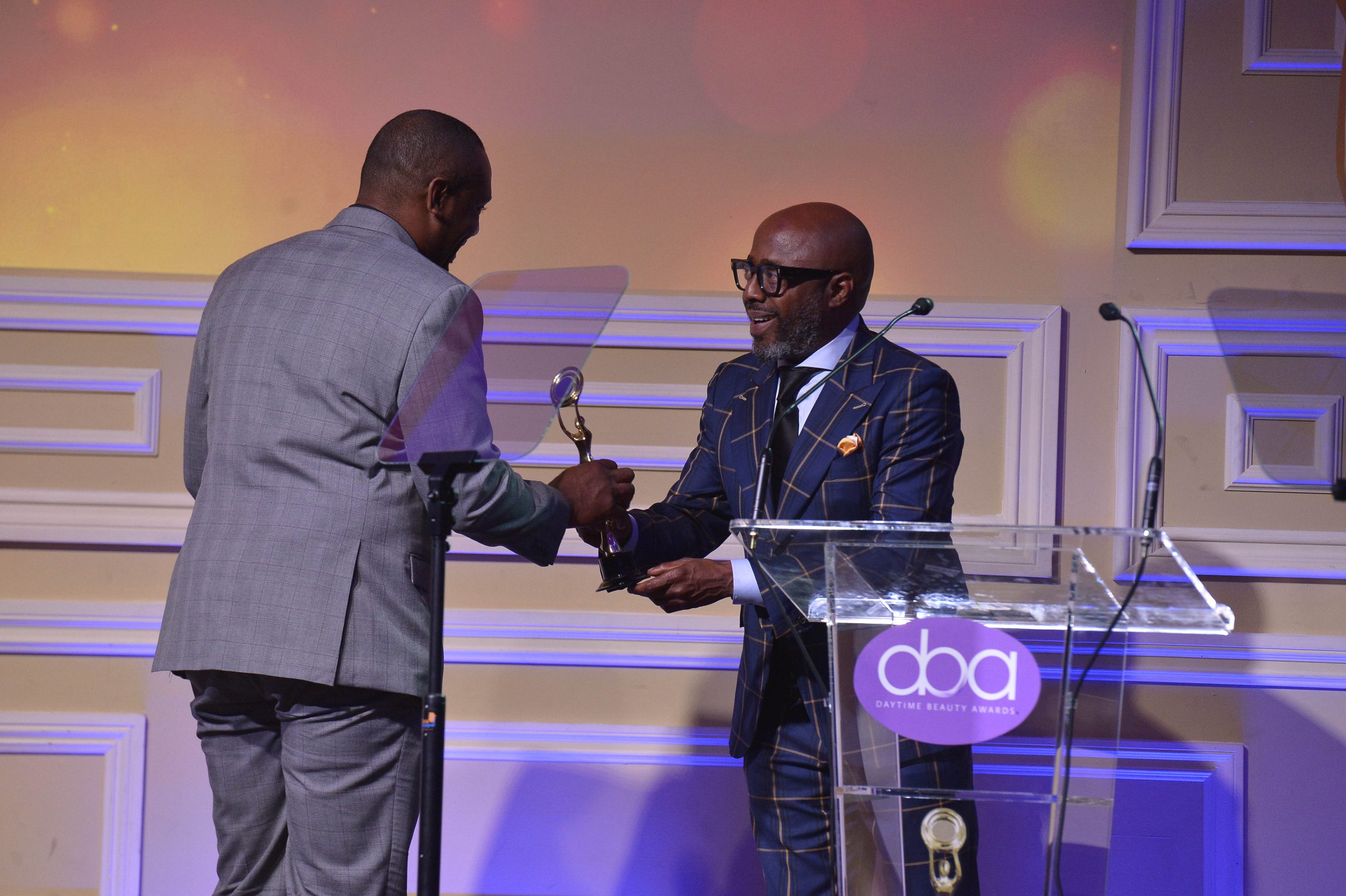 The use of the cannabis plant has been traced back to the ancient world as far as 5,000 years ago. It was then recorded as being utilized as a patent medicine during the 19th century in the U.S.
In the last one-hundred years, people and growers have had to advocate for the plant's federal legalization. 
THC Design is one of the leading premium cannabis cultivators whose mission is to provide education about its history and its benefits as a wellness remedy. 
Their estate grown, single-sourced flower has evolved with over 75 strains, from 24k, to Marshmallow OG, Blue Cherry Gelato and more.
Marlon Coburn was appointed CEO of the company, bringing with him over 15 years of experience in science, working with Biotech and Pharmaceutical industries.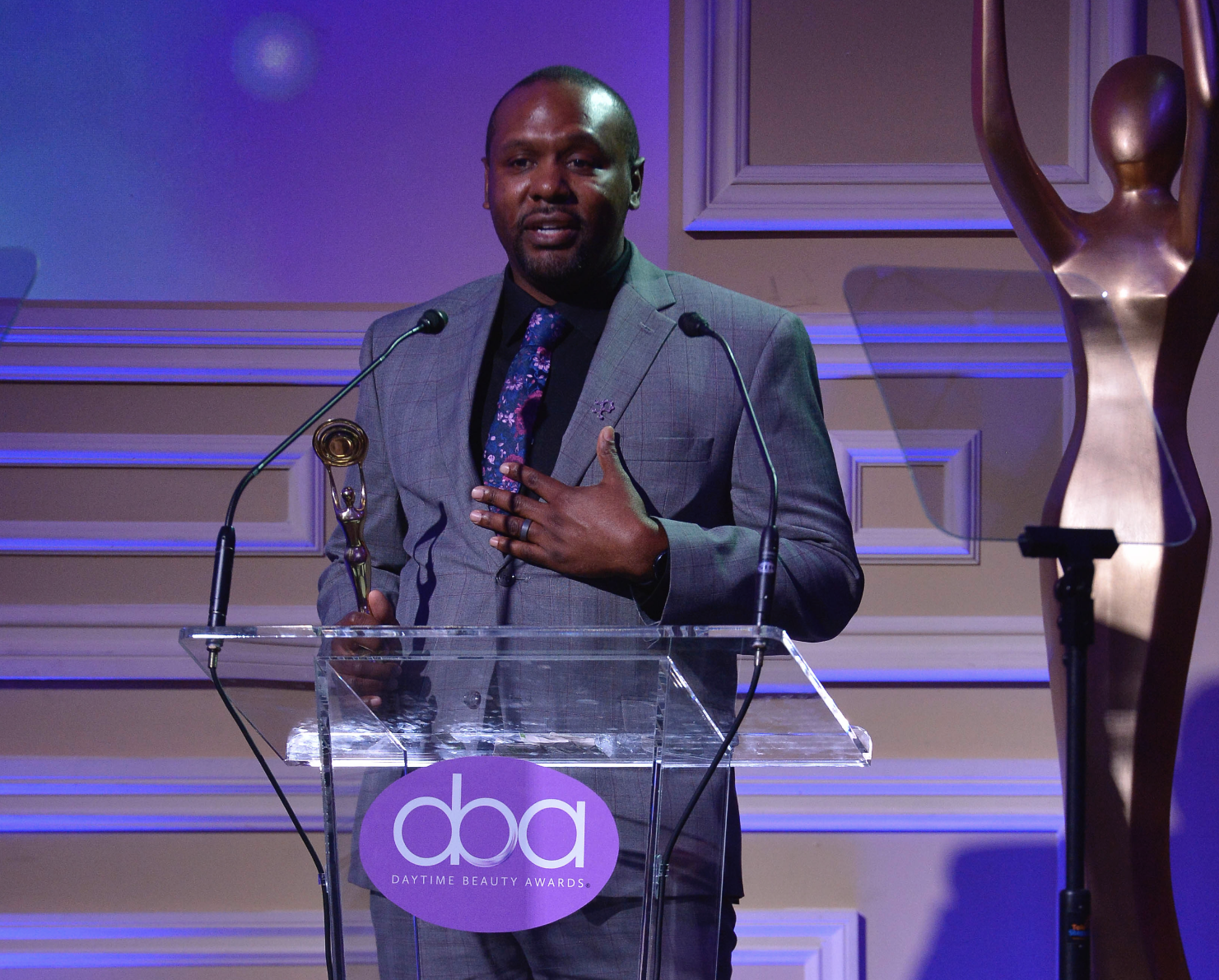 Aiming to become the world's first carbon negative, indoor cannabis company, they promote sustainability; continuously developing new genetics with unique flavors and cannabinoid profiles.
Working with lawmakers and organizations including the California Growers Association, their team advocates for legalization, access, and research of the botanical plant, while releasing acclaimed indica, sativa, and hybrid strains in the form of flower and pre-rolls.
With Marlon at the helm, THC Design continues to be passionate about advancing the cannabis industry and its potential to improve the lives of millions of people.