Goat's milk is a groundbreaking skincare ingredient that encapsulates the essence of self-care. Renowned for its nurturing qualities, goat's milk is abundant in vitamins, minerals, and enriching fatty acids that synergistically moisturize and revitalize the skin.
Check out Canus brand, which values true wellness in skincare, in their body and bath products. They have three lines to offer: Caprina, Nature and Li'l Goats.
The company, whose offices are located in Drummondville, Québec, is ranked fifth among Canada's soap manufacturers. The company was founded by André Beauregard in 1991. Since his products are sold in Canada and the United States, he decided to call the business Canus, combining the names of the two countries.
As aromatherapy continued to gain popularity, Beauregard began importing scented candles, home fragrances, incense, etc. Then, one day, a client asked him for goat's milk skin care products. At the time, these were rare and very expensive. Another problem was their shelf life, which was limited to six months. Beauregard saw a business opportunity and decided to create a line of skincare products based on goat milk.
Many products use chemicals that can harm our skin. Some products might sound like they contain healthy ingredients, but are actually the opposite. It is best to choose products that contain ingredients that are in line with nature and provide a nourishing experience.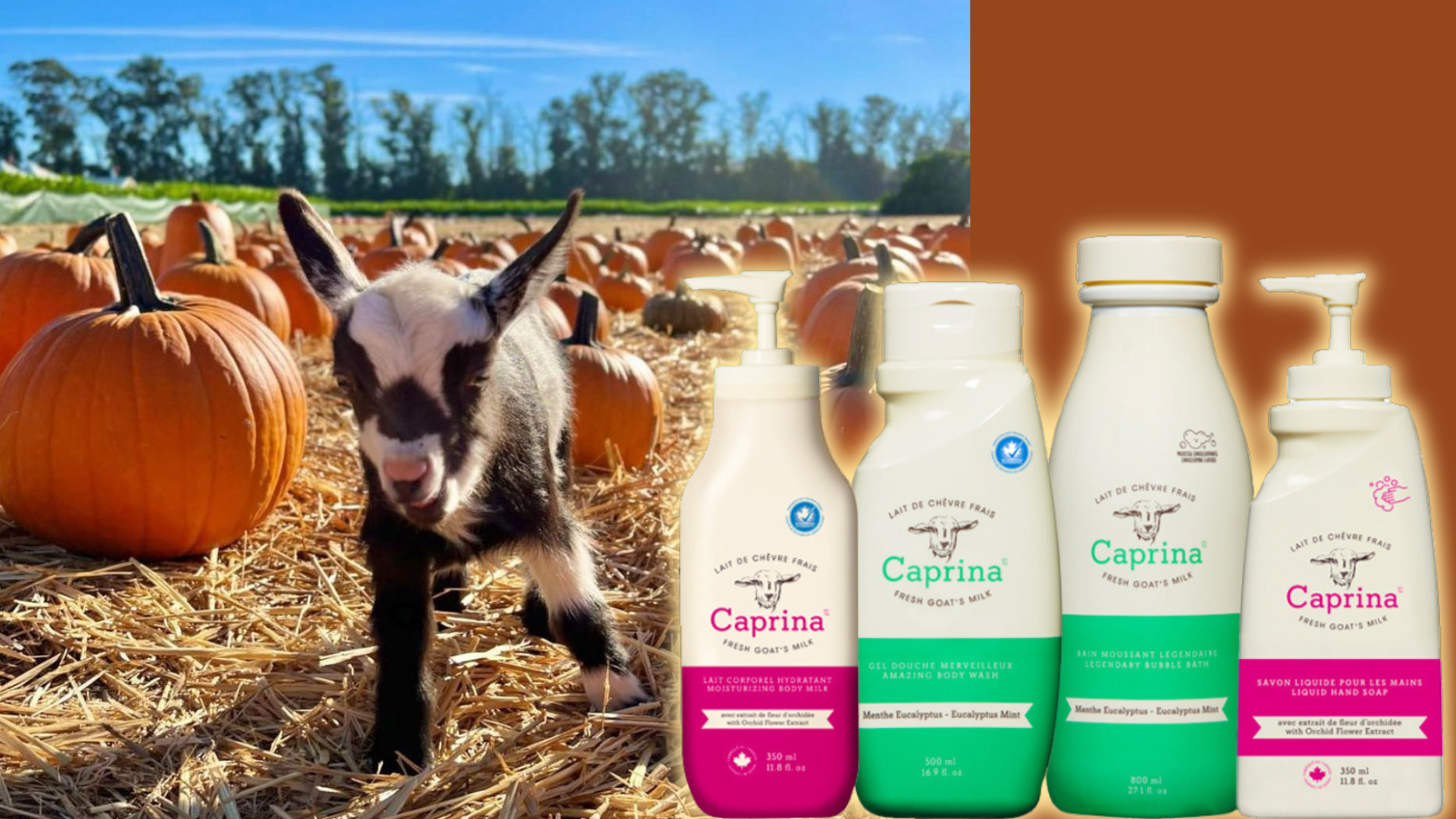 Why Goat Milk?
Fresh goat's milk also contains capric and caprylic acids that naturally balance the alkalinity of their products so that it closely matches the ideal alkalinity level of the human epidermis.
This keeps skin and hair from being "stripped" of their natural moisture – a common problem with regular commercial soaps and shampoos. Of course, their mission at Canus is to take what we know works and make it work even better.
The company is constantly researching and developing new fresh goat's milk soaps and lotions formulated with the additional benefits of natural oils and botanicals like Lavender and Shea Butter.
For more info go to: https://canusgoatsmilk.com/