The day California legalized marijuana was one of the best days ever. Finally, we were going to be able to smoke without the fear of getting busted.
There are many cannabis brands that pop up on a weekly basis and, I have to admit that I look forward to trying as many as I can. It helps me to unwind, ease anxiety and release pressure from the work week.
I was recently acquainted with Autumn Brands. The family farm, which is established along the coast of Santa Barbara County, uses sustainable farming techniques, natural sunlight and pesticide-free cultivation. This means that they set an industry standard with 100% no-spray cannabis farming and a commitment to purity, rigorous testing and hand trimming. This takes more time, effort, and attention, but it's worth it to keep their flower pure.
Autumn Brands is a woman and family-owned business that cares for the consumer, the community and the environment.
The Santa Barbara climate is perfect for year-round growing for optimal plant health. Tucked in between the ocean and the mountains, their family farm produces some of the purest flower in the United States.  Their genetics are carefully selected to ensure strength, viability, and consistency in our coastal and balanced ecosystem.
Why grow in a greenhouse?  It's essentially the perfect balance between indoor and outdoor growing.  Growing cannabis in a greenhouse is significantly more cost effective and sustainably focused than indoor grows, but still provides all the same environmental control and reliability benefits.  Like outdoor grows, greenhouses can harness the free power of sunlight, but they are able to harvest every week ensuring they always have fresh flower all year round.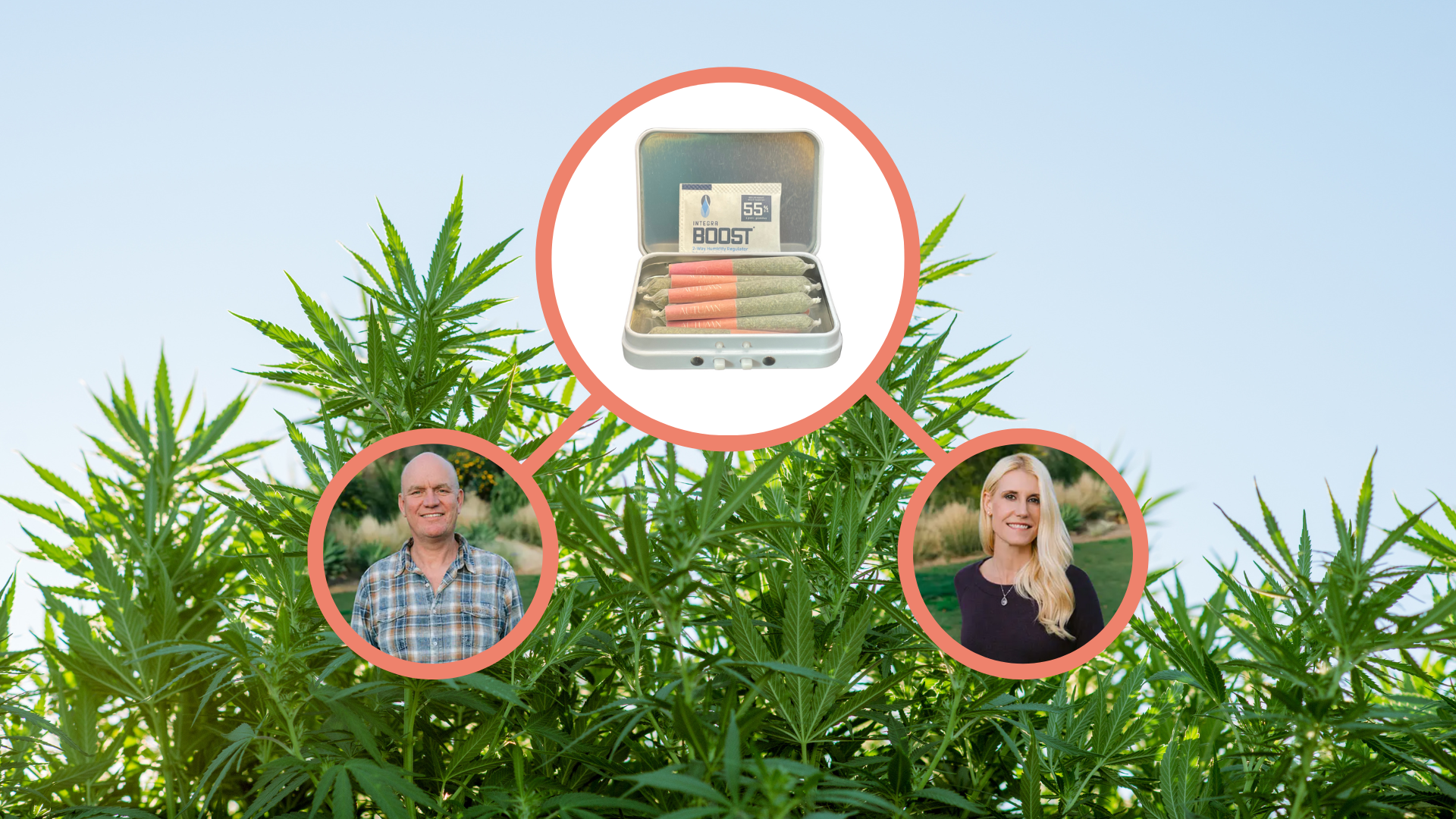 Meet two of the leads from the brand:
Hans Brand is the Autumn Brands, CEO, coach and mentor. Born in Holland and a fifth-generation farmer, Hans moved to the United States as a young adult and grew cut-flowers with his parents and brother at B&H Flowers until he took over the operations and eventually opened up to a new crop, Cannabis. Hans downplays his farming expertise, preferring to credit his exhaustive bank of knowledge and skill to starting his first farm, a small one, when he was 12 years old, claiming he was always allowed to make mistakes and learn from them.
Autumn Shelton is the CFO. She oversees strategic planning, marketing, compliance, legal, human resources, and finance.  Autumn has been successfully navigating the unchartered waters of California's Prop 215 and the Regulated California Cannabis industry (Prop 64) since 2015 and is a sought-after panelist and public speaker on the nuts and bolts of operating a licensed California cannabis cultivation business. In 2021, under Autumn Shelton's leadership as President of CARP Growers, the Cannabis Association for Responsible Producers concluded a year-long negotiation and reached a historic agreement between the CARP Growers and the Santa Barbara Coalition for Responsible Cannabis on a cooperative agreement for odor abatement.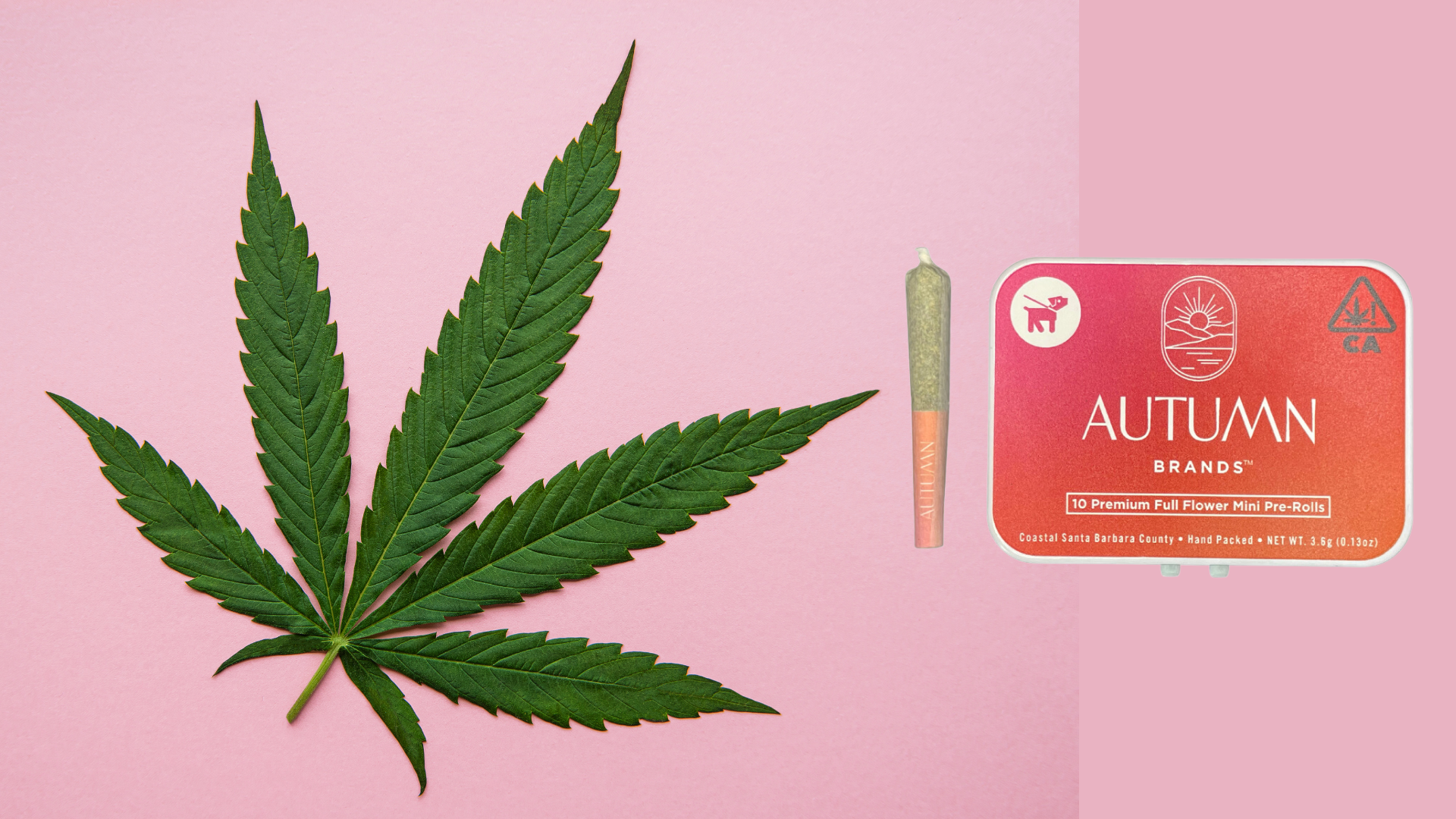 I have tried their Preroll 6pk Wedding Cake, an extremely terpy cross of Triangle Kush with Animal Mints. Tight/dense indica style bud structure with heavy trichomes and a gassy aroma topped off with a bit of sweet vanilla.
One of their top selling strains. All their flower is hand trimmed, perfectly cured, estate-grown in sunny coastal Santa Barbara County. All jars come with a Boost humidity pack, internal air-tight seal and a backyard compostable lid. Inhale – Exhale – Elevate Main Effects: Relaxed and Sedated Main Terpenes: Caryophyllene, Myrcene, Humulene, Limonene, Linalool, Bisabolol and Pinene.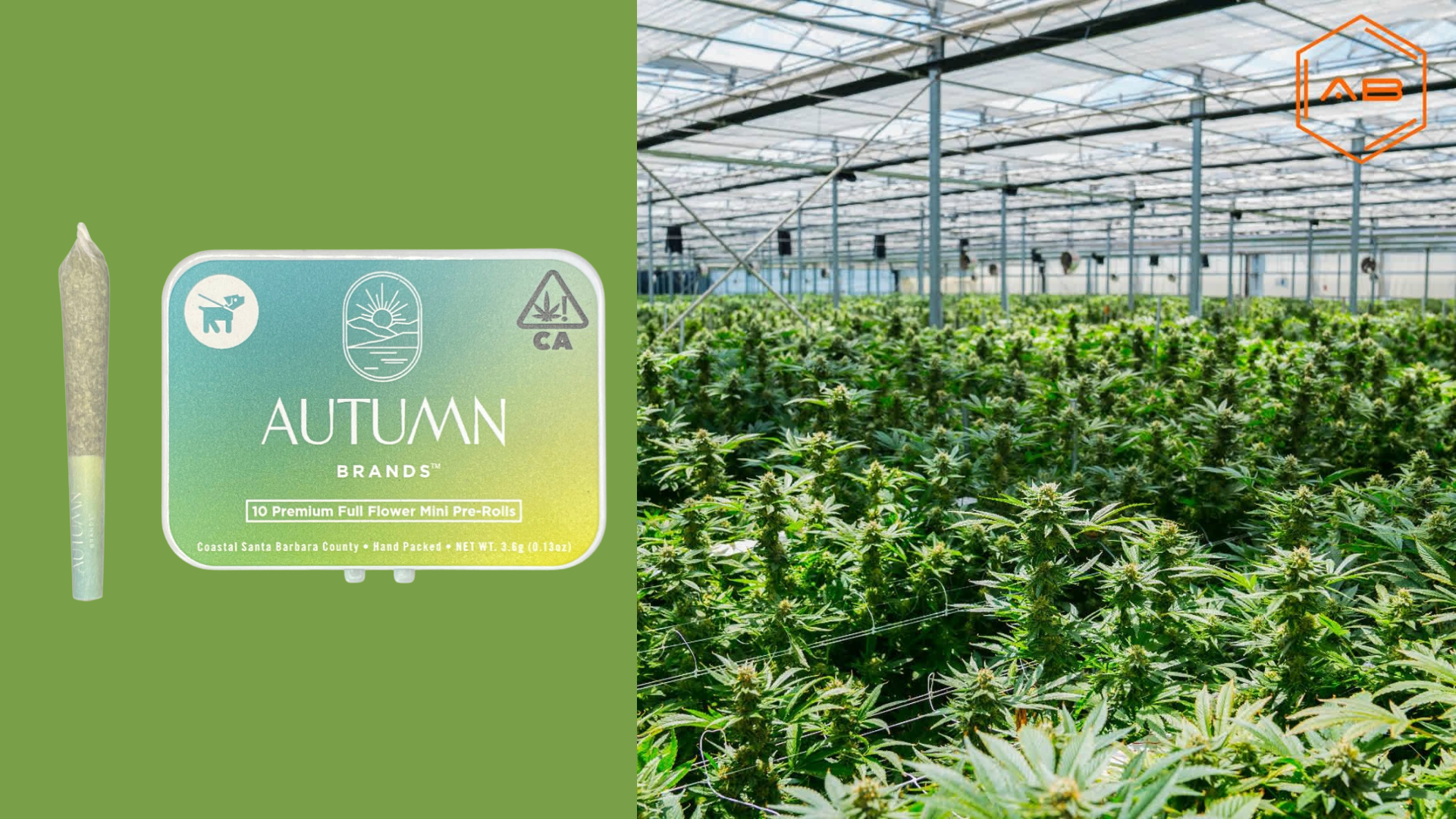 I also tried Galactic Doughnut, a blend of two of their favorites grow, Dosi-Dough x GMOG. Flavors of candied fruit, mild mint and GMO funk to finish. Effects are relaxing, calming and euphoric.
I found both pleasant and smooth to the taste. If you are a weed aficionado, try Autumn, you will love it!